December 29, 2016 8.30 am
This story is over 82 months old
Reflections 2016: Margot Parker – The year we broke the shackles of the EU
What a year it has been for this country. Across Lincolnshire and beyond, thousands voted for us to leave the EU. We did it – we won the referendum and we started the process of freeing ourselves from the shackles of the European Union. The vote will change this country for the better and lead…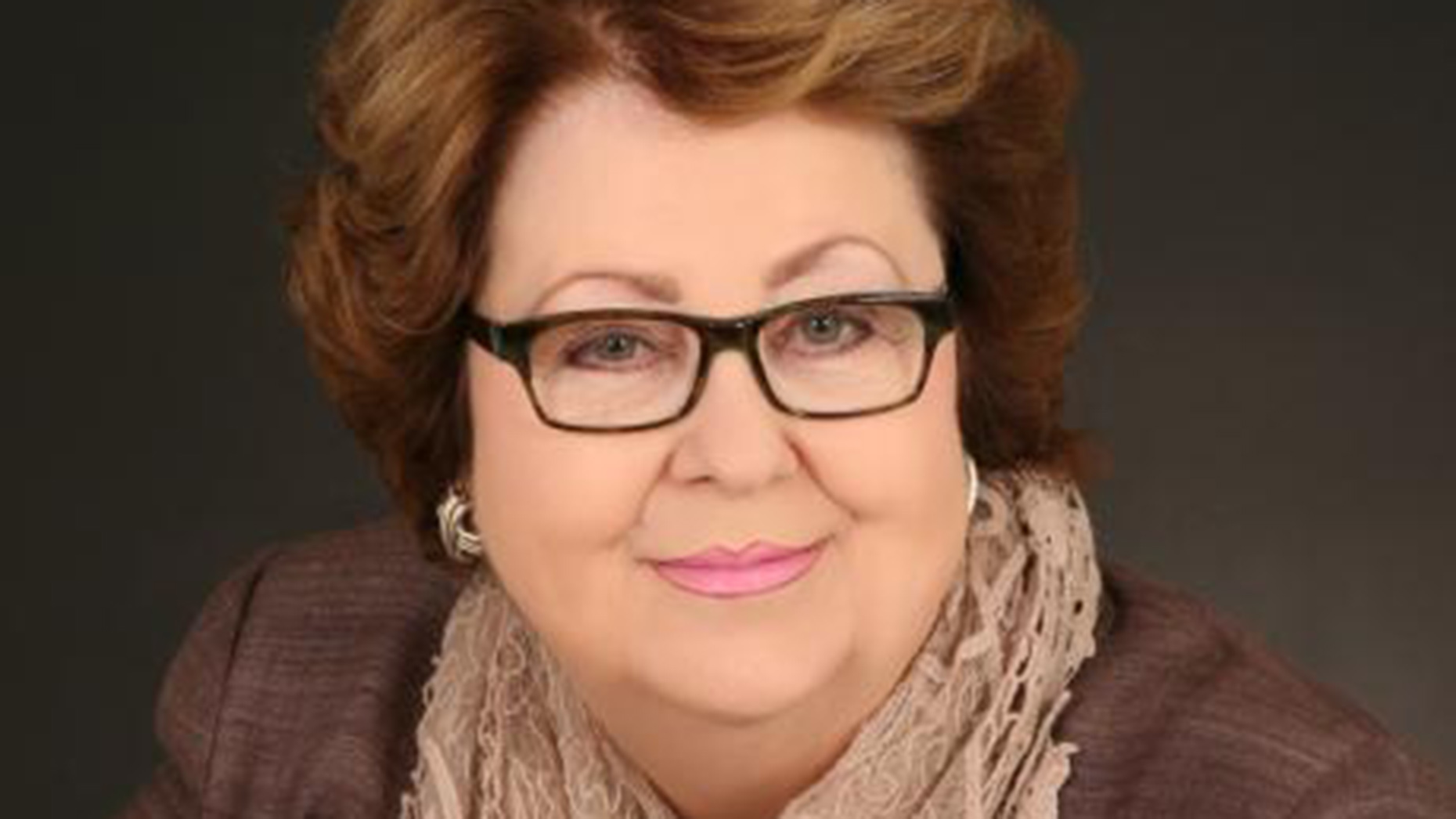 What a year it has been for this country.
Across Lincolnshire and beyond, thousands voted for us to leave the EU.
We did it – we won the referendum and we started the process of freeing ourselves from the shackles of the European Union.
The vote will change this country for the better and lead to more opportunities for people nationwide. All of you who worked so hard to achieve Brexit can be so proud of yourselves.
But, of course, there is still work to do, both at home and in the corridors of power within the EU. Even after all those months, many of the Remain side are not accepting the will of the people and are trying to stop, thwart or hold-up Brexit. Others are calling for a second referendum.
We need to keep showing that strong will and desire to leave the EU to our new Prime Minister – 'Brexit means Brexit,' she said – now let's push on and trigger Article 50.
The doom and gloom which many of the Remain camp predicted has not happened. The scare tactics didn't work and people have realised this.
With the Tories still confused about what Brexit actually means and The Labour Party in total disarray, (in fact, they don't seem to know what anything means), UKIP is now in an incredibly strong position in Lincolnshire and beyond to drive forward Brexit.
Far from the claim that the UK would be isolated by voting to leave we are seeing the beginnings of global involvement not apparent since we cut ourselves off from The Commonwealth and the rest of the world by joining the then EEC in 1975.
Of course, in Lincolnshire itself we have had another election in Sleaford and North Hykeham. Victoria Ayling stood for us and came second – with Labour in fourth.
Yet another step on the long road to the next general election, where I am confident UKIP will make strong gains in this county and other parts of the UK.
People want better health care, small businesses need to cut red tape, young people want a good, balanced education and job prospects. Only UKIP can achieve this.
Meanwhile, may I wish all your readers across Lincolnshire a very Merry Christmas and a Happy New Year.
New Year's resolutions
Personal
On a personal note I don't set resolutions anymore. I think it's important though, to learn something new each year and implement them the following year.
Professional
On a wider note, I do hope next year a decision is made to maintain and restore services at Grantham Hospital. After marching with the campaign groups, I understand the great concerns and worries and people have.