December 28, 2016 12.15 pm
This story is over 83 months old
Reflections 2016: Mark Wallace – Leading education in the heart of Lincoln
The end of term brings a period of reflection for all of us and it has been a real pleasure to see just how successful this year has been for many pupils in terms of academic progress and co-curricular achievement. There are lots of things that make a school great – teachers, support staff, traditions,…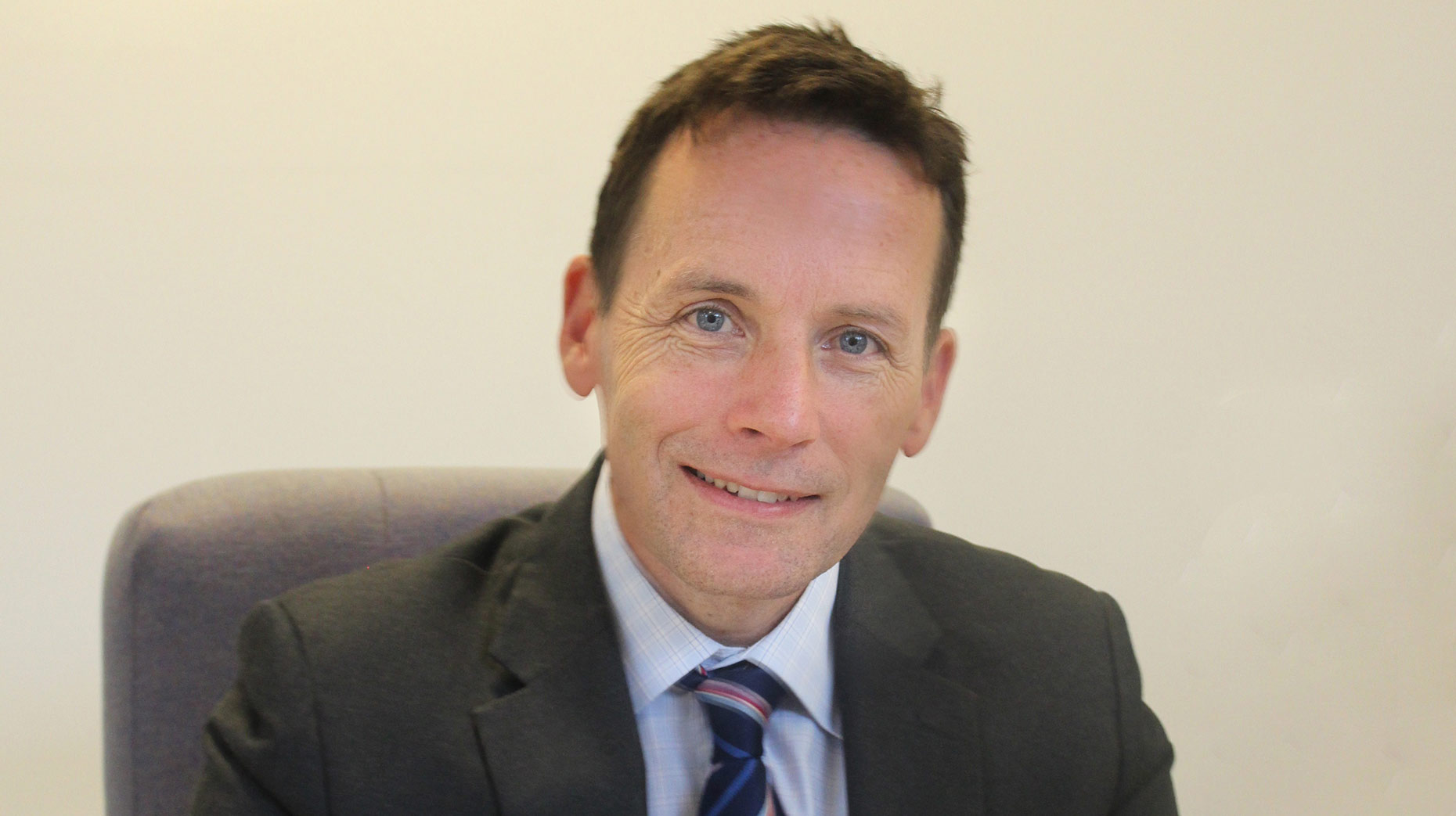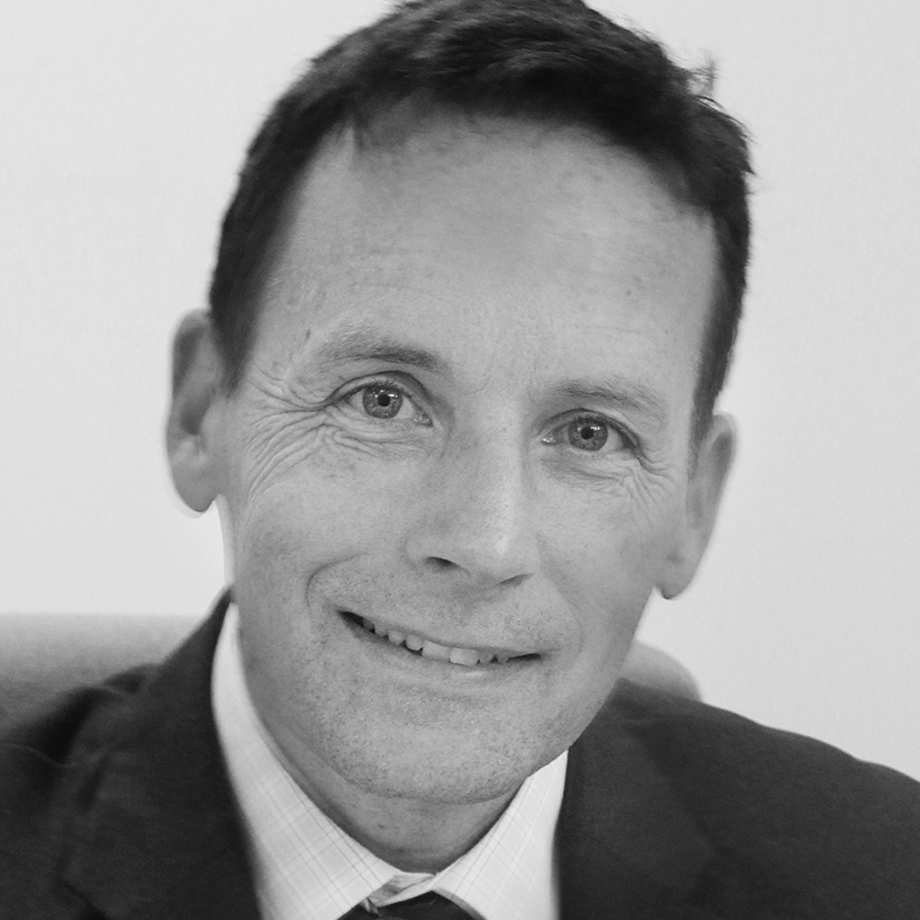 The end of term brings a period of reflection for all of us and it has been a real pleasure to see just how successful this year has been for many pupils in terms of academic progress and co-curricular achievement.
There are lots of things that make a school great – teachers, support staff, traditions, facilities, multitude of activities and cultural provision, to name a few.
However, a school is nothing without pupils and it is the pupils that make Lincoln Minster School such a special place. They consistently display the qualities that are important to all of us and make us proud to be associated with the school – kindness and compassion, resilience and initiative, ambition and collegiality, humour and optimism.
This comes through in the way they are around the school, the activities and performances they are involved in and the lessons I have been lucky enough to observe. Our parents and, indeed, prospective parents comment on the happy, relaxed and purposeful atmosphere in the school.
It has been a hugely successful year for the school in all areas – music, drama, art and sport – and I have enjoyed sharing these successes and occasions with the pupils and staff.
Our Preparatory School was listed in the Sunday Times Parent Power Top 100 Independent Schools rankings for Key Stage 2 SATs results. This is a remarkable achievement and is testament to the hard work of all the staff at the school under Fiona Thomas' leadership.
Of course, there are challenges for the school and I have found our biggest challenge to be expanding our brand in the international market place.
We are a co-educational all-through school (2 ½ -18) with boarding facilities for local and international students. Having international students as part of our school community is a real strength as it adds to the cultural diversity thus giving all our students the opportunity to learn more from each other.
As we move into 2017 we will continue to develop our brand awareness overseas and showcase Lincoln as an attractive city for students to come and learn.
I also want to open up Lincoln Minster for wider community access and we have developed a number of partnerships to ensure this is possible. We successfully hosted the Select Lincolnshire Food and Drink Awards in October and we will be hosting the Lincolnshire Chamber of Commerce Annual Banquet in April.
Alongside the Chamber of Commerce we are hosting a Business and Economics Conference in February and in early January we host BBC Radio 4's Kitchen Cabinet Food Show with Jay Rayner. As well, we will be hosting the Young Enterprise Area Finals.
Our expanded relationship with Lincoln Cathedral; developing opportunities in careers, creative writing, research and art to name a few, as well as the continuation of our long musical association, is something I am looking forward to.
Always at the heart of what we do will be our pupils and their academic, social and wider school participation. We offer an 'Education for Life' and our aim is to develop our pupils' life skills, their character education as well as their opportunities both inside and outside the classroom.
Being part of, and leading, such a strong community is a privilege. I'd like to thank all of our students, parents, colleagues and the wider school community for the opportunity to be a part of all we do.
I wish everyone a peaceful and enjoyable New Year.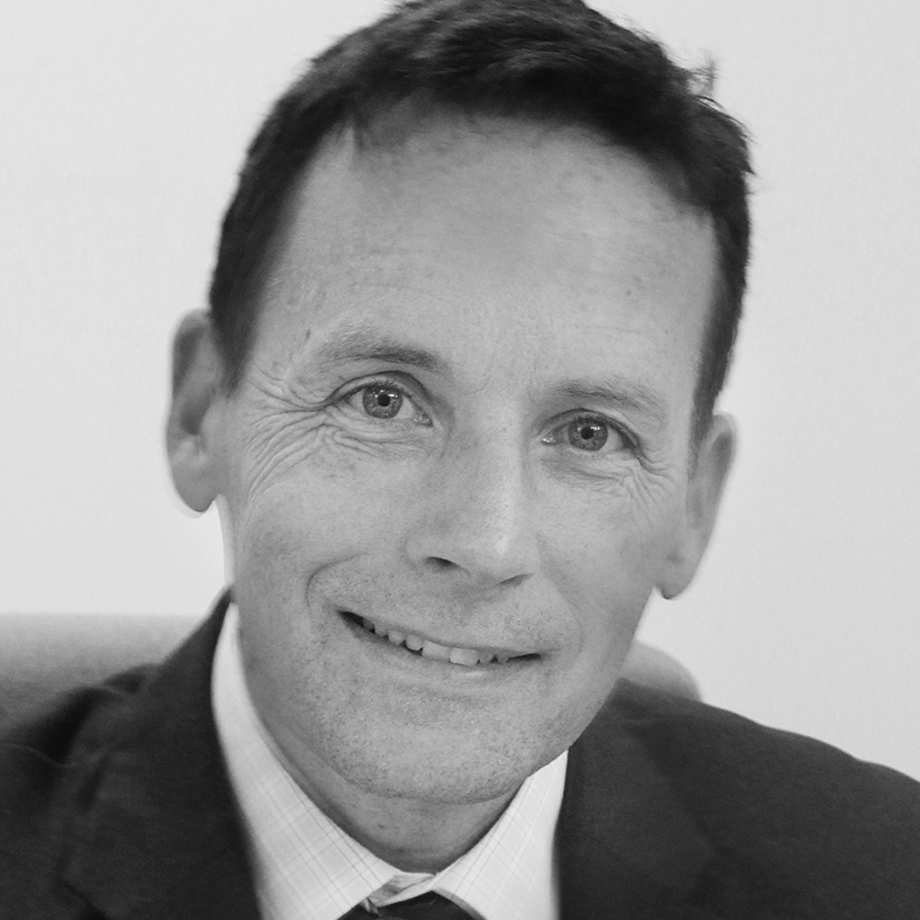 Having completed his degree at Queen's University, Belfast and specialising in Mathematics, Mark worked in the banking sector before undertaking his first role in education as Head of Boarding and Sixth Form at Caterham School. After 14 years at Caterham, Mark went on to become the Principal Deputy at Kingston Grammar before joining Lincoln Minster School as Headmaster in September 2015.