December 28, 2016 8.30 am
This story is over 67 months old
Reflections 2016: Matt Warman – Our job to seize the opportunities we have with vigour
Christmas is a time to reflect on the year both politically and personally, and 2016 is a year that demands rather more than a few hundred words. Whole books have already been written about Brexit, the ascent of Donald Trump and of course about both David Cameron and Theresa May. It's trite to suggest that…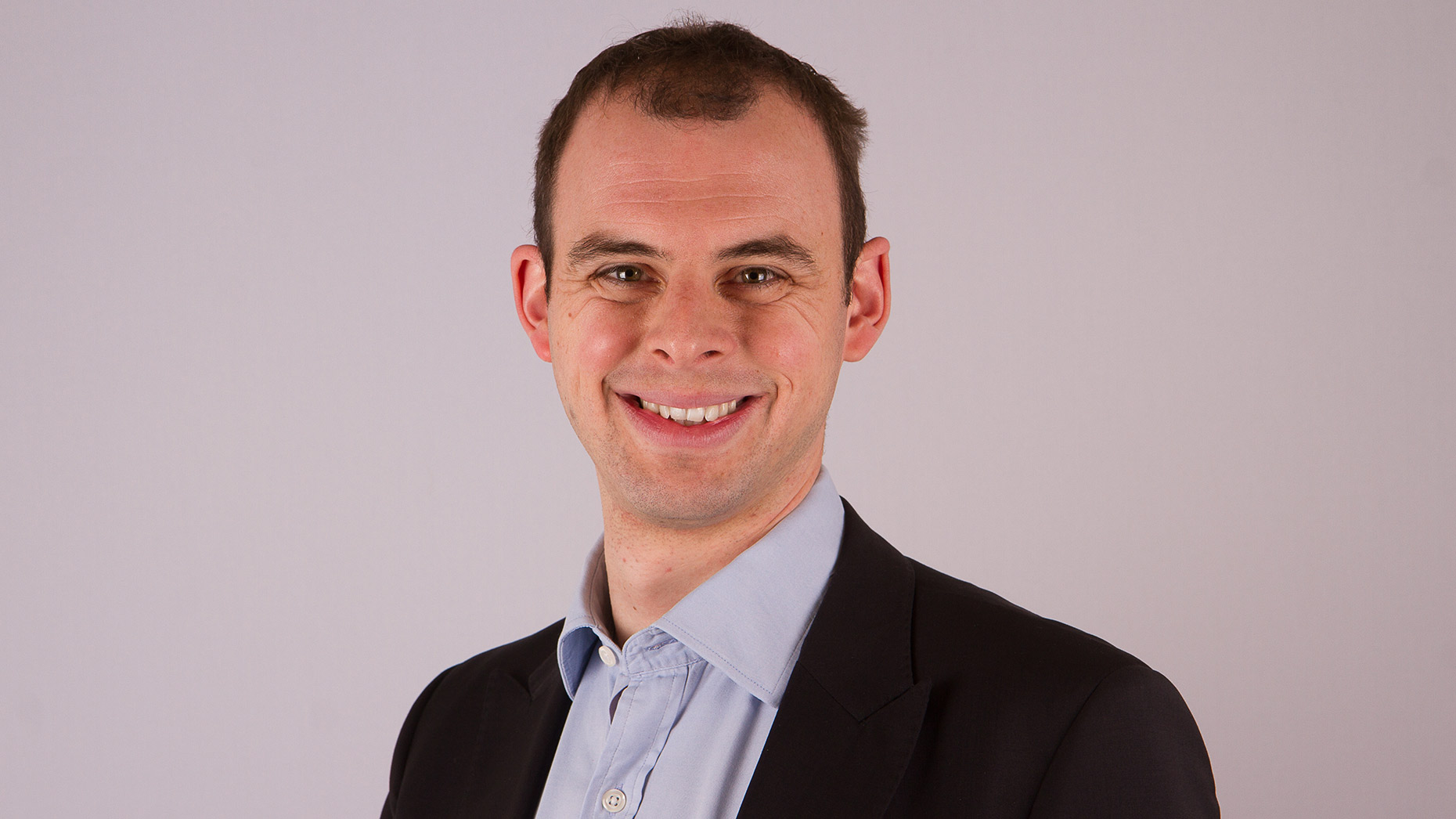 Christmas is a time to reflect on the year both politically and personally, and 2016 is a year that demands rather more than a few hundred words. Whole books have already been written about Brexit, the ascent of Donald Trump and of course about both David Cameron and Theresa May.
It's trite to suggest that both US and UK politics were simply seeing different expressions of the same problems, but it is equally daft to pretend there's nothing in common.
As we look back it seems likely to me that those who suggest President-elect Trump will be a disaster for the whole world are the successors of those who said that the actor Ronald Reagan was never going to run a country.
Reagan, of course, turned out to be just the Cold War President the world needed, elected in part as a reaction to changing global trends that were affecting Americans at home. He was a President working with an unprecedentedly popular British Prime Minister.
It is, of course, coincidental that the last time there was a Conservative by-election win as big as that we have just seen in Sleaford and North Hykeham it was during the Falklands.
Brexit, meanwhile, attracts just as many naysayers as Mr Trump. Soon the country turns the corner into the year in which we will trigger Article 50 and finally put to bed those fears expressed by some that leaving the EU may not actually happen.
It might finally also put an end to those foolish enough to think the solution to a first referendum result they didn't like is simply a second vote. Going down that path both undermines democracy itself, and ignores the fact that the referendum of 2016 yielded the result it did because both Brussels and British Europhiles failed to make a convincing case not over weeks of the campaign, but over whole preceding decades.
Locally, 2016 was also the year Lincolnshire said no devolution: this in my view is a multi-billion pound mistake the consequences of which we will live with for years to come.
As neighbouring Cambridgeshire presses ahead with spending the consequent new money, Lincolnshire will struggle with the ongoing under-investment that has blighted local infrastructure in particular.
Eight out of 10 councils voted for devolution, including both Boston Borough and East Lindsey District – it would be perverse if the democratically expressed will of those councils was frustrated by others, and I hope to do all I can to push for greater investment in the area I have the privilege to represent.
It's been a year Boston has pushed ahead with the much-needed flood barrier, seen broadband speeds improve significantly (on average), when Skegness' economy has seen further rises in tourist numbers and when our farmers have continued to grow the best vegetables in the country.
There is much to be optimistic about – and at Christmas it's also a time to consider that the job of politicians is to grapple both with all the challenges we face and to seize the opportunities with equal vigour.
It's a thrilling prospect, and I look forward to discussing it with many of you in the New Year.
New Year's resolutions
Personal
I recently joined the annual President's Day rugby match at Boston Rugby Club, which reminded me how much I enjoy the sport, so I would like to try and play more often next year, and take up more sport in general in my spare time.
Professional
2017 will be an important year for politics, when we start to negotiate our exit from the EU, so I want to keep doing my best to make sure that government ministers know they must fight for the best possible Brexit deal for Lincolnshire, and also ensure that Boston and Skegness' roads, infrastructure and NHS are at the front of their minds.