December 30, 2016 10.10 am
This story is over 82 months old
Rewind 2016: Top Lincolnite stories of the year
From breaking news to events, and major developments, The Lincolnite has been on hand with up to the minute coverage throughout 2016. As the year draws to a close, we take a look back at some of the most read and most notable Lincoln news stories: Roads closed and businesses evacuated after digger strikes gas main…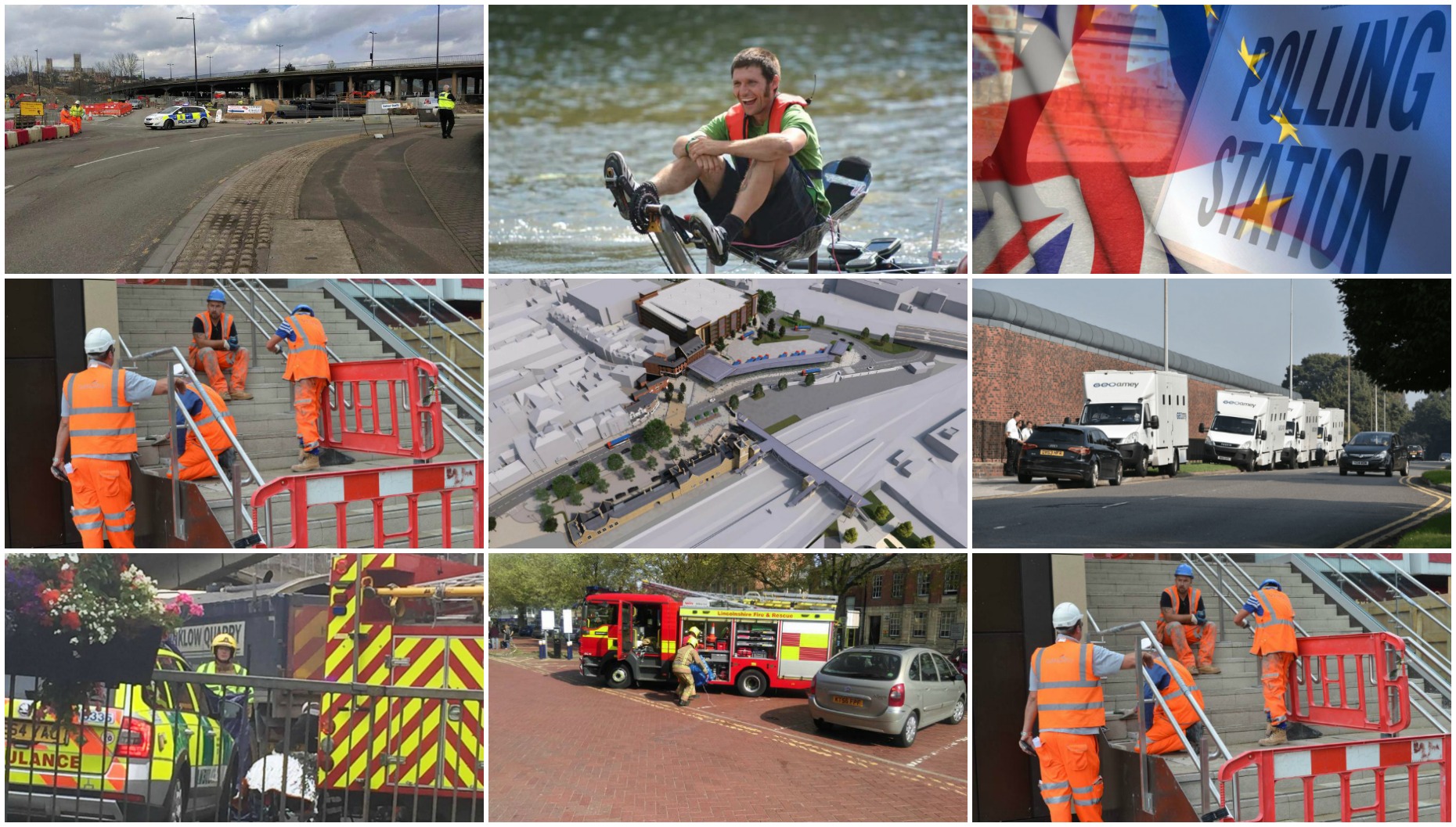 From breaking news to events, and major developments, The Lincolnite has been on hand with up to the minute coverage throughout 2016.
As the year draws to a close, we take a look back at some of the most read and most notable Lincoln news stories:
---
Roads closed and businesses evacuated after digger strikes gas main
Lincoln ground to a halt on April 8, with major roads closed and buildings evacuated when a digger working on the East West Link road struck a gas main near to Pelham Bridge.
The gas leak was in close proximity to the city's bus and train stations, with travel in and out of the centre disrupted.
No injuries were reported and the situation was resolved later that evening.
---
Guy Martin fails in hydrofoil speed record attempt in Lincoln
Lincolnshire daredevil Guy Martin was left disappointed when his attempt to break the world hydrofoil speed record on the Brayford Pool in Lincoln ended without success.
Hundreds of people lined the water's edge to watch the TV adrenaline junkie take to the water on two hydrofoils (one built by the University of Lincoln).
The record to beat was 21.4 mph, but due to weeds in Brayford Pool, Guy's attempt barely reached 3 mph.
He tried again in the Peak District, but failed once more to make the record.
---
Lives lost on Lincoln roads
2016 saw 60 people killed on roads in Lincolnshire, compared with 39 throughout 2015 and 38 in 2014.
Many tragic collisions in Lincoln were among the most notable news stories of the year, including the following:
---
Trouble at Lincoln Prison
Some 30 prisoners were removed from HMP Lincoln after a mass disturbance in one of the cell blocks on Thursday, September 15.
An investigation was launched after the facility was put on lockdown. Inmates went on a rampage through the block, causing extensive damage to their cells.
In the months following the incident, prison staff also took part in a nation wide strike over health and safety fears. 
---
Lincoln votes for Brexit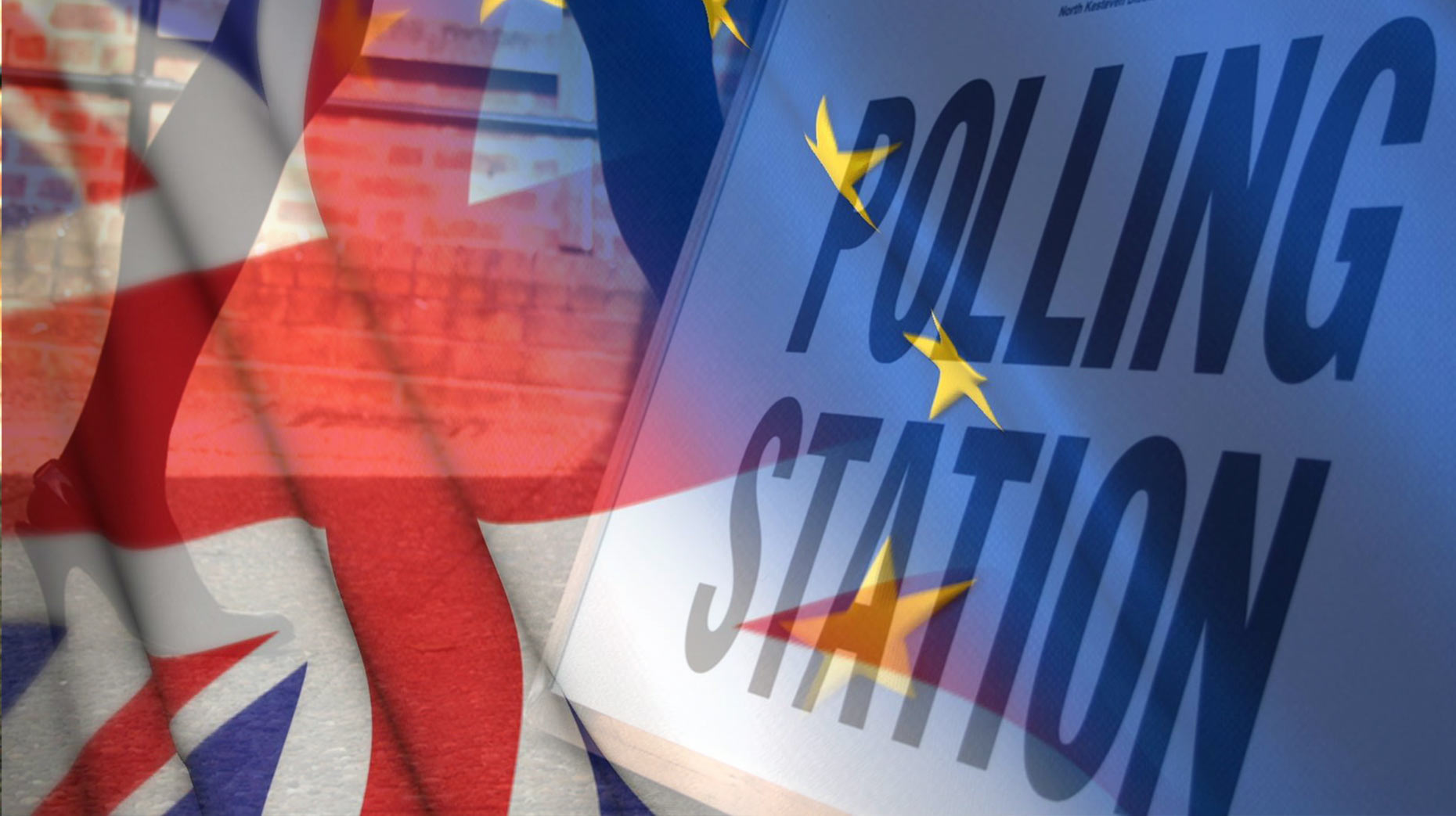 Almost 25,000 people in Lincoln voted for Britain to leave the European Union on June 23, a majority of 56.9%.
Some 43,928 people voted in the EU referendum, the highest city turnout since the 1992 general election, when the turnout was 71.1%
Take a look back at the full results for Lincoln and Lincolnshire here.
---
£12m Lincoln High Street footbridge finally complete
In June, Network Rail's £12 million footbridge over the Lincoln High Street level crossing was completed.
It was hoped the new bridge would encourage the 35,000 pedestrians and cyclists who used the crossing each year to stay safe by using the alternative route.
For a number of months following the completion however, the project faced a series of construction 'snags' and criticisms from pedestrians.
---
Body discovered at Lincoln Train Station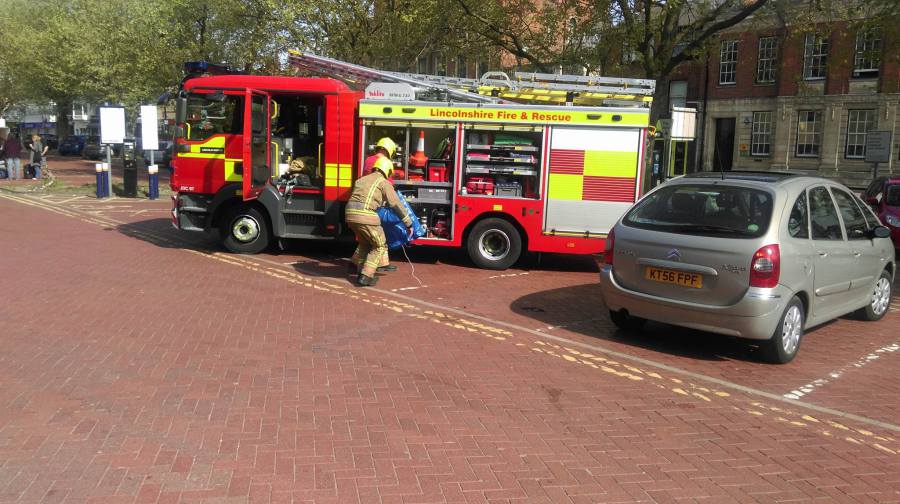 Emergency services descended on Lincoln Central Train Station on May 16 after the body of a man was discovered on scaffolding.
British Transport Police later confirmed that the body was of a 22-year-old missing man from Doncaster. His death was not treated as suspicious.
---
Major developments
This year, a catalogue of major development projects began to redesign the city's road infrastructure.
Of the most significant was the start of work on the £30 million Lincoln Transport Hub. Before the vision for a new state-of-the-art bus station, 1,000 space multi-storey car park and retail units is complete, commuters have faced a raft of road and car park closures.
Our survival guide outlined dates, diversions and parking information during the works, which will continue until around February 2018.
---
Woman trapped under lorry on Lincoln city centre road
Emergency services worked together to free a woman who had become trapped under a lorry on Broadgate in September.
The woman was named as 57-year-old retired NHS worker Kate Nicol. Many left messages of support after she suffered life-changing injuries.
---
Fire rips through Lincoln garage business
Lithuanian Motors on Murdock Road in Lincoln was destroyed in January by a major fire, put down to welding equipment.
Loud bangs were heard by those in the areas and huge plumes of black smoke were thrown into the skies above the south of the city. Some 30 firefighters attended the blaze.
Thousands of pounds worth of damage was caused to vehicles and tools inside, as well as the building's structure.