December 9, 2016 4.41 pm
This story is over 83 months old
Thousands of homes without water in Boston
A reported 10,000 households in Boston and surrounding areas are without water due to a burst water main. Anglian Water engineers are currently working to fix the issue. A spokesperson for the company said: "We're very sorry customers in Boston and the surrounding areas are experiencing low pressure or no water at all. "This is because of a burst on…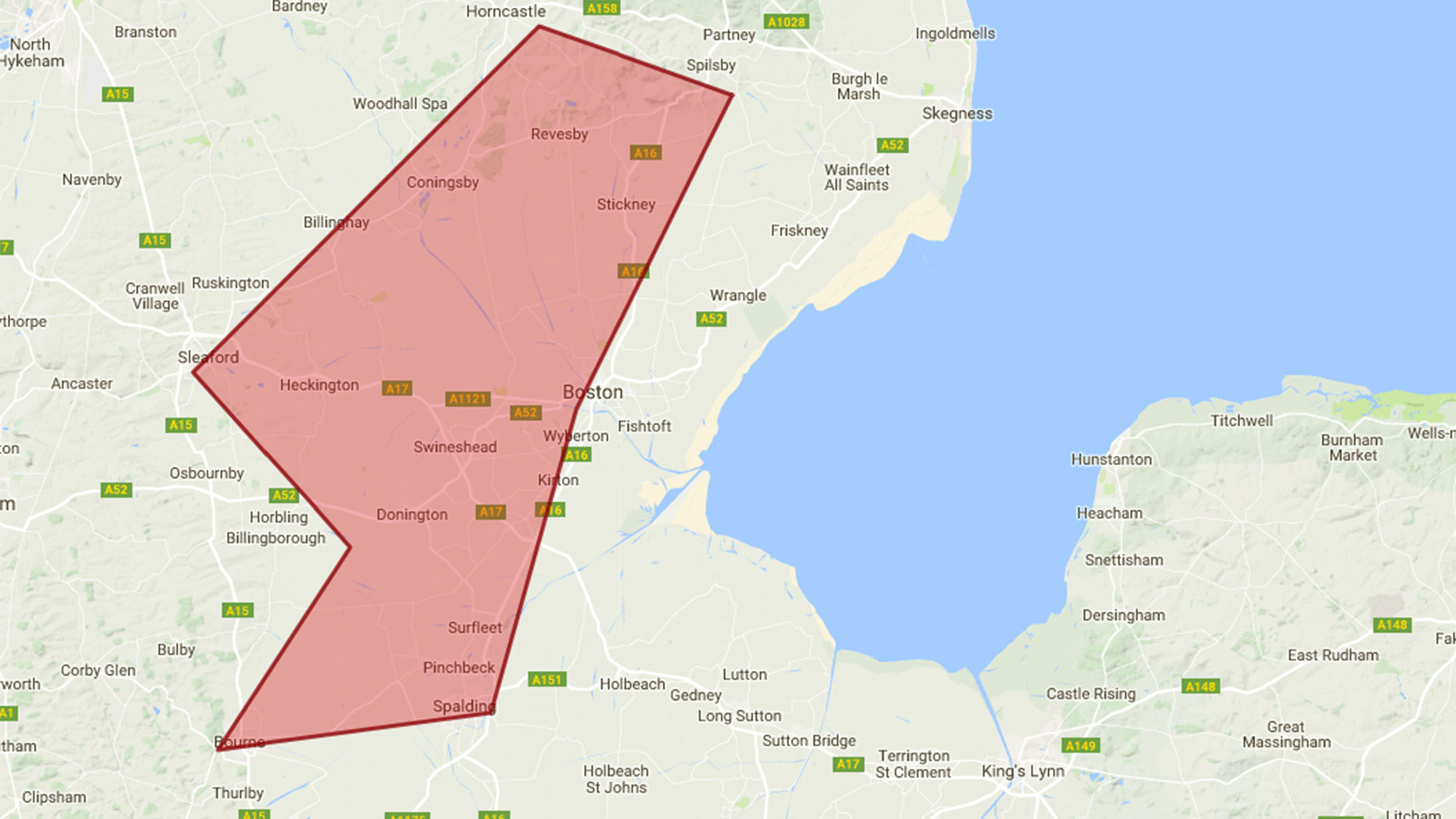 A reported 10,000 households in Boston and surrounding areas are without water due to a burst water main.
Anglian Water engineers are currently working to fix the issue.
A spokesperson for the company said: "We're very sorry customers in Boston and the surrounding areas are experiencing low pressure or no water at all.
"This is because of a burst on one of the large water mains that feeds the area.
"We know this is disruptive, and we're very sorry for this. Our teams are on their way and will be working to stop the water escaping from the pipe and re-route water supplies around the burst section of pipe.
"Once this work is completed, pressure will gradually return to normal.
"Getting everyone back on water is our absolute priority and we're very grateful to customers for their patience.
"If you have any concerns, please contact us via Facebook or Twitter."