December 6, 2016 10.21 am
This story is over 67 months old
Traffic chaos as fog causes four crashes near A180
Police are responding to four road traffic collisions caused by severe fog on and near the A180 this morning. The incidents happened on Tuesday, December 6 close to the junction of the A15 on both the east and westbound carriageways. One of the vehicles involved, a lorry, has shed its load onto the carriageway and will need…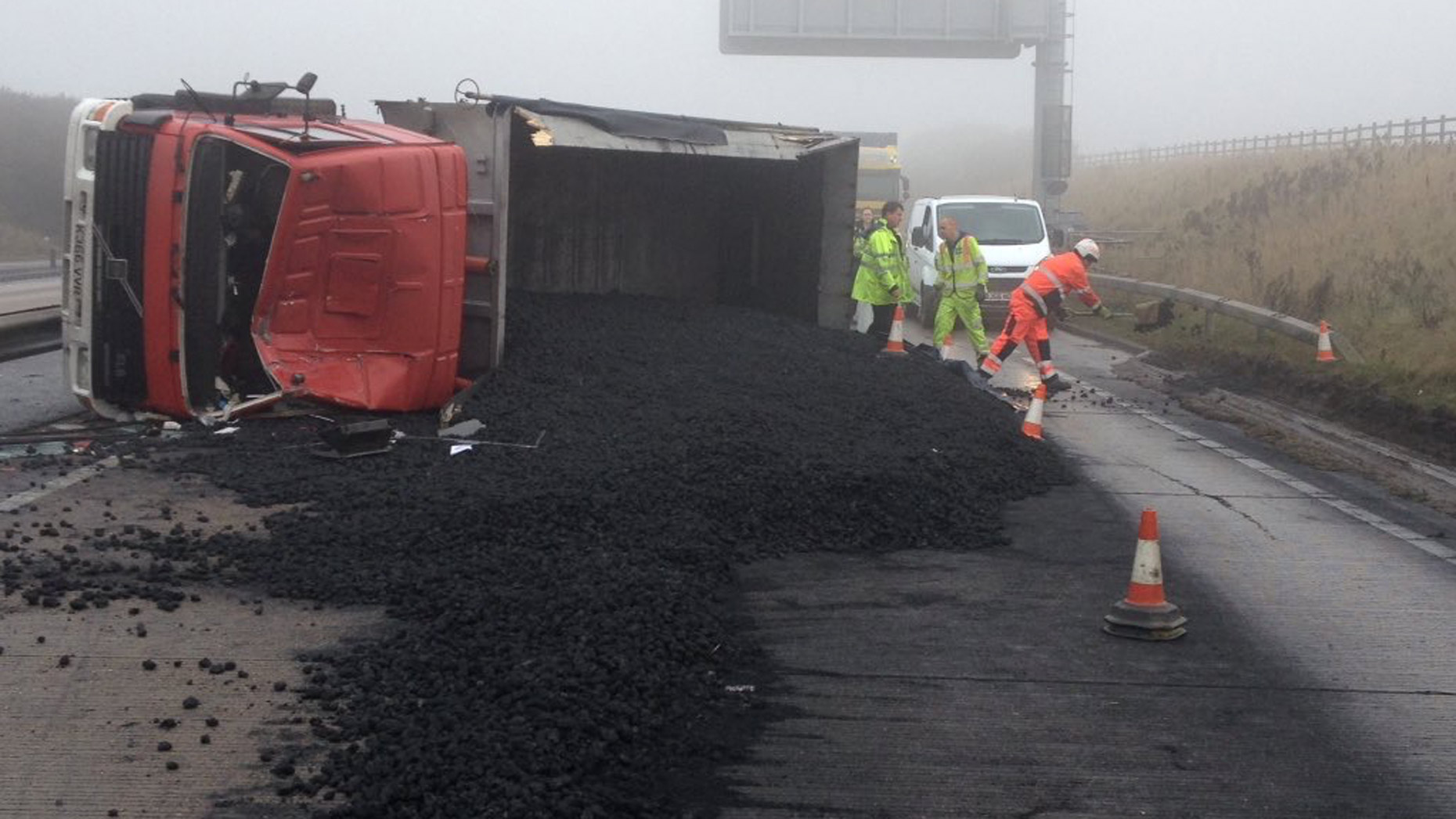 Police are responding to four road traffic collisions caused by severe fog on and near the A180 this morning.
The incidents happened on Tuesday, December 6 close to the junction of the A15 on both the east and westbound carriageways.
One of the vehicles involved, a lorry, has shed its load onto the carriageway and will need to be cleared fully before the roads can be reopened.
Road closures are in place and the area is to be avoided.
Multiple vehicles are involved in the collisions and two people are currently receiving treatment at the scene, for what are considered minor injuries.
A spokesperson for Humberside Police said: "The weather this morning is playing a part in extremely poor visibility in the area and we are appealing to drivers to slow down and allow more braking distances between them and the car in front.
"Ensure fog lights are on and allow extra travelling time to reach destinations."