December 2, 2016 10.33 am
This story is over 60 months old
Victoria Atkins: Finding solutions to Horncastle's traffic woes
November is the month of remembrance, when we commemorate those who have fought for our freedom and thank those who are currently serving in the armed forces. This year I attended the service at Coningsby and was pleased to see so many people paying their respects, including lots of children. It is important we pass…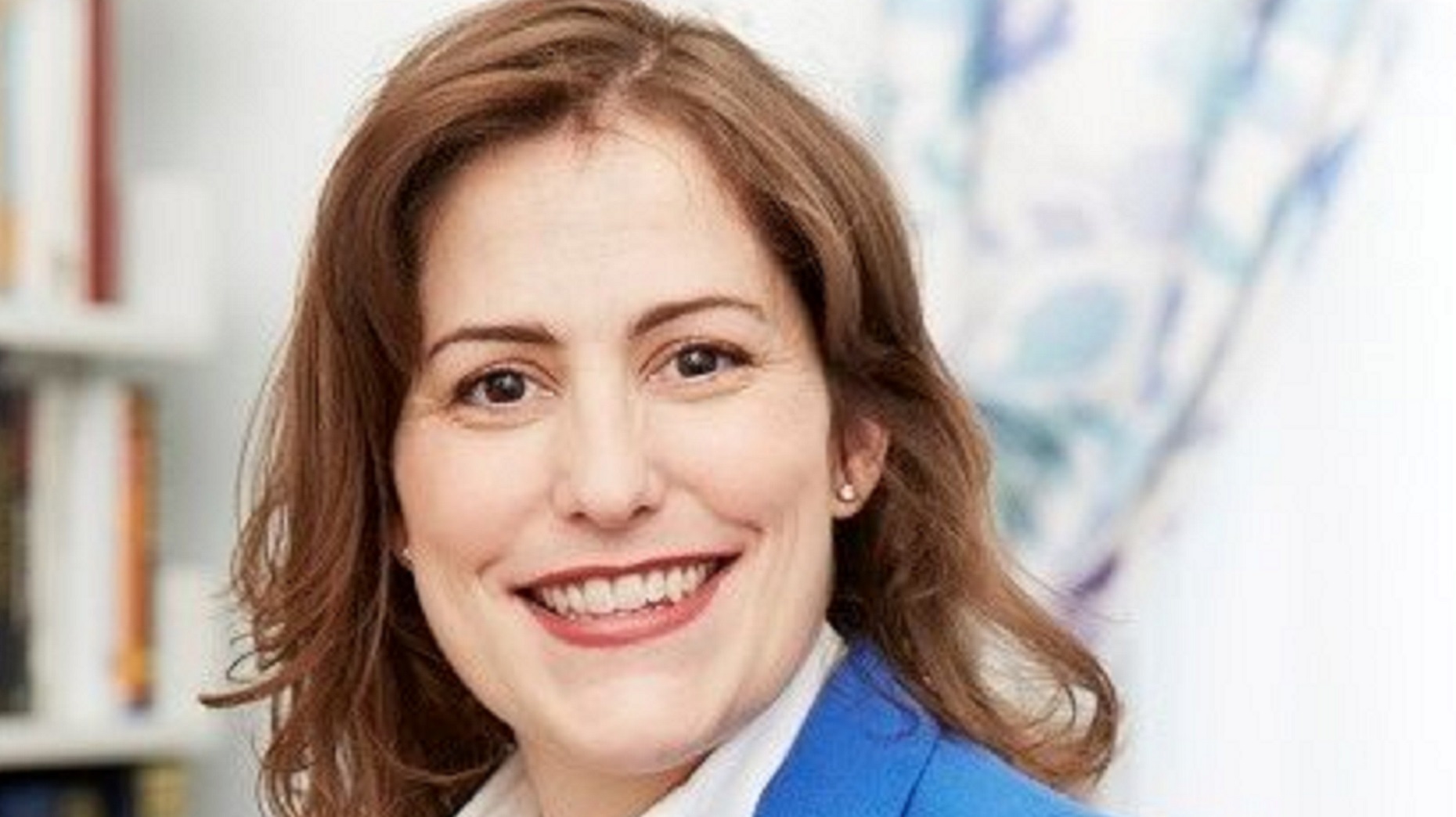 November is the month of remembrance, when we commemorate those who have fought for our freedom and thank those who are currently serving in the armed forces.
This year I attended the service at Coningsby and was pleased to see so many people paying their respects, including lots of children. It is important we pass on this great tradition to the next generation.
I would like to thank everyone who laid wreathes on my behalf at the services in Louth, Horncastle, Alford, Mablethorpe and Woodhall Spa. I intend to visit the different services of remembrance across the constituency over the coming years.
In Westminster, I led a delegation to meet the the Minister for Transport to discuss the traffic jams caused by the Bull Ring Bottleneck in Horncastle.
This was a first step in finding a solution to the awful traffic congestion that blights constituents' lives in the summer. The minister listened carefully and I am confident that he will give this issue his attention.
The digital world is an integral part of our lives nowadays – and for criminals, too. The Investigatory Powers Bill on which I have worked for the last year passed into law last week.
This gives the security services and law enforcement agencies the modern powers they need to keep us safe. I also worked with colleagues to insert an amendment into the Digital Economy Bill to protect children from online pornography.
On the subject of children's online safety, Google brought their "Internet Legends" show to Holy Trinity CE Primary School in Tattershall to teach the children how to be safe online.
I was impressed to see how well the children understood the advice and that they will be teaching their parents how to be safe online, too! I have asked Google to visit other schools in the constituency to spread this positive message.
The broadband campaign continues. I am hosting a Broadband Summit in January, similar to my Flood Forums, providing residents with the chance to question industry experts and find solutions.
Please email me at [email protected] if you would like to attend.
I hold meetings regularly with the NFU and was pleased to visit a local farm this month, before an interesting discussion on current agricultural issues.
A similar meeting in the summer led me to ask a question in the House of Commons about the problems constituents have had with the Rural Payments Agency.
The Minister of State for Agriculture, Fisheries and Food, George Eustice MP, agreed to look into these cases and I hope that these issues can be resolved soon.
I have also welcomed a number of constituents to the House of Commons for tours and to watch Prime Minister's Questions.
It's always a pleasure to meet constituents when they make the journey to Westminster.
If you are interested in visiting Parliament do please get in touch with my office at [email protected]