Video: Watch new Sleaford and North Hykeham MP refuse to speak to media after being elected
The new Sleaford and North Hykeham MP Caroline Johnson has astonishingly been escorted out of the count without speaking to the media, just minutes after being decisively elected. Johnson, the Conservative candidate, was elected with a majority of over 13,000 in the by-election held on Thursday, December 8. Instead of the customary interviews following the…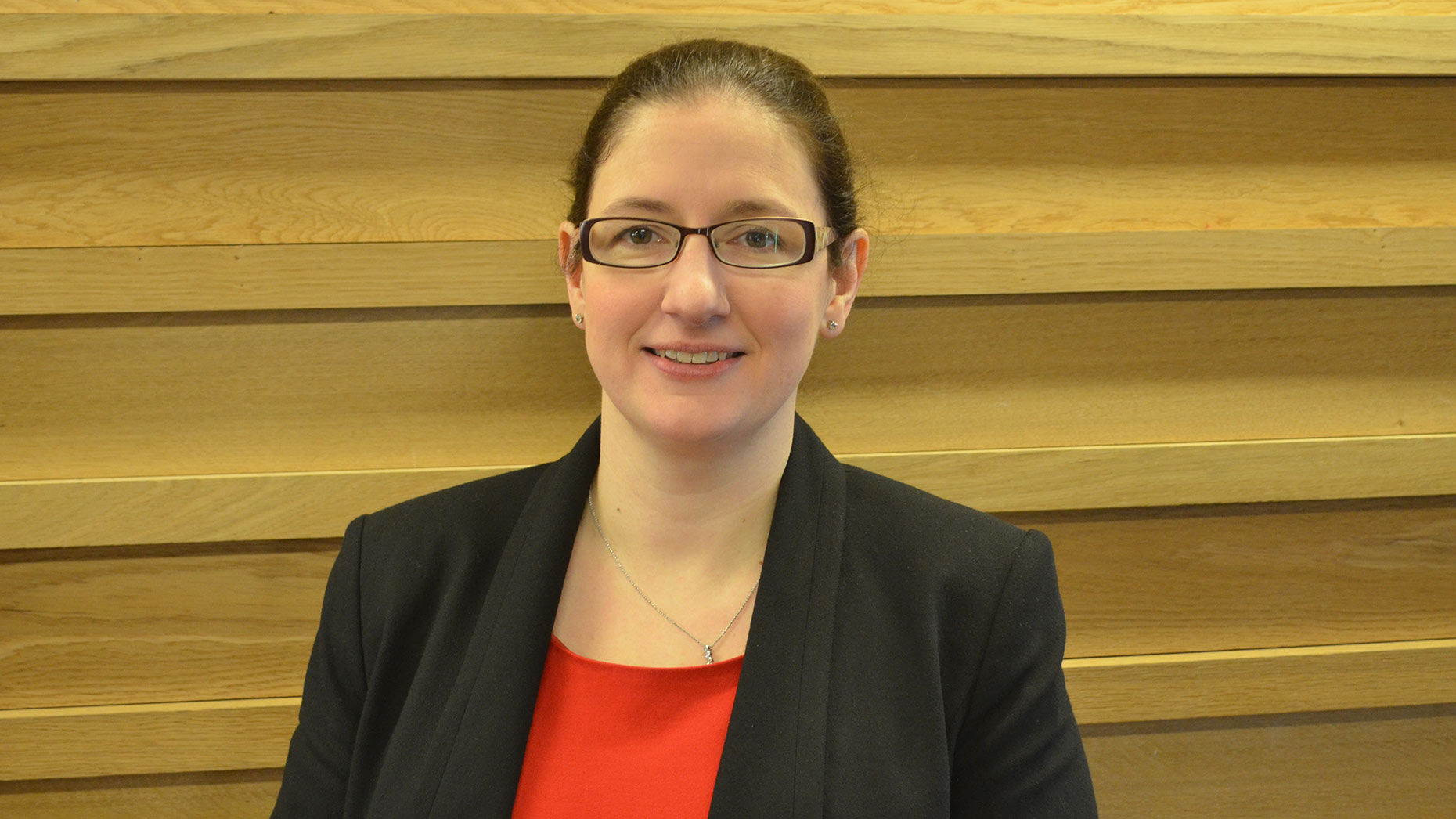 The new Sleaford and North Hykeham MP Caroline Johnson has astonishingly been escorted out of the count without speaking to the media, just minutes after being decisively elected.
Johnson, the Conservative candidate, was elected with a majority of over 13,000 in the by-election held on Thursday, December 8.
Instead of the customary interviews following the election, Johnson was ushered out of the venue without speaking to any journalists, before being driven away.
Watch Lincolnshire Reporter's footage of the incident as we tried in vain to hear her thoughts on being elected.