December 23, 2016 4.15 pm
This story is over 67 months old
Wild birds test positive for avian flu one week after outbreak on Lincolnshire farm
Two wild birds in England have tested positive for bird flu following the same virus being found at a poultry farm in Lincolnshire just last week. As previously reported, around 2,500 turkeys at the farm in Tetney near Louth were diagnosed with the H5N8 strain of avian flu, the Department for Environment, Food and Rural Affairs (Defra)…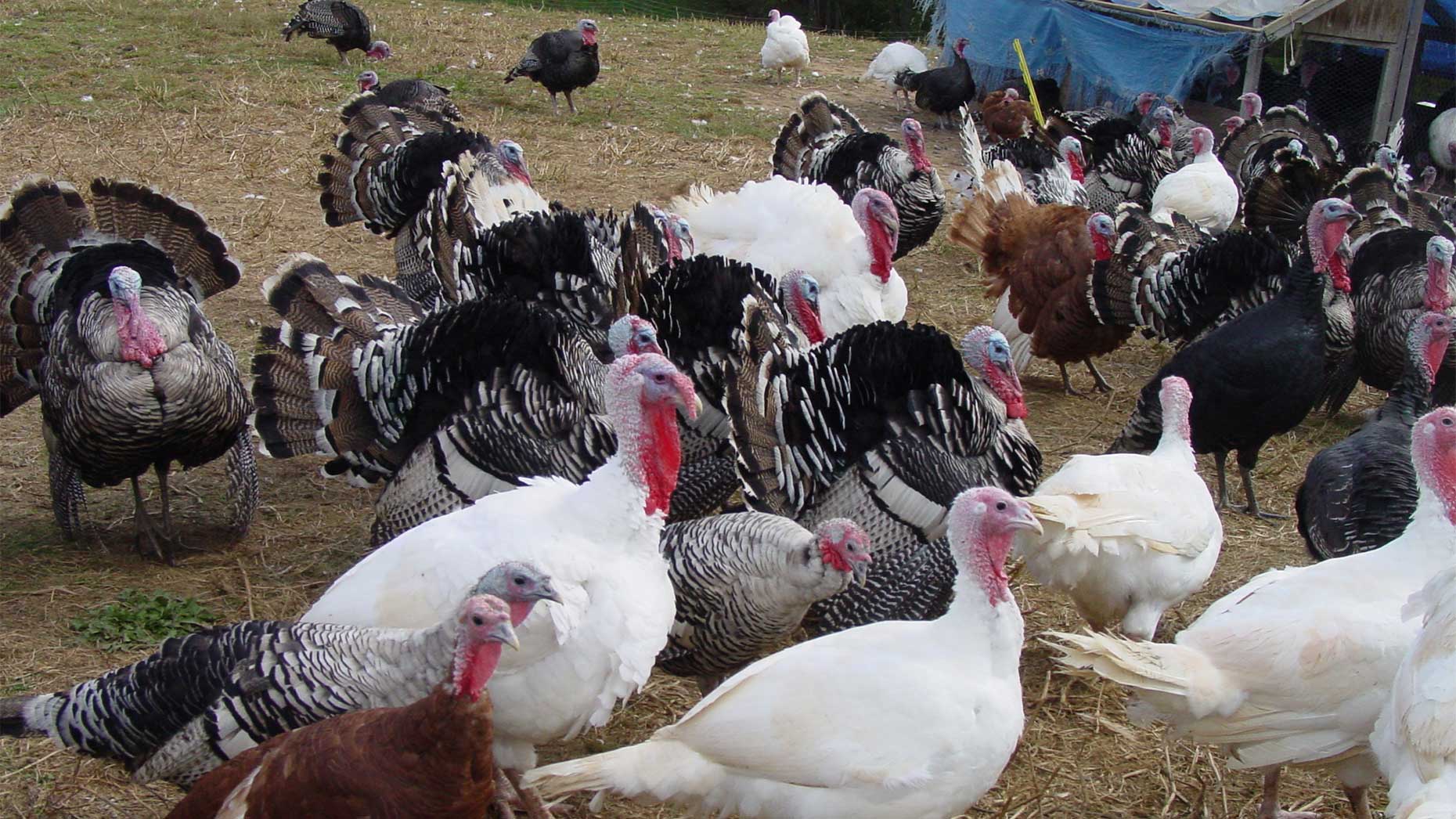 Two wild birds in England have tested positive for bird flu following the same virus being found at a poultry farm in Lincolnshire just last week.
As previously reported, around 2,500 turkeys at the farm in Tetney near Louth were diagnosed with the H5N8 strain of avian flu, the Department for Environment, Food and Rural Affairs (Defra) confirmed on Friday, December 16.
Most of the birds had already died at the farm, with the remaining ones humanely culled over the weekend.
Now two wild birds in Somerset and Leicestershire have been diagnosed with the disease.
This follows confirmation of H5N8 in a dead wild peregrine falcon in Scotland.
There is no suggestion that the disease has spread from the farm in Lincolnshire.
Public Health England has reiterated that the risk to humans from the virus is very low.
The Food Standards Agency has said that bird flu does not pose a food safety risk.
Chief veterinary officer Nigel Gibbens said: "Today's confirmed findings mean that avian flu has now been found in wild birds in widely separated parts of England, Wales and Scotland.
"This is far from unexpected and reflects our risk assessments and the measures we have taken including introducing a housing order for poultry and a ban on gatherings.
"We'll continue to work with ornithological groups to further strengthen surveillance and our understanding of the extent of infection in wild birds.
"The risk to kept birds cannot be eliminated by housing alone. This virus can be carried into buildings on people and things to infect birds. Good biosecurity measures are essential. We also need people to continue to report findings of dead wild birds so that we can investigate."