January 10, 2017 10.59 am
This story is over 66 months old
Campaigners and hospital bosses in conflict over unsafe care allegations
NHS campaigners are claiming that hundreds of hospital patients could be in line for compensation because staff allegedly put targets above patient safety between 2009 and 2013. Cure the NHS Lincolnshire is appealing to patients who believe they were mistreated by United Lincolnshire Hospitals Trust (ULHT) to come forward with experiences. The trust in charge…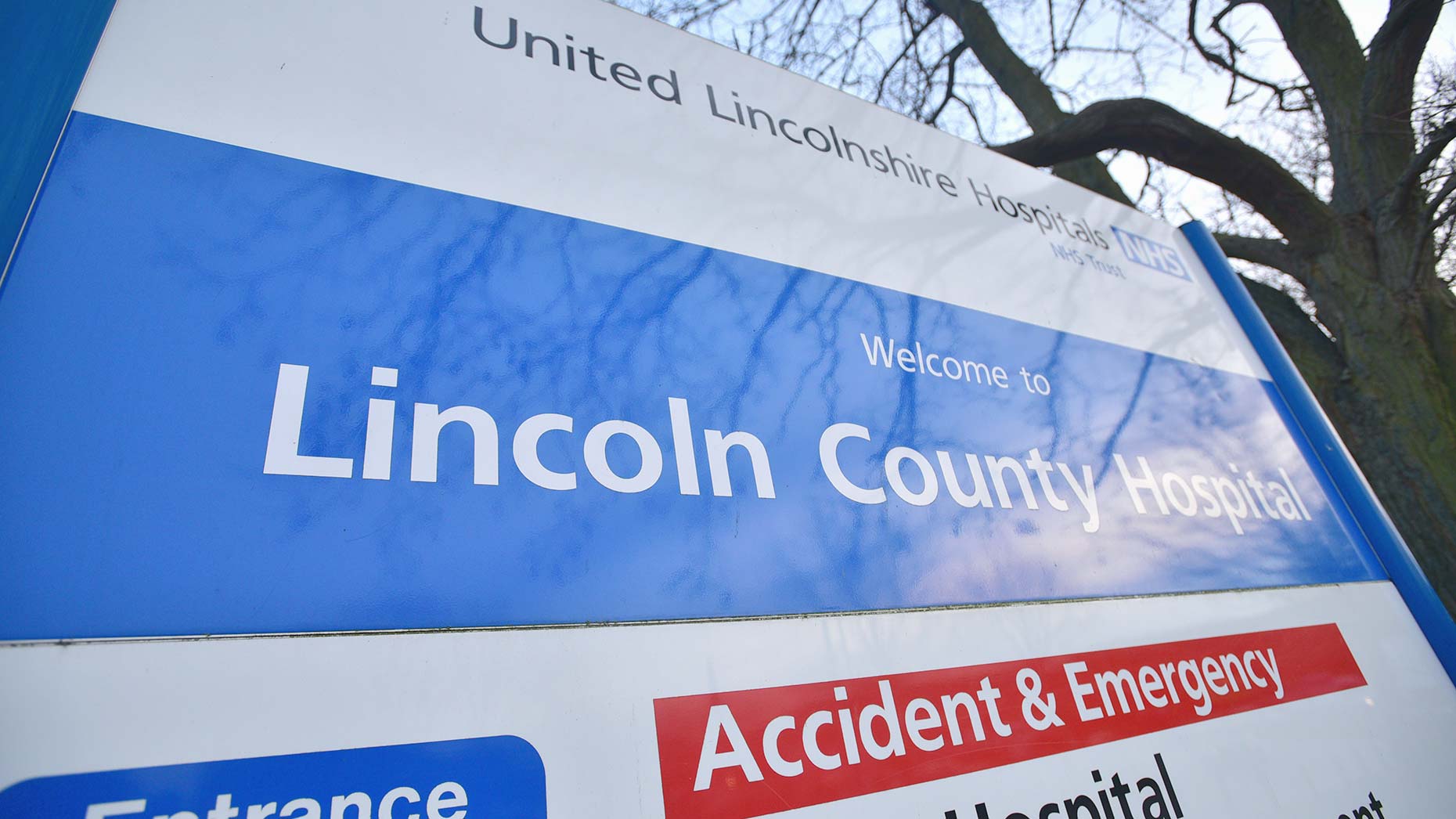 NHS campaigners are claiming that hundreds of hospital patients could be in line for compensation because staff allegedly put targets above patient safety between 2009 and 2013.
Cure the NHS Lincolnshire is appealing to patients who believe they were mistreated by United Lincolnshire Hospitals Trust (ULHT) to come forward with experiences.
The trust in charge of the county's hospitals has however disputed claims, stating it does not accept the interpretations of mortality rates and overcrowding.
Steering the Lincolnshire campaign is former non-executive ULHT chair David Bowles, who stepped down from his role in 2009 due to concerns over the safety of practice and targets.
ALSO READ: David Bowles: 'Put patients at risk, cover it up, but who cares?'
He claims that between late 2009 to early 2013 Lincolnshire's hospitals failed to implement an NHS 'Code', or 'Capacity Review', which would have temporarily suspended targets, at a time of high demand.
In February 2013, ULHT was put in special measures following the Keogh review into care and mortality rates.
ULHT disputed the claims when approached by The Lincolnite and said there is no national target on occupancy.
Trust CEO Jan Sobieraj said: "We do not recognise the claims that are being made by Cure the NHS or recognise their data from that period.
"We believe this story is part of an ongoing campaign by our former Chairman David Bowles who resigned in 2009 as he disagreed with national NHS targets."