January 27, 2017 2.30 pm
This story is over 66 months old
County council planners advised to refuse 24/7 Lincoln waste plant
Lincolnshire County Council's planning committee has been recommended to refuse controversial plans for a new 24/7 waste transfer site off Long Leys Road. The plans, submitted by Veolia in October, would see its current lorry depot demolished. A 12m high waste processing facility would replace the current depot and would be capable of processing 46,500 tonnes…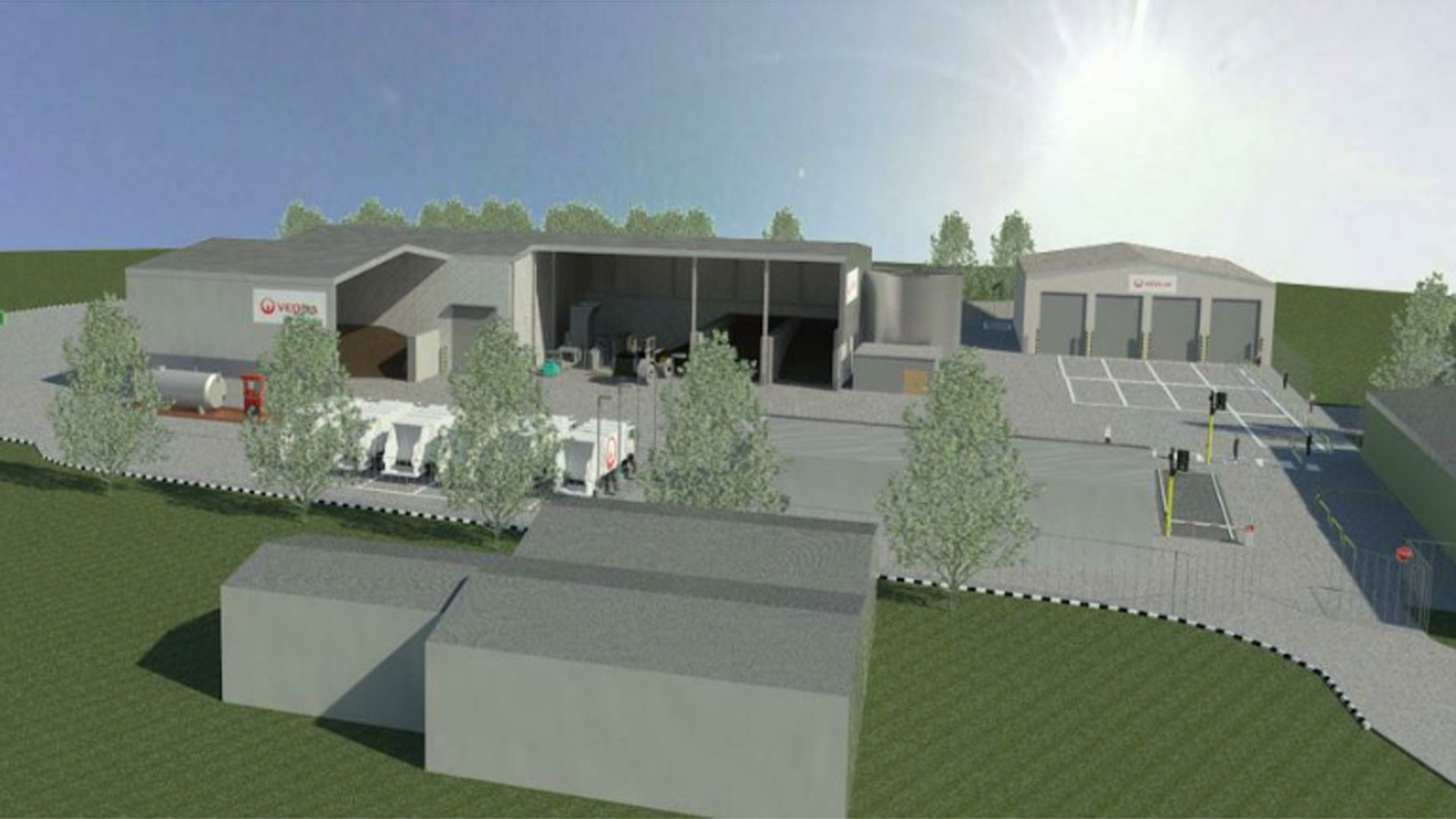 Lincolnshire County Council's planning committee has been recommended to refuse controversial plans for a new 24/7 waste transfer site off Long Leys Road.
The plans, submitted by Veolia in October, would see its current lorry depot demolished.
A 12m high waste processing facility would replace the current depot and would be capable of processing 46,500 tonnes of non-hazardous commercial waste each year.
This would be shredded on site before being taken to another facility to be burnt for fuel.
Residents were invited to a public consultation hosted by Veolia on Thursday, January 26, who said they were 'surprised' that plans for a waste factory in Lincoln had received over 300 objections.
Richard Wills Executive Director, Environment and Economy, said in a report to the county council's planning committee, which will consider the proposals in February 6, said:
"As the potential noise impacts arising from that use (24 hours a day), in combination with the existing permitted use, during the evening and night-time hours have not been assessed, then the proposals have not demonstrated that they could be carried without having an unacceptable impact on the amenity of nearby residents.
"The Waste Planning Authority contends that the benefits of the proposed development are considered to be outweighed by the potential impacts of evening and night-time noise on sensitive receptors of acknowledged importance.
Objections from residents
The refusal is largely based on Veolia's wish for a 24/7 licence to operate, which the council have claimed could have 'an unacceptable impact on the amenity of nearby residents'.
Chris Taylor, a resident who is strongly against plans for the site has said he is cautiously optimistic about this recommendation.
He said: "We cannot assume that's the end of the story – if anything it's just the beginning.
"But we're delighted to see the council planners are taking notice of the massive amount of extremely well put-together objections, and of course their own published policies.
"We remain convinced that the proper solution is for Veolia to look seriously at the alternative sites the city council has made them aware of."
A final decision for the plans will be made on Monday, February 6.