January 27, 2017 4.04 pm
This story is over 63 months old
Drink driver crashed into house while being chased by police and threatened to bite officers
A drink driver who lost control of his car and drove straight into the front of a house while being pursued by police has been jailed for 22 months. Ian Jarvis drove through Skegness at speeds of 50 mph in a 30 mph limit area after being followed by police from the Tesco car park…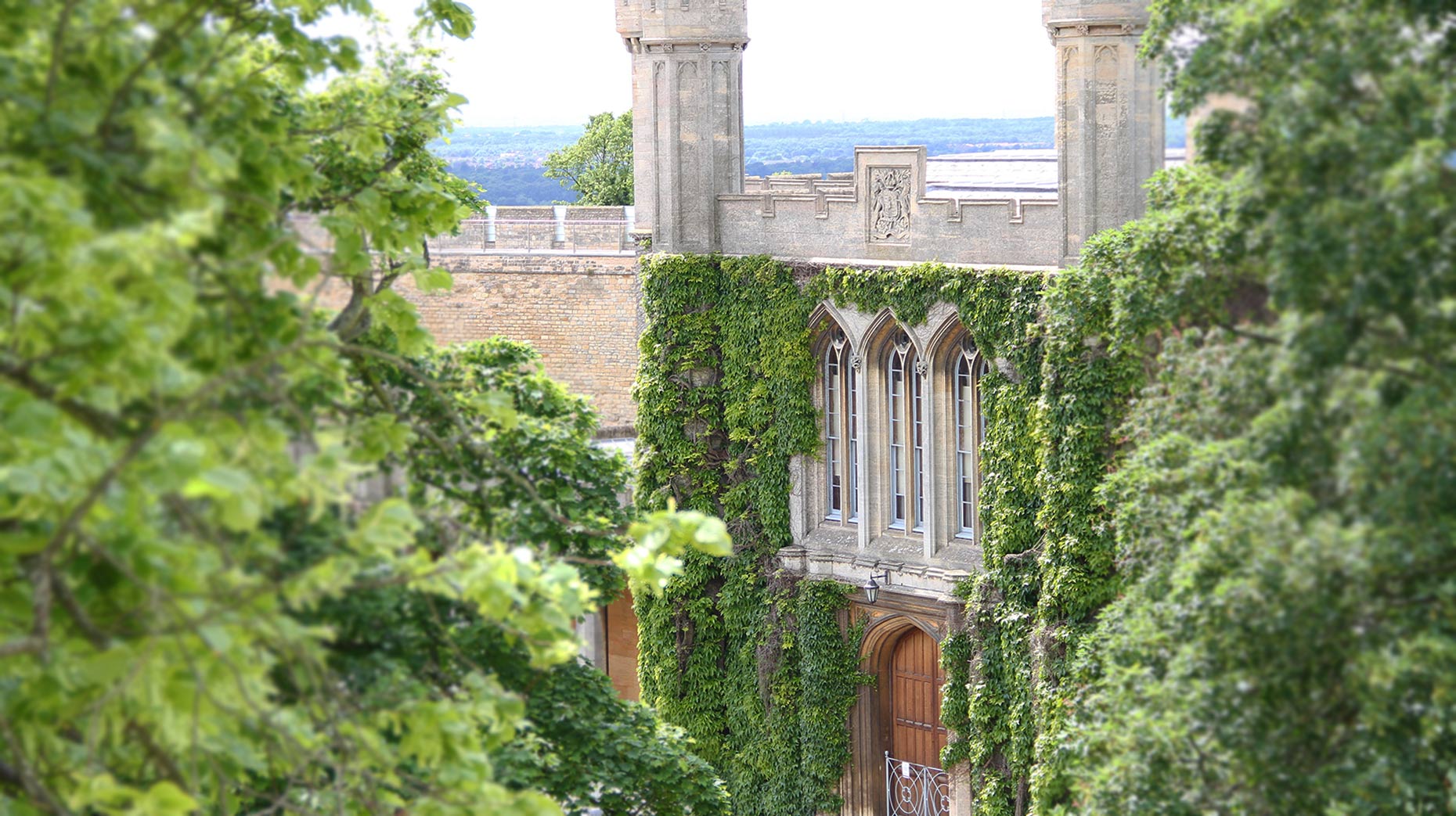 A drink driver who lost control of his car and drove straight into the front of a house while being pursued by police has been jailed for 22 months.
Ian Jarvis drove through Skegness at speeds of 50 mph in a 30 mph limit area after being followed by police from the Tesco car park on Richmond Drive.
Phil Howes, prosecuting, told Lincoln Crown Court on Friday, January 27: "He had no lights on his vehicle.
"The officers put on their blue flashing lights to get him to stop but he ignored them and drove through a red traffic light onto Wainfleet Road.
"He drove onto Grantham Drive and then he took the junction with Lincoln Road too fast.
"He applied the brakes too late and too heavy. The car continued straight across the road and crashed into the front room of a property in Scrimshaw Court.
"Police officers were close behind and ran to the crashed car. Officers could hear the engine revving. The defendant was in the driver's seat. His airbag had deployed."
Mr Howes said that an officer removed the keys from the ignition but Jarvis became aggressive and was initially pepper-sprayed before being dragged from the vehicle.
Jarvis suffered injuries and was taken to hospital accompanied by police in an ambulance.
During the journey he made threats to bite police officers.
Jarvis was breath-tested three hours after the collision and was found to have 58 mgs of alcohol per 100 mls of breath putting him over the legal limit of 35 mgs.
Mr Howes said that nearby residents had to be evacuated from their homes for over three hours because the car severed a gas pipe causing a leakage.
An estimated £26,000 worth of damage was caused to the house.
Jarvis, 41, of South Road, Chapel St Leonards, admitted charges of dangerous driving and driving with excess alcohol as a result of the incident in the early hours of March 29, 2016.
He also admitted being in breach of a suspended jail sentence imposed at Chester Crown Court for theft.
He was jailed for a total of 22 months and banned from driving for 23 months.
Judge Michael Heath told him: "The only sentences I can justify for these offences are custodial sentences."
David Eager, in mitigation, said the entire piece of driving lasted only a couple of minutes and Jarvis pleaded guilty.
He added "This was entirely out of character for him. He is not someone who has a record of drink driving."