January 20, 2017 5.03 pm
This story is over 59 months old
Driver jailed for causing teenage moped rider's death near Boston
A motorist who caused a fatal crash when he overtook a HGV and drove straight into a moped rider was today jailed at Lincoln Crown Court. Philip Paddington-Wheatcroft struck the moped being ridden by teenager Jessica Danby as she was making her way from her home in Donington along the A52 on her way to…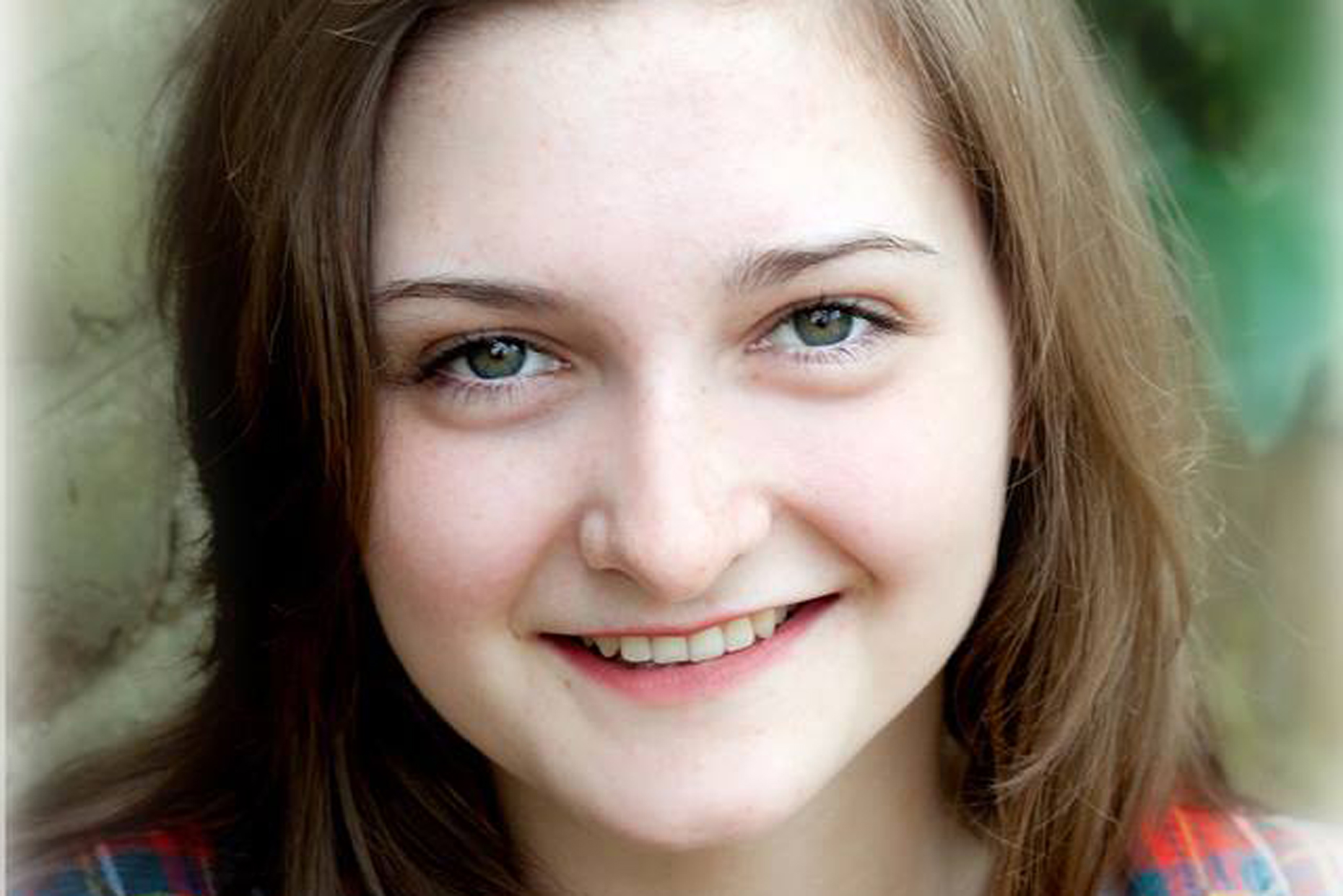 A motorist who caused a fatal crash when he overtook a HGV and drove straight into a moped rider was today jailed at Lincoln Crown Court.
Philip Paddington-Wheatcroft struck the moped being ridden by teenager Jessica Danby as she was making her way from her home in Donington along the A52 on her way to work at Café Nero in Boston.
The court heard that Jess had her headlights on and was wearing hi-vis bright clothing but Paddington-Wheatcroft failed to see her in dense fog as he carried out the manoeuvre on a straight stretch of the road at Frampton.
Gordon Aspden, prosecuting, said: "Jessica Danby was 19 years old at the time of her tragic and avoidable death. The location was on the A52 at Frampton on a long straight stretch of road. It is typical Fenland road.
"That morning the conditions were extremely poor. It was murky and there were intermittent large dense patches of fog."
He said that Jess was clearly visible to road users because of her clothing and the fact that her moped lights were on.
The prosecutor added: "It is plain there was absolutely no fault at all that can be attached to the way that Jess was dressed and to the way she controlled her moped that morning."
Paddington-Wheatcroft was driving the second of two cars behind an articulated lorry tractor unit which was travelling in the opposite direction to Jess.
The first car, driven by Graeme Riches, overtook the lorry.
Mr Aspden said: "Why he took that decision one will never know. There was no reason to overtake apart from impatience.
"Having overtaken Riches veered back in no doubt having seen Jess approaching.
"Paddington-Wheatcroft then overtook.
"Jess was in a position where she could do nothing to avoid a head-on collision and that is what happened. She was fatally injured. Her moped was damaged beyond recognition."
Paddington-Wheatcroft stopped further down the road and immediately called the emergency services before doing what he could to help the teenager.
He was arrested when police arrived at the scene.
Paddington-Wheatcroft, 54, of Main Road, Sibsey, admitted causing death by dangerous driving as a result of the incident on October 1, 2015.
He was jailed for two years and banned from driving for four years. He was also ordered to pass an extended driving test before he can have his licence back.
Judge Simon Hirst, passing sentence, told him: "Visibility was very poor. What you did was show a gross disregard for the safety of a vulnerable category of road user."
Alexander Stein, in mitigation, said that Paddington-Wheatcroft had no previous convictions and held a clean driving licence at the time of the collision.
Mr Stein said: "The remorse he feels for the terrible mistake he made that day is genuine.
"This was a single bad manoeuvre. He accepts it was dangerous driving.
"There is no blame at all on Miss Danby. She was driving perfectly sensibly."
Graeme Riches, 55, of Leverett Road, Boston, faced a charge of dangerous driving as a result of his overtaking manoeuvre moments before the fatal collision.
The matter was not subsequently pursued by the prosecution after he was diagnosed with a brain tumour and ruled to be too ill to attend court. The charge was left to lie on the file.