January 27, 2017 4.30 pm
This story is over 63 months old
Drunk told wife 'you're going to die' before setting fire to home near Lincoln
A drunk carried out an arson attack on his family home after threatening his wife telling her "you're going to die", Lincoln Crown Court was told on Friday, January 27. Alan Hutchinson, who was described as being "paralytic every day" had earlier argued with his wife Wendy over the television remote control. Phil Howes, prosecuting,…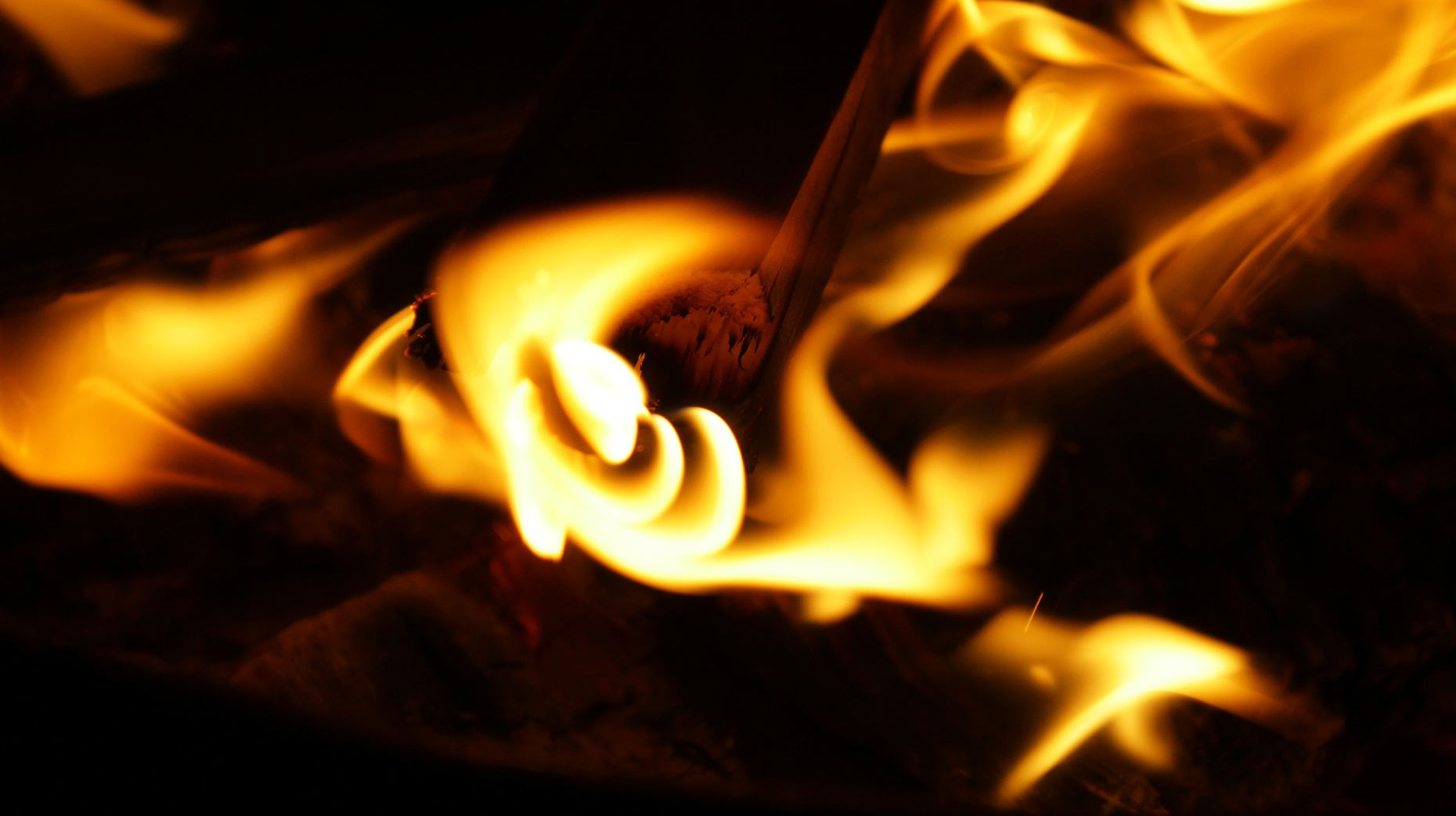 A drunk carried out an arson attack on his family home after threatening his wife telling her "you're going to die", Lincoln Crown Court was told on Friday, January 27.
Alan Hutchinson, who was described as being "paralytic every day" had earlier argued with his wife Wendy over the television remote control.
Phil Howes, prosecuting, said Hutchinson fetched a pile of clothes from a wardrobe and put them on two cushions before pouring an accelerant on top.
Hutchinson then set fire to the clothes causing flames to shoot two feet into the air before his wife smothered the blaze using cushions.
He started a second fire in the kitchen when he set alight a plastic box containing paper.
Mr Howes said that Hutchinson and his wife separately rang the emergency services and police and fire fighters quickly arrived at the couple's bungalow in Hollywell Road, Waddington.
By then the flames were out but the smouldering remains of the two fires were found.
Mr Howes said: "The defendant was arrested. He was in drink at the time. His only concern was for his rabbits."
The prosecutor said that the couple had been married for three years but Hutchinson's drinking had caused difficulties in the relationship.
He told the court: "His wife talks about how recently he had been paralytic every day."
Hutchinson, 58, currently of no fixed address but formerly of Hollywell Road, Waddington, admitted a charge of arson being reckless as to life being endangered as a result of the incident on October 17 2016.
He was jailed for 21 months and given a restraining order banning him from contacting Wendy Hutchinson or from visiting the address in Hollywell Road for five years.
Judge Michael Heath, passing sentence, told him: "This case is so serious that the only sentence I can possibly pass is a custodial sentence and that must be immediate."
Siward James-Moore, in mitigation, told the court: "This episode was an aberration. It is out of character for the defendant to behave in this way.
"Divorce was looming. There was a background of stress due to the defendant's inability to hold down long-term work.
"Things all came to a head and it was exacerbated by alcohol. Alcohol has been an underlying theme for a long, long time."
He said that since the arson incident Hutchinson has been held in custody and has detoxified.
"He accepts full responsibility and admits he has done wrong. His hope even now is of making a go of the marriage but it seems divorce is being pursued."