January 16, 2017 1.53 pm
This story is over 59 months old
Exhibition featuring the best of new local art to open in Lincoln
An exhibition, which aims to showcase the best of new art in the East Midlands, is set to open in Lincoln this month. OPEM 4 opens at The Collection, Lincoln, on January 28 and will showcase the work of eight competition winning artists. The chosen regional and local artists were picked by industry experts Elinor…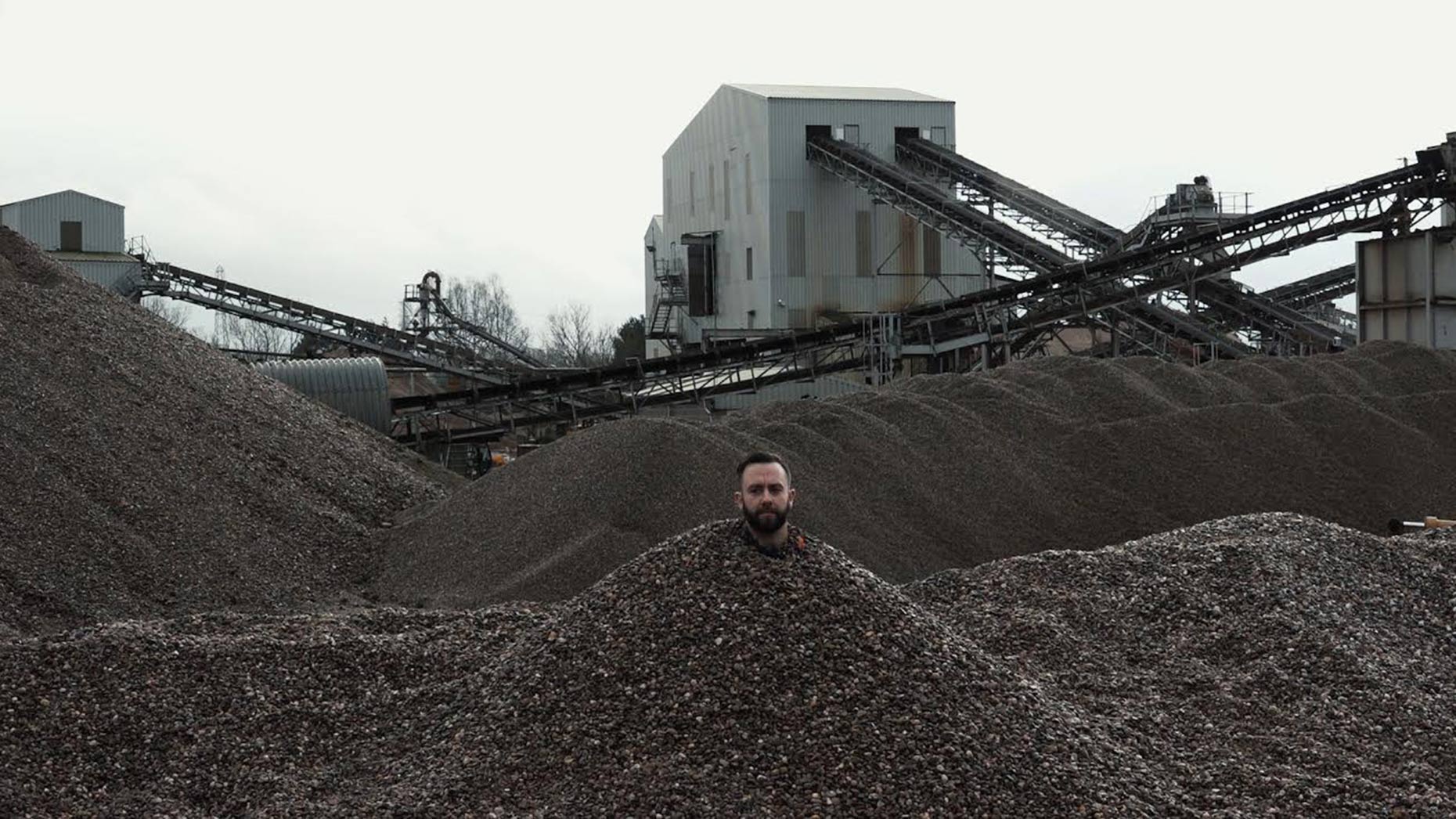 An exhibition, which aims to showcase the best of new art in the East Midlands, is set to open in Lincoln this month.
OPEM 4 opens at The Collection, Lincoln, on January 28 and will showcase the work of eight competition winning artists.
The chosen regional and local artists were picked by industry experts Elinor Morgan, writer and curator at Middlesborough Institute of Modern Art, and Brian Griffiths, artist and tutor at the Royal Academy schools.
Winners were chosen from hundreds of hopefuls who applied to have their work included in the exhibition.
The free exhibition will include sculpture, painting, printmaking, drawing, an automaton, fountains and film.
The artists featured in the exhibition are:
Reece Straw
Jake Kent
Stephanie Douet
Jake Moore
Selina Mosinski
Matthew Chesney
Ellen Brady
Colette Griffin
The featured artists are funded through the Heslam Trust to create an all-new original piece of work for the show, with one exhibitor being chosen to host a solo show later in the year in the Usher Gallery.
Ashley Gallant, collections access officer, said:
"It's the fourth time we've curated OPEM and we love it because it showcases exciting talent from our region.
"This is the first time some of the artists have been part of a museum show, a goal for many aspiring artists."
The free exhibition will be open daily from 10am – 4pm and will run from January 28 until April 24.