January 11, 2017 10.00 am
This story is over 66 months old
Famous explorer to recount 13 year adventure in Lincoln event
Doddington Hall near Lincoln will host a talk by global explorer and sustainability campaigner Jason Lewis. Jason Lewis is the first person to circumnavigate the globe using only human power — he walked, cycled, and inline skated five continents, and kayaked, swam, rowed, and pedalled a boat across the rivers, seas, and oceans. The event…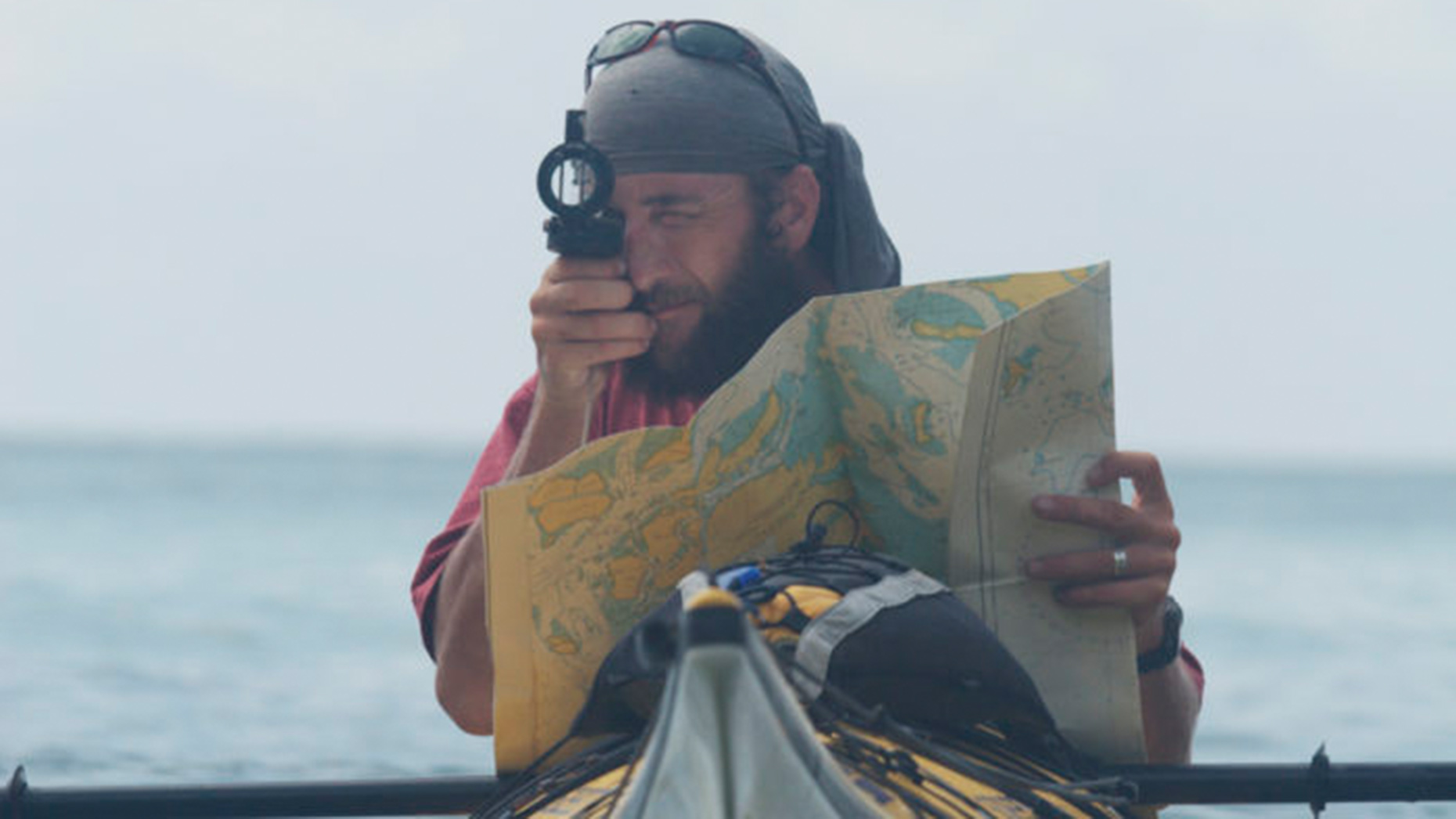 Doddington Hall near Lincoln will host a talk by global explorer and sustainability campaigner Jason Lewis.
Jason Lewis is the first person to circumnavigate the globe using only human power — he walked, cycled, and inline skated five continents, and kayaked, swam, rowed, and pedalled a boat across the rivers, seas, and oceans.
The event takes place on Saturday, February 4 at 6pm at the Doddington Hall Coach House. Tickets cost £15 per person, with all proceeds going to the Doddington Church Windows Appeal.
Taking 13 years to complete, the 46,505 mile journey was hailed "the last great first for circumnavigation" by the London Sunday Times.
Jason will recount his story of using human power alone to circumnavigate the earth.
The evening is suitable for people aged 16+ and tickets can be purchased on the Doddington Hall website.