January 30, 2017 10.17 am
This story is over 59 months old
Five Lincolnshire connections to inspirational actor John Hurt
On Saturday, January 28, many woke up to the sad news that the much-loved actor John Hurt had died aged 77 following a battle with cancer. John was known famously for a number of roles, including Kane in Alien, Mr Ollivander, the wand-maker, in the Harry Potter series, and John Merrick in The Elephant Man.…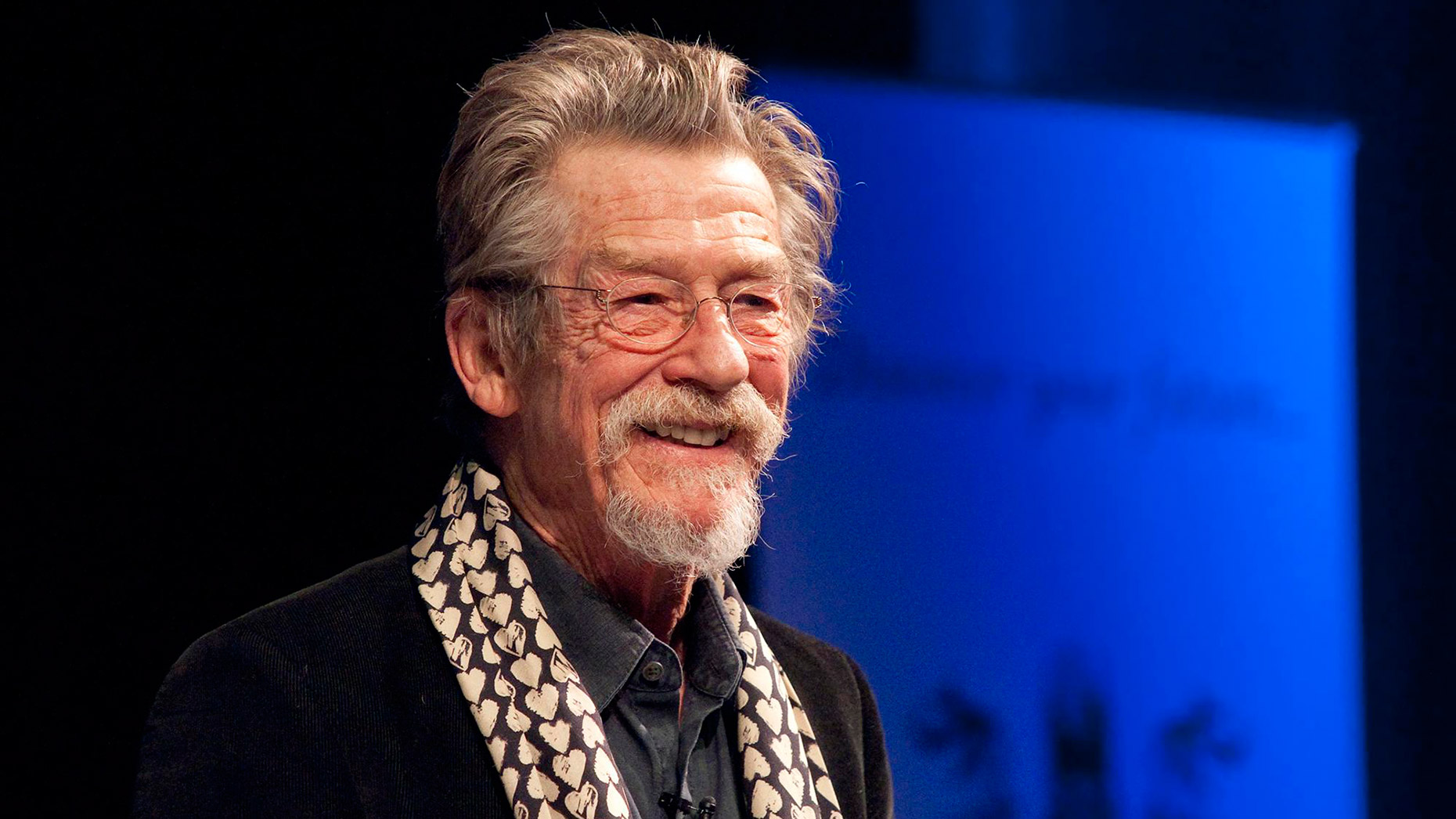 On Saturday, January 28, many woke up to the sad news that the much-loved actor John Hurt had died aged 77 following a battle with cancer.
John was known famously for a number of roles, including Kane in Alien, Mr Ollivander, the wand-maker, in the Harry Potter series, and John Merrick in The Elephant Man.
But what many do not know is that John had some very interesting links to Lincolnshire, in particular, Lincoln, Grimsby and Cleethorpes.
Take a look at five Lincolnshire connections to the incredible John Hurt:
---
Growing up in Lincolnshire
Although originally born in Derbyshire, John spent some of his childhood in Lincolnshire.
When John was just 12, he moved to Grimsby with his family as they followed their father's career path.
Moving to Grimsby
John's father, Arnould Herbert Hurt originally served as vicar of Shirebrook.
After a number of different moves throughout John's childhood, the family finally arrived in Grimsby, where Arnold because a pastor at the Old Clee Church in Grimsby.
A Lincolnshire education
John's education began at Lincoln School, now know as Lincoln Christ's Hospital School at the age of 12.
It is said that John attended this school after he had failed an entrance exam to go to the same school as his brother.
At the age of 17, John then went to Grimsby Art School, now known as the East Coast School of Art and Design in Grimsby.
Here, he studied art before receiving a scholarship Art Teacher's Diploma in London.
A Lincolnshire inspiration?
Despite John's parents' wishes that he became a teacher, it is reported that John often visited the Cleethorpes Repertory Theatre with his mother.
Could this have influenced his increasing for drama and the arts?
A Lincolnshire honour
On Wednesday, January 23, 2013, John was invited to the University of Lincoln's graduation ceremony at Lincoln Cathedral.
After being educated in Lincoln and Grimsby, John become an Honorary Doctor of Arts at the University of Lincoln, in recognition of his outstanding contribution to television, film and theatre.