January 20, 2017 2.56 pm
This story is over 66 months old
Former Cleethorpes school to be brought back to life after seven years
A former Cleethorpes school that has been empty since 2010 is to be refurbished and brought back into use as a new primary school. Demolition and enabling works were carried last year at the former Matthew Humberstone Lower school site on Clee Road in preparation for the next stage of its renovation, agreed by cabinet…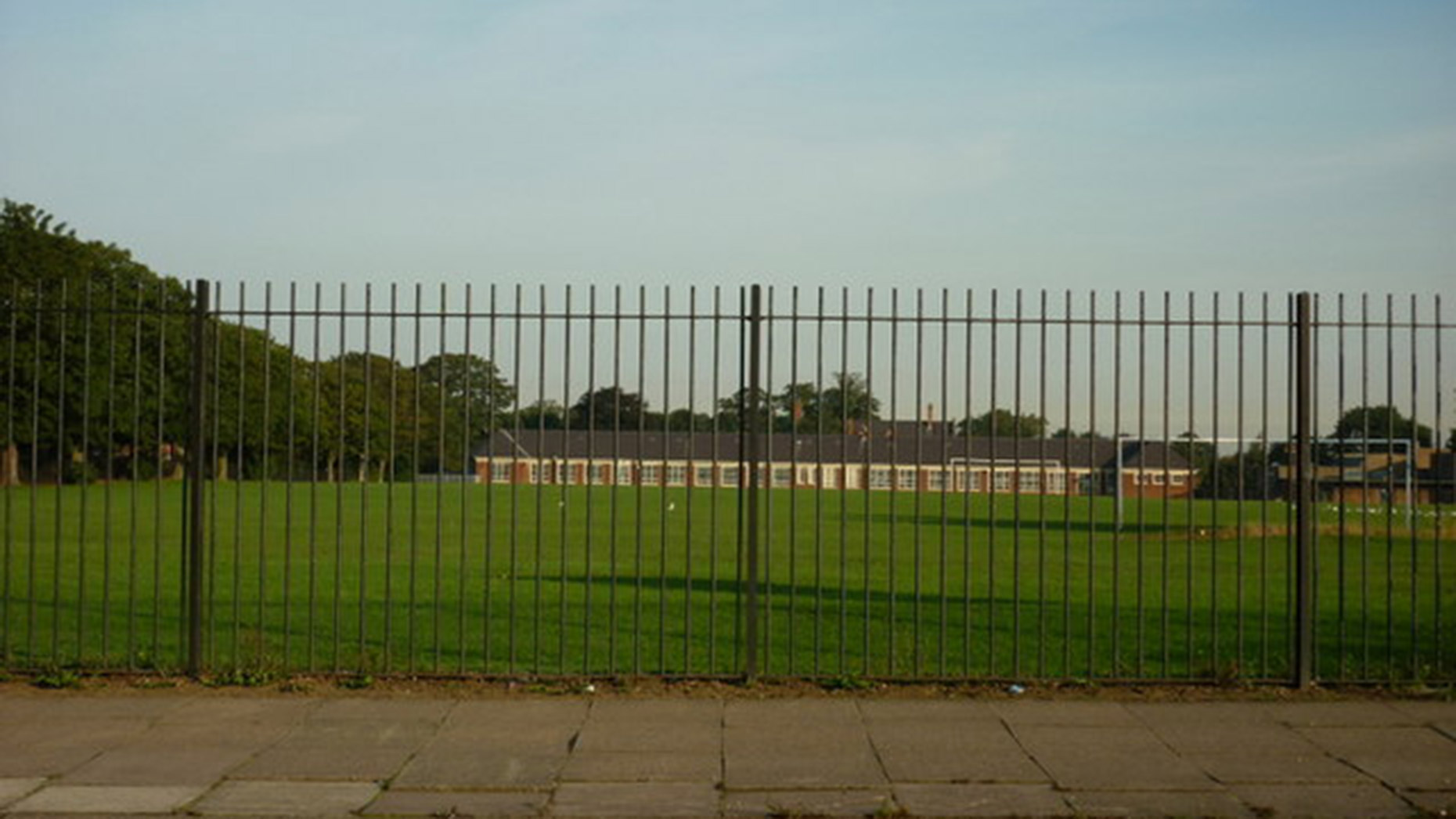 A former Cleethorpes school that has been empty since 2010 is to be refurbished and brought back into use as a new primary school.
Demolition and enabling works were carried last year at the former Matthew Humberstone Lower school site on Clee Road in preparation for the next stage of its renovation, agreed by cabinet members at North East Lincolnshire Council.
The site has been earmarked as the future home of Bursar Primary Academy, subject to central government approval.
Secretary of State approval is required to dispose of a section of the former Matthew Humberstone Lower School playing field and also in agreeing to move Bursar Academy to a new site and increase its number on roll.
Bursar Academy is currently situated on Bursar Street, Cleethorpes, but has no capacity to grow to meet the increasing number of children in North East Lincolnshire and has no playing field.
The former lower school site has stood empty and unused since 2010.
Councillor Ros James, portfolio holder for children and young people, said: "Once refurbished, our aim is to move Bursar Academy to this site as it will give the academy the opportunity to expand and will give its pupils access to a playing field.
"We're aiming for this to happen in September 2019, but it depends on further approvals from central government."
Councillor Matthew Patrick, portfolio holder for assets, said: "This is great news because it means that the buildings will no longer be sat empty and disused, and can once again contribute to the development of our children."