Former footballer jailed after raiding Lincoln players' changing rooms
A former semi-professional footballer whose life spiralled downwards when he descended into drug taking was today jailed for stealing from Sunday league players after breaking into changing rooms. As reported previously, Luke Cadman, who at one time played for Brigg Town, broke into changing rooms at Lincoln Christ Hospital School and stole from players of…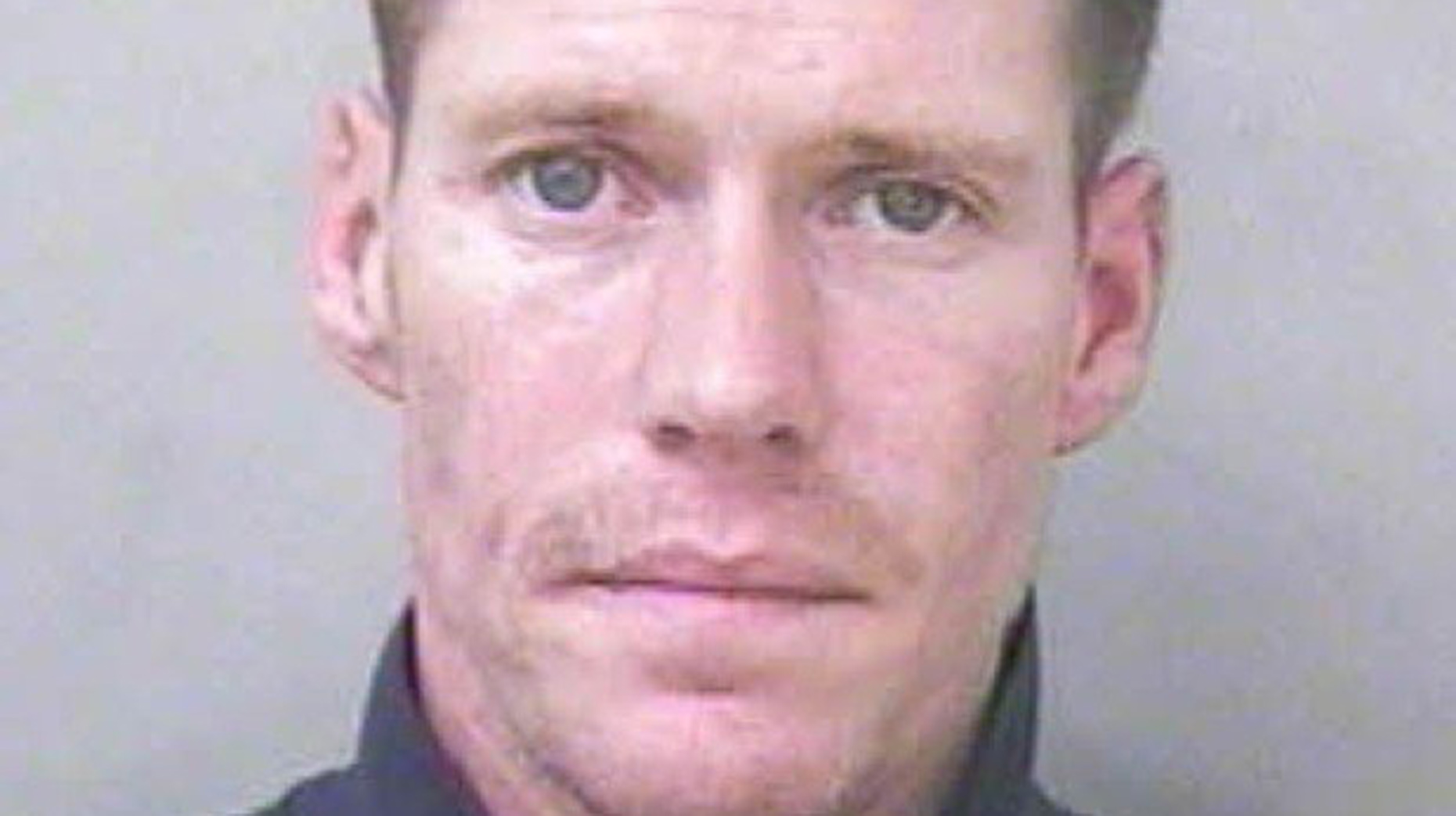 A former semi-professional footballer whose life spiralled downwards when he descended into drug taking was today jailed for stealing from Sunday league players after breaking into changing rooms.
As reported previously, Luke Cadman, who at one time played for Brigg Town, broke into changing rooms at Lincoln Christ Hospital School and stole from players of the Cherry Willingham and Nosey Parker while the clubs were involved in a Sunday League fixture.
Noel Philo, prosecuting, said that Cadman stole cash and two mobile phones. He also stole a set of van keys and drove off in a transit van belonging to one of the players.
Cadman was later identified on the school's CCTV security cameras.
Mr Philo said "He was seen to be making his way around the building.
"The players had left their belongings in the changing rooms. He was seen to enter the changing rooms and then to drive off in a Ford Transit van."
The court was told that Cadman had a large number of previous convictions for dishonesty, including burglaries.
Cadman, 36, of Beaumont Fee, Lincoln, admitted charges of burglary, taking a vehicle without consent and driving without insurance as a result of the offences on November 27, 2016.
He asked for eight similar burglaries to be taken into consideration and five offences of shop theft.
He was jailed for a total of 18 months.
Judge Simon Hirst told him "You have a desperate record for dishonesty. This case is aggravated by your utterly appalling record."
Siward James-Moore, in mitigation, said "This defendant used to play football at a high level. He played semi-professionally and coached youth football teams.
"He has a long-standing problem with drugs. He is committing these offences because of his drug problem."