January 5, 2017 10.06 am
This story is over 65 months old
Funding for Lincolnshire Citizens Advice services sliced
Council funding for Citizens Advice in Lincoln and Lincolnshire will be reduced by 10% this year – a cut of almost £70,000. Lincolnshire County Council's Executive agreed to continue funding the service with more than £600,000 in the 2017-18 financial year. In the last two financial years, the council has provided funding of £684,594 per…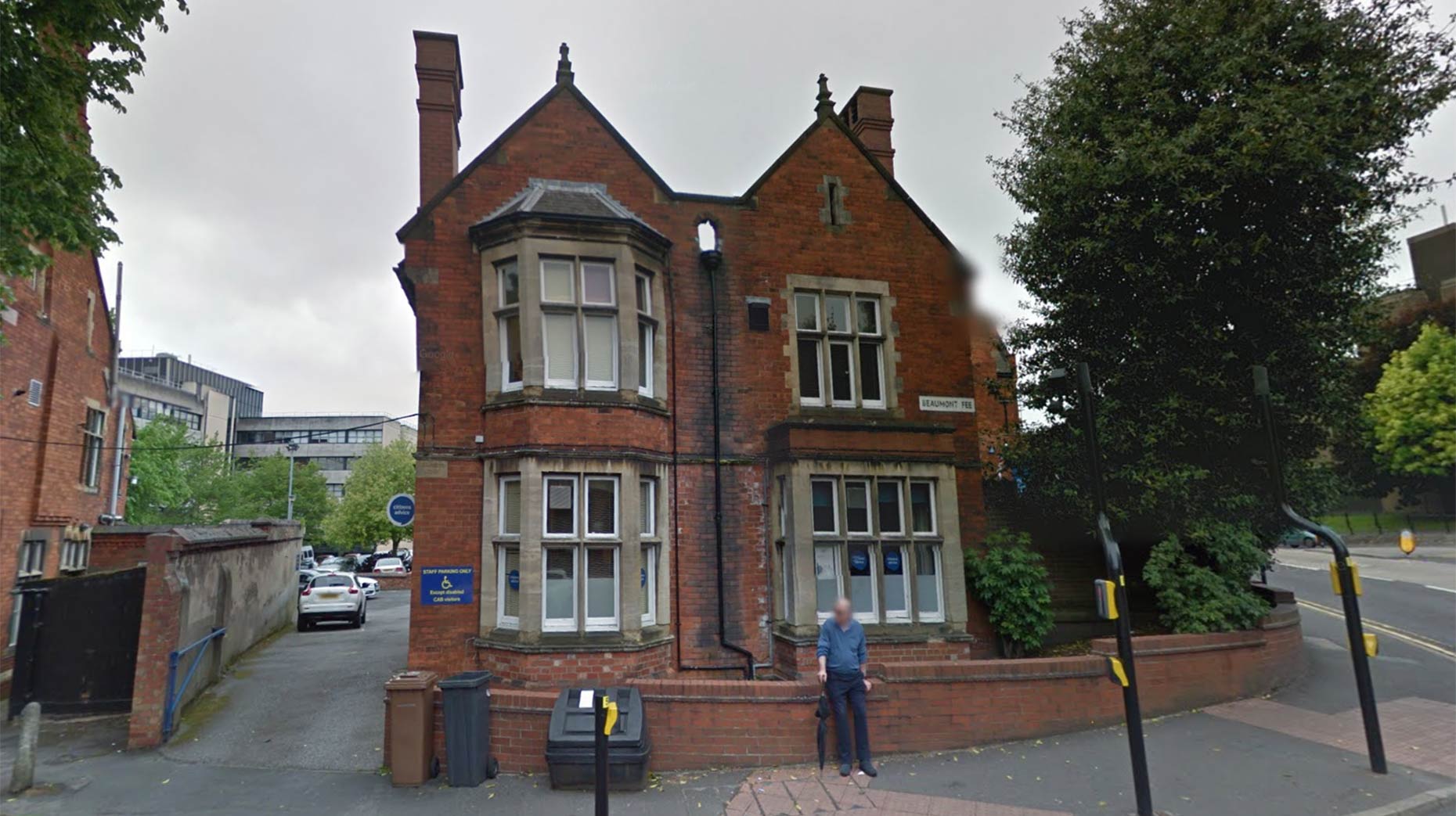 Council funding for Citizens Advice in Lincoln and Lincolnshire will be reduced by 10% this year – a cut of almost £70,000.
Lincolnshire County Council's Executive agreed to continue funding the service with more than £600,000 in the 2017-18 financial year.
In the last two financial years, the council has provided funding of £684,594 per year.
The current agreement expires in March 2017, with the reduction in funding taking place from then.
Councillors have pointed to "increased financial challenges" the council is facing as a reason for the cut in funding.
Citizens Advice is a free service that provides information to people on money, legal, consumer and other problems.
Councillor Sue Woolley, responsible for community engagement, said: "In these difficult times, we need to review all the grants we issue and how effective they are on a regular basis. But whilst we are facing difficult financial times, we also recognise that residents in the county also face their own challenges.
"Having free support in place for when people are going through difficulties – be those financial, legal, housing or family problems- is a valuable asset in our county.
"I'm pleased we can continue to provide funding to Citizens Advice in Lincolnshire.
"County councillors who scrutinised the plans are also keen for the service to engage with them in order to discuss local issues and promote wider engagement with local communities."