January 3, 2017 9.17 am
This story is over 66 months old
Funding released for new starter homes in Lincoln
City of Lincoln Council and Lincolnshire County Council have been named among 30 local authority areas to receive funding to build 'affordable' starter homes on brownfield sites. Housing Minister Gavin Barwell confirmed on Tuesday, January 3 that thousands of new homes, aimed at first time buyers, will be supported with the government's £1.2 billion Starter…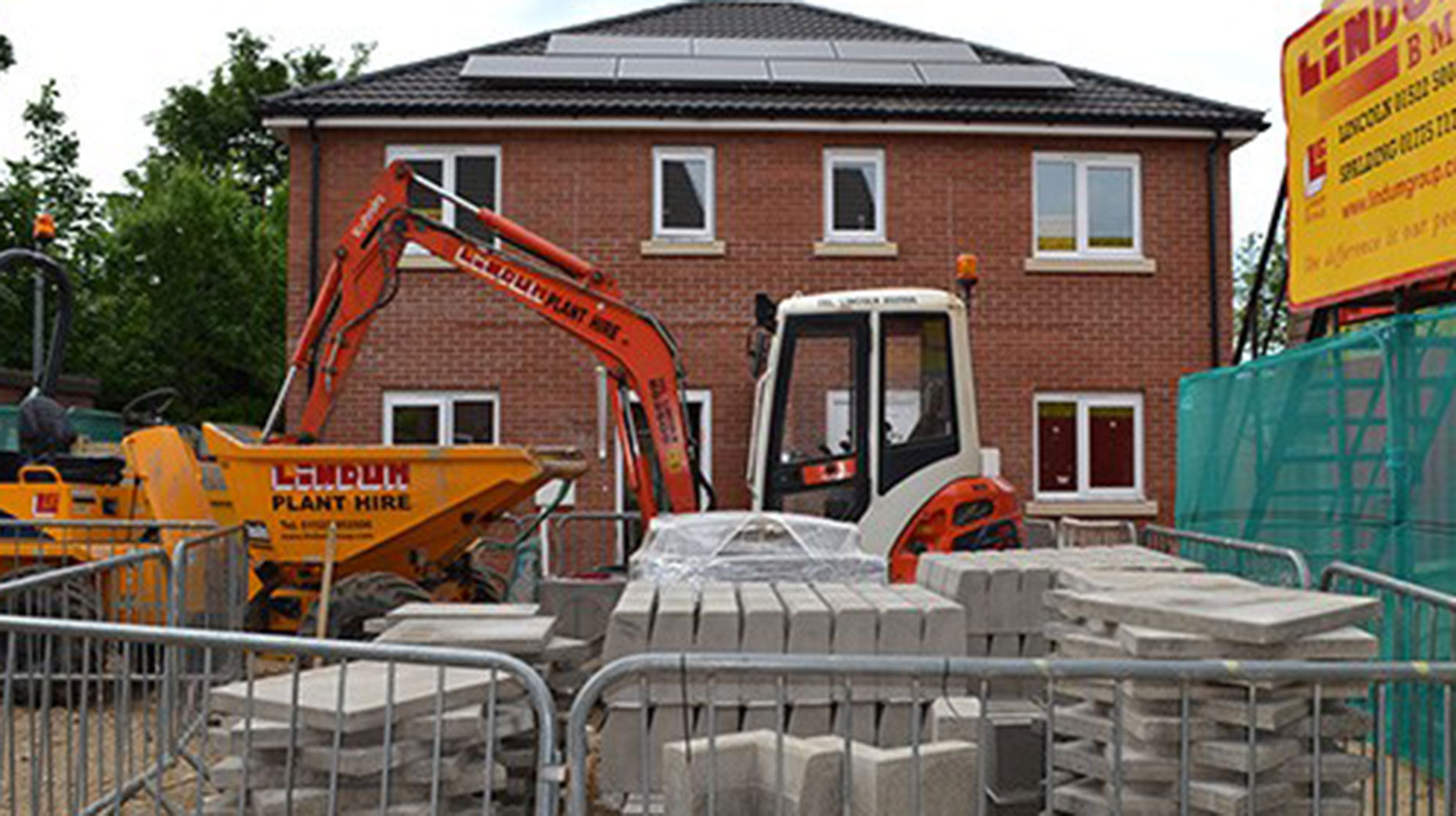 City of Lincoln Council and Lincolnshire County Council have been named among 30 local authority areas to receive funding to build 'affordable' starter homes on brownfield sites.
Housing Minister Gavin Barwell confirmed on Tuesday, January 3 that thousands of new homes, aimed at first time buyers, will be supported with the government's £1.2 billion Starter Homes Land Fund.
New homes would be built exclusively for new homeowners aged between 23 and 40 at a discount of at least 20% below market value.
The first wave of 30 local authority partnerships have been selected on the basis of their potential for early delivery.
Lincolnshire County Council and City of Lincoln Council have not yet released details of which areas of land have been allocated for the starter home proposals, how much funding they have received or when work would begin. 
The government has indicated however that first areas will begin construction later this year along with sites supported by the Homes and Communities Agency.
Housing Minister Gavin Barwell said: "This government is committed to building starter homes to help young first time buyers get on the housing ladder.
"This first wave of partnerships shows the strong local interest to build thousands of starter homes on hundreds of brownfield sites in the coming years. One in three councils has expressed an interest to work with us so far."
The Starter Homes Land Fund was set up to prepare suitable land for starter home developments, which can be built on by developers or through Accelerated Construction by 2020.
Each local authority partnership will work closely with the Homes and Communities Agency to identify and take forward further land opportunities for the fund.
In addition, the Homes and Communities Agency has also today issued a call seeking expressions of interest from local authorities who are interested in using their land to deliver homes at pace through the £1.7billion Accelerated Construction recently announced.
This will see up to 15,000 homes started on surplus public sector land this Parliament.
MP for Lincoln Karl McCartney welcomed he announcement: "When the Conservative-led Government came to power in 2010, house building was at its lowest rate since the 1920s. Under the last Labour Government the number of people on social housing waiting lists nearly doubled and the number of homes available for social rent decreased by 420,000.
"I am very pleased, therefore, that Lincoln is now playing such a key role in the Conservative Government's delivery of new housing and its drive to increase home ownership opportunities for our City's hardworking young people.
"I am sure both the city and county councils will want to work closely with the Homes and Communities Agency and propose sites so that starter homes can be built as soon as possible."