January 25, 2017 10.15 am
This story is over 81 months old
Future of Lincolnshire NHS services to be discussed in behind closed doors meeting
Over 150 NHS bosses, health experts, councillors and partner agencies are set to discuss wide-ranging plans which would overhaul current health services in Lincolnshire. A behind closed doors meeting is being held in Sleaford on Wednesday, January 25 to consider the proposals ahead of a public consultation later this year. As previously reported, plans indicate…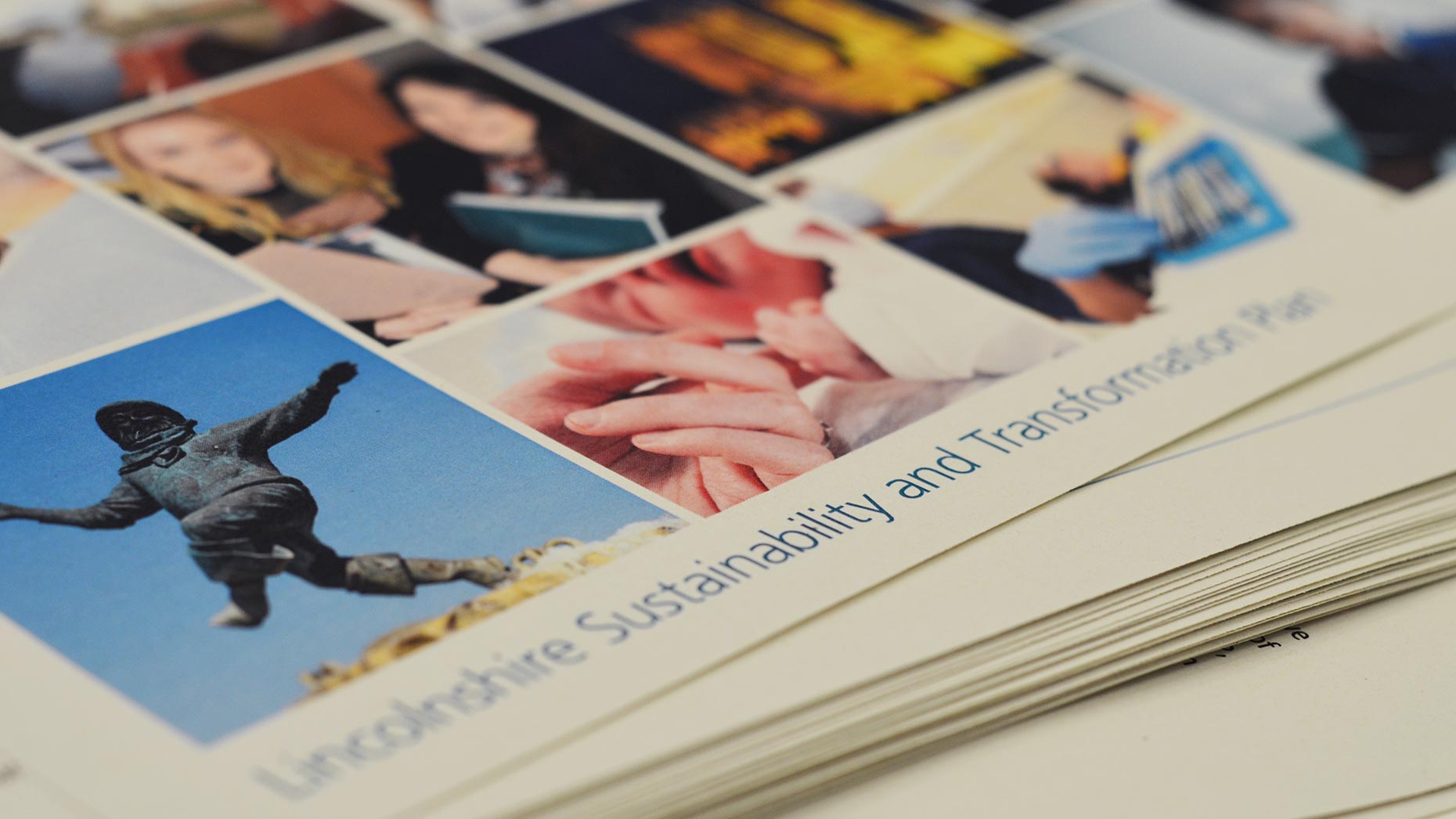 Over 150 NHS bosses, health experts, councillors and partner agencies are set to discuss wide-ranging plans which would overhaul current health services in Lincolnshire.
A behind closed doors meeting is being held in Sleaford on Wednesday, January 25 to consider the proposals ahead of a public consultation later this year.
As previously reported, plans indicate that Grantham Hospital could be downgraded to an urgent care centre.
The hospital's A&E department has already been closed overnight due to staffing shortages, a decision hospital bosses previously said would be a temporary measure.
Under the proposals, maternity services could be centralised either across Boston and Lincoln or by transferring services and consultants to Lincoln County Hospital only.
Other changes would be linked to children's specialist services (paediatrics), learning disability services, planned care services and stroke services.
NHS bosses have said that the proposals will go before public consultation in May 2017.
No final decisions are expected to be made until after the consultation.
Speaking ahead of the event, Allan Kitt, chief officer of South West Lincolnshire Clinical Commissioning Group, said: "Today's meeting will allow us to gather together those senior clinicians and experts who have helped to develop our proposals, along with key local stakeholders, to look at what is being proposed and take a view on the impact of those proposals.
"There will be some difficult choices to make as we look today at the detailed information for each proposal.
"What we do know is that some of the proposals will enable us to deliver much better outcomes for our patients."