January 3, 2017 1.46 pm
This story is over 59 months old
Grantham woman loses an astonishing four stone after tragic death of sister
A Lincolnshire woman has lost an incredible four stone in just four months following the unexpected and tragic death of her older sister. Grantham woman Sarah Hollinshead said the drastic weight loss from a size 18 to a size 10 has completely changed her life. She found the determination to lose weight after her older sister sadly passed…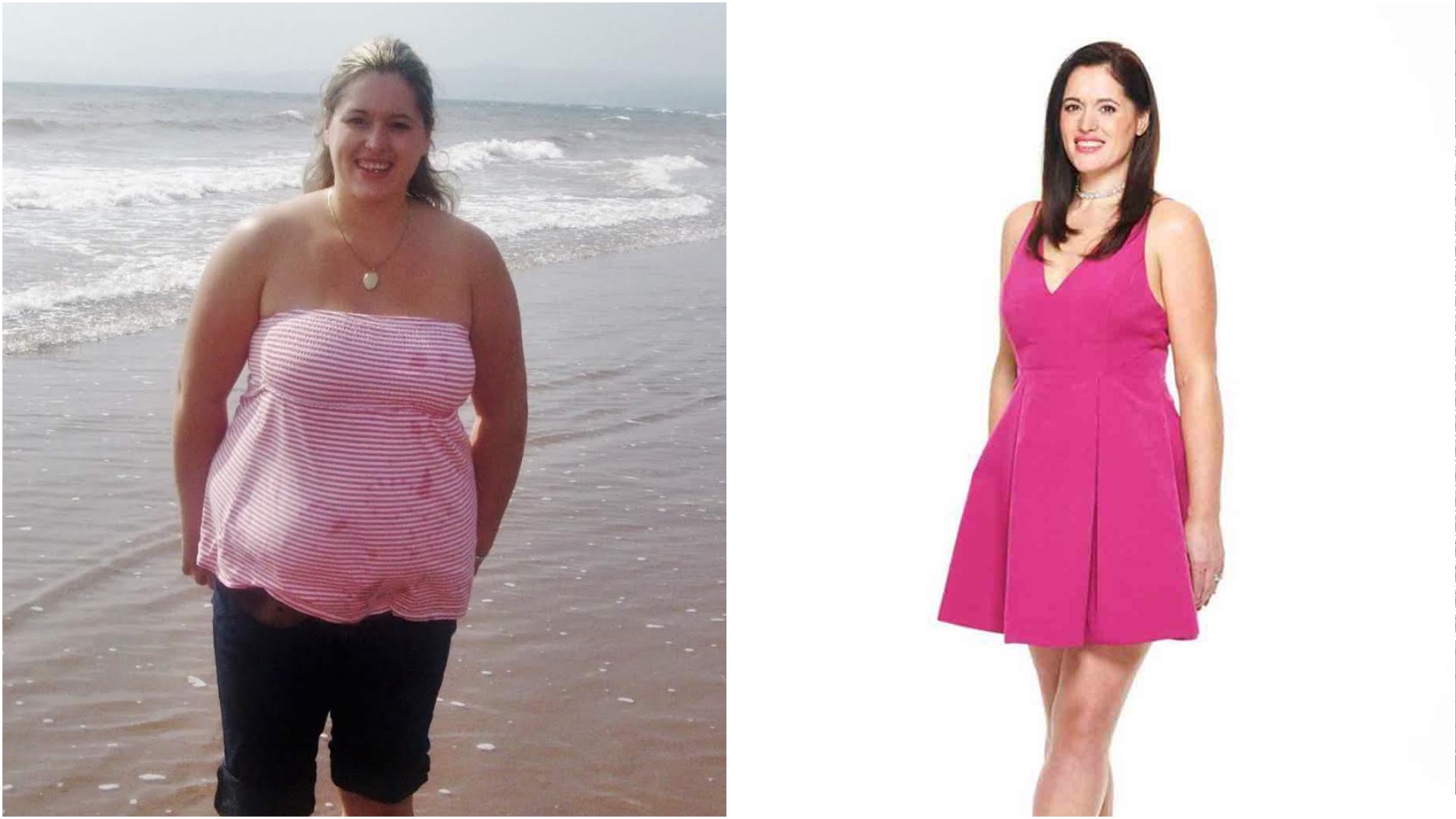 A Lincolnshire woman has lost an incredible four stone in just four months following the unexpected and tragic death of her older sister.
Grantham woman Sarah Hollinshead said the drastic weight loss from a size 18 to a size 10 has completely changed her life.
She found the determination to lose weight after her older sister sadly passed away following a heart attack, aged just 32.
Sarah said: "After having children, my older sister, who was also very overweight, and I decided to try to lose weight.
"We joined a local slimming club and we did manage to lose a few stone between us, but it never educated us to eat sensible portions or control our crisps and chocolate binges.
"In the January of the New Year, my beloved sister died suddenly in the night of a massive heart attack.
"She was only 32 years old and had heart disease which she didn't know about. We were all devastated.
"Suddenly, I had the wakeup call I finally needed. I never ever thought being a few stone overweight would damage my health.
"Losing my sister made me realise I had to do something about my diet – I had to have a drastic change to teach me new eating habits and to get me to a healthy weight, and fast.
"I didn't realise how unhappy I was before losing weight, I used to hide behind the camera, and covered up in large frumpy clothes more suitable for someone 10 years older than me.
"I am now able to chase my children around the garden and take them swimming."