January 3, 2017 12.29 pm
This story is over 81 months old
How did that happen? Dash cam captures Lincoln lane merging standoff
Lane merging often leads to disputes over 'straddlers', lane hoggers and queue cutters – but this dash cam caught one angry motorist who took the bottleneck jostle a step too far. The footage shows a van appear from almost nowhere, narrowly missing the driver behind and oncoming traffic at the top of the A15 Lindum…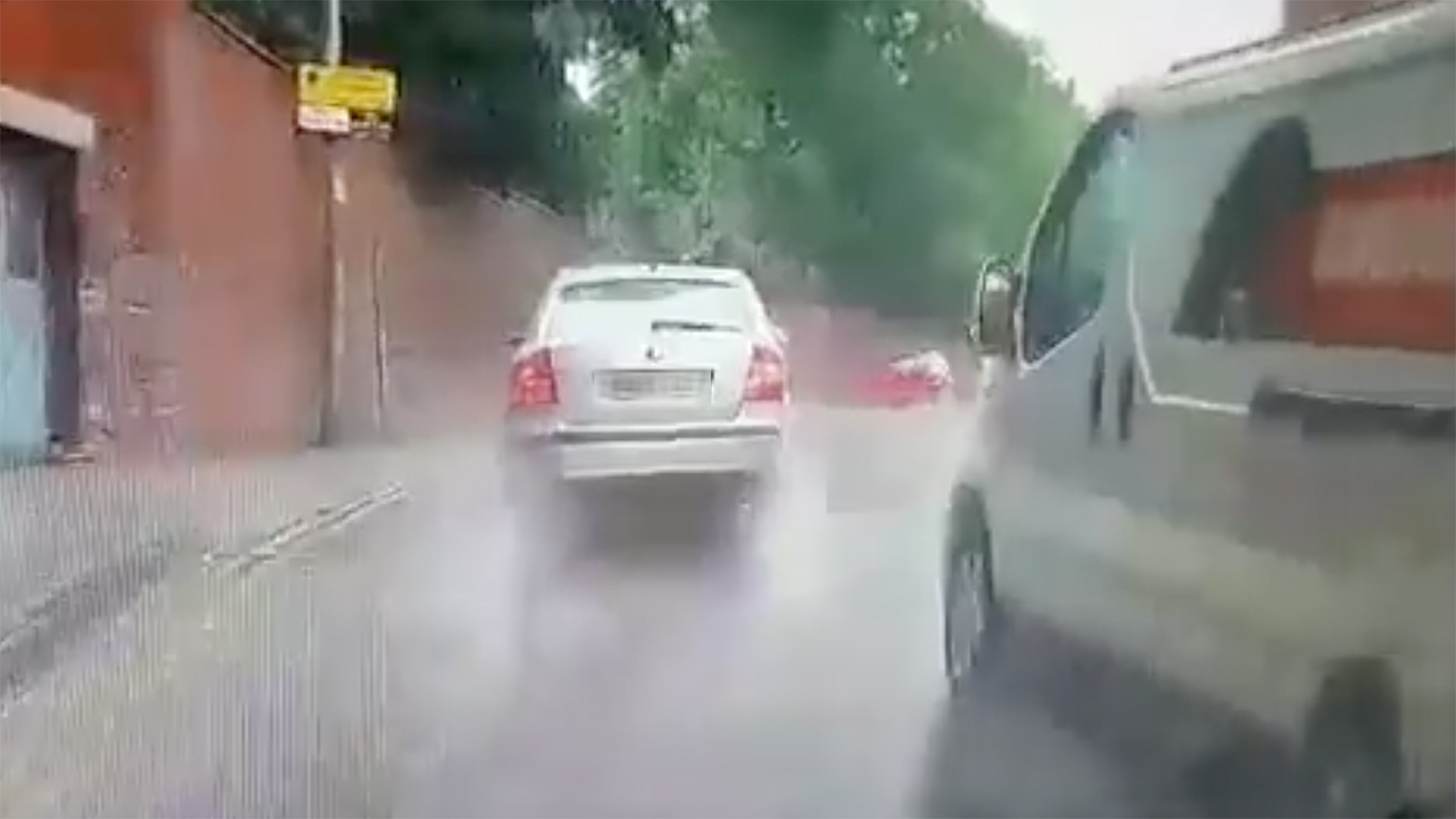 Lane merging often leads to disputes over 'straddlers', lane hoggers and queue cutters – but this dash cam caught one angry motorist who took the bottleneck jostle a step too far.
The footage shows a van appear from almost nowhere, narrowly missing the driver behind and oncoming traffic at the top of the A15 Lindum Hill.
Take a look at the shocking video here:
Footage also shows the van driver get out of his vehicle to verbally abuse the driver behind, before getting back in his van and driving off.
This comes after Lincolnshire Road Safety Partnership highlighted concerns around lane merging and the issues with dangerous driving in Lincoln.
They issued a reminder to drivers that anyone caught blocking carriageways, straddling lanes or driving carelessly can be issued with a Fixed Penalty Notice.
---
Have you caught any footage of lane cutters, blockers or general road rage? Get in touch by emailing [email protected].