January 10, 2017 3.57 pm
This story is over 63 months old
Lincoln gets £150k for upcoming Charter of the Forest anniversary
The Lincoln Business Improvement Group (BIG) has received £150,000 in tourism funding for two significant Lincolnshire celebrations. The funding will put arts and culture at the heart of plans to celebrate two nationally significant moments in Lincolnshire's history – The 800th anniversary of the Charter of the Forest and the Royal Air Force Centenary. These 2017…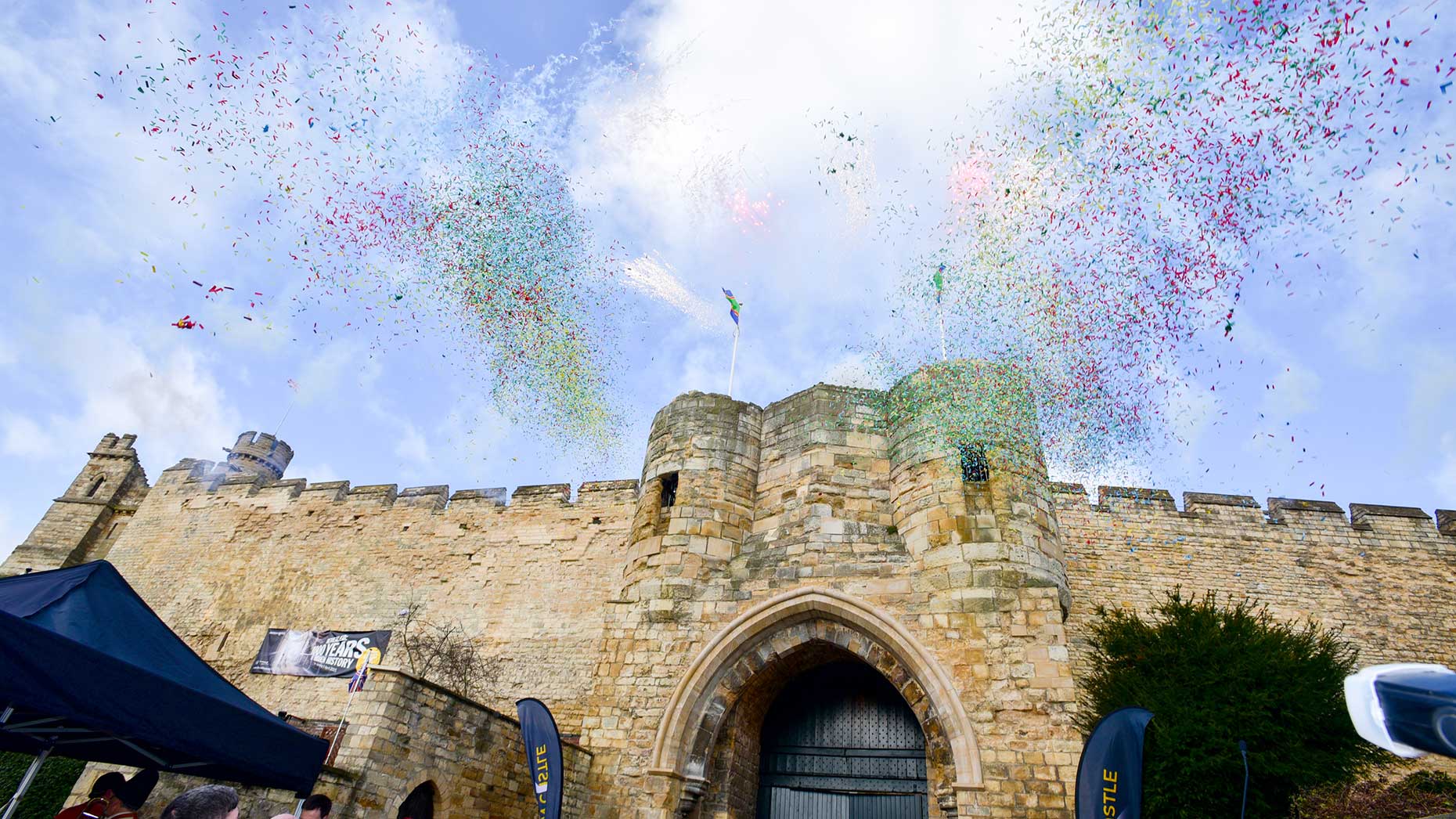 The Lincoln Business Improvement Group (BIG) has received £150,000 in tourism funding for two significant Lincolnshire celebrations.
The funding will put arts and culture at the heart of plans to celebrate two nationally significant moments in Lincolnshire's history – The 800th anniversary of the Charter of the Forest and the Royal Air Force Centenary.
These 2017 celebrations will offer unique opportunities to attract new visitors through a programme of new artists and cultural events.
Events are still in planning stages with organisers, with more details expected at a later date.
The investment comes from the Arts Council's Cultural Destinations programme which gives arts and cultural organisations the resources they need to increase their reach and impact by working with the tourism sector.
Peter Knott, Midlands Area Director, Arts Council England said: "Lincoln is a city steeped in history and this investment presents a really exciting opportunity to make arts and culture central to the celebration of two major anniversaries, both of which have local and national significance.
"We hope to see this investment helping to fuel future growth in the local visitor economy, attracting tourists from across England and beyond."
Matt Corrigan, Chief Executive at Lincoln Business Improvement Group said: "This is great news for Lincoln, the cultural destinations programme really helped to put Lincoln on the map with the Magna Carta and WWI commemorations and it's going to be great to maintain this momentum in the next two years."