January 25, 2017 4.17 pm
This story is over 66 months old
Over 300 burglaries in 11 months in Lincoln university campus zone, study finds
A new study has put the Lincoln university campus zone among areas at risk of burglary, with over 300 incidents recorded within a one mile radius of the campus in just 11 months. Research conducted by locksmithservice.co.uk revealed the UK university campus areas they deemed most at risk of being burgled, placing Lincoln 14th out of the 25…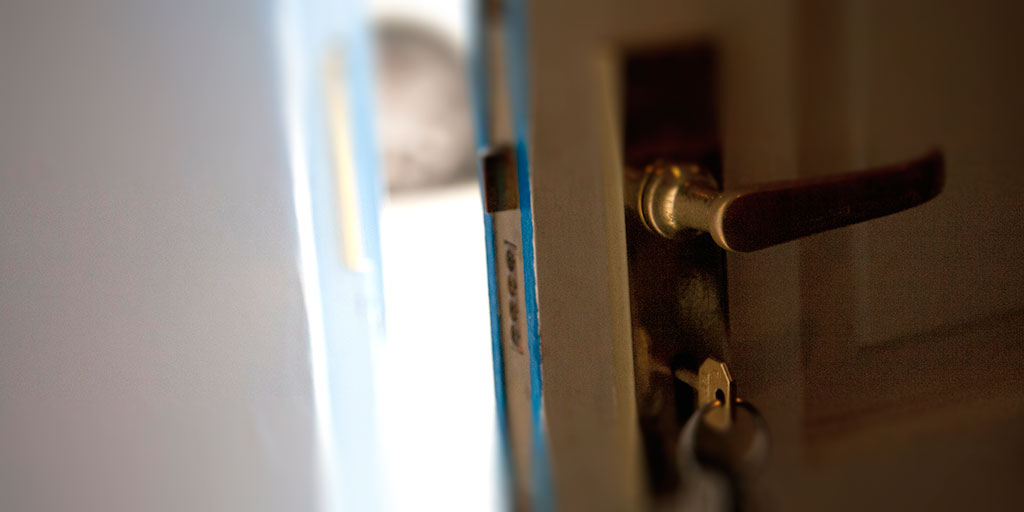 A new study has put the Lincoln university campus zone among areas at risk of burglary, with over 300 incidents recorded within a one mile radius of the campus in just 11 months.
Research conducted by locksmithservice.co.uk revealed the UK university campus areas they deemed most at risk of being burgled, placing Lincoln 14th out of the 25 zones included in the survey.
The university has however questioned the company's methodology and inferences that data directly relates to students.
University of Lincoln had 326 burglaries within a one-mile radius of the campus between January and November 2016.
In comparison, other East Midlands University campus areas had significantly fewer burglary incidents within a one-mile radius:
University of Northampton (251)
Derby (190)
Nottingham (158)
Looking at 25 universities in different towns and cities outside of London, the research found out how many burglaries had occurred within a one-mile radius of the central point of each university campus between January and November 2016.
An additional survey conducted by the researchers, which received 2000 responses, found that 64% of students admitted to leaving valuable possessions such electronic items and wallets out in plain sight.
Moreover, 48% said that they don't lock the main door before everyone went to sleep.
The University of Manchester campus recorded the highest number of burglaries in the UK, with a staggering 822 within a one-mile radius, whilst the University of Durham had the lowest amount of burglaries, with only 96 within a one-mile radius.
Victor Baron Managing Director of locksmithservice.co.uk said: "Research like this shows it can become easy for students to become complacent and make their house a target for opportunist intruders.
"We therefore urge students amongst the fun and enjoyment of living with housemates, to safeguard their property and own personal wellbeing by consistently remaining cautious."
The University of Lincoln has disputed the findings of the survey, stating data does not represent burglaries of students.
A university spokesperson said: "This survey by a locksmith company was based on a small sample of only 25 universities and only three in the East Midlands.
"It didn't use data on actual burglaries of students. For these reasons, it shouldn't be interpreted as a rank of the risk of student burglaries, either nationally or regionally.
"At Lincoln, we take student welfare very seriously. Many of our students live on-campus or in nearby purpose-built student residences with on-site security. As well as ranking in the top 10 nationally for teaching quality and student experience out of 120-plus UK universities, we also consistently rate highly in student surveys for our on-campus environment, accommodation and security. These surveys present a much fuller picture of student life in Lincoln."