January 5, 2017 12.01 pm
This story is over 63 months old
Lincolnshire councils forced to fork out thousands in preparation for new £1 coin
District councils across Lincolnshire have spent thousands of pounds changing car parking machines and lockers ahead of the introduction of the new 12-sided pound coin in March. Dubbed 'the most the most secure coin in the world', the new pound coin will replace the current coin completely by October 16. Businesses and councils across the county have…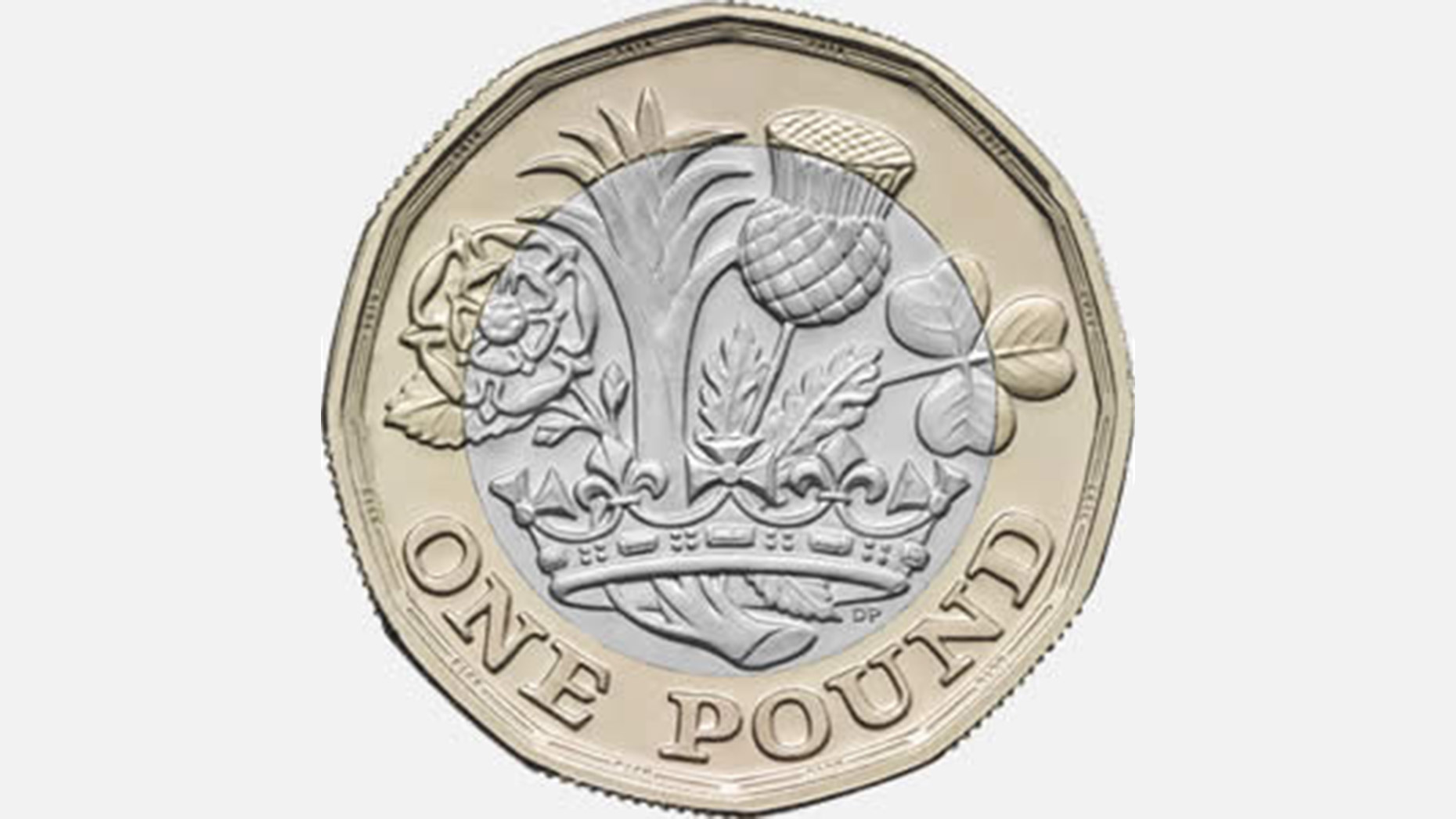 District councils across Lincolnshire have spent thousands of pounds changing car parking machines and lockers ahead of the introduction of the new 12-sided pound coin in March.
Dubbed 'the most the most secure coin in the world', the new pound coin will replace the current coin completely by October 16.
Businesses and councils across the county have had to change everything from fruit machines, pool table and arcade machines to shopping trollies, car parking tickets and vending machines and even lockers.
North Kesteven District Council has paid £2,500 for 13 pay and display car parking machines, with East Lindsey District Council changing 75 machines at a cost of around £5,000.
City of Lincoln Council has also been hit with a £5,000 bill for 56 machines across all its car parks.
South Kesteven District Council is currently working out the overall cost.
Changes have already been made to some machines to recognise the new £5 note and later this year the new £10 note will cause another adjustment period.
Businesses across the county have also felt the impact of the new £1 coin.
Arcade businesses in Skegness have confirmed that the change will cost them around £10,000 to upgrade around 300 machines.
No government support is being provided to help businesses make the compulsory changes.
It has been estimated that the cost of changing games and vending machines, lockers, shopping trollies and other items that accept coins will be between £15 – £20 million across the country.
There are also additional hidden costs including staff training on the new features of the coin to make sure they understand the differences and how to tell a genuine coin.
For a limited time, both the new and old coins will be in circulation.
However from October 16, the current pound coin will no longer be accepted and any left in circulation will need to be returned to the bank to be replaced.
From this point the round pound coin will no longer be classed as legal tender and all coin handling equipment should be able to accept the new pound coin only.