January 31, 2017 8.07 am
This story is over 82 months old
Lincolnshire PCC proposes council tax rise to protect frontline officer numbers
Residents will be asked to pay 1.97% more for Lincolnshire Police's segment of council tax in order to maintain frontline officer numbers. Lincolnshire's Police and Crime Commissioner Marc Jones has revealed his budget proposal to be reviewed by the Police and Crime Panel on Monday, February 6. The recommended council tax rise will equate to…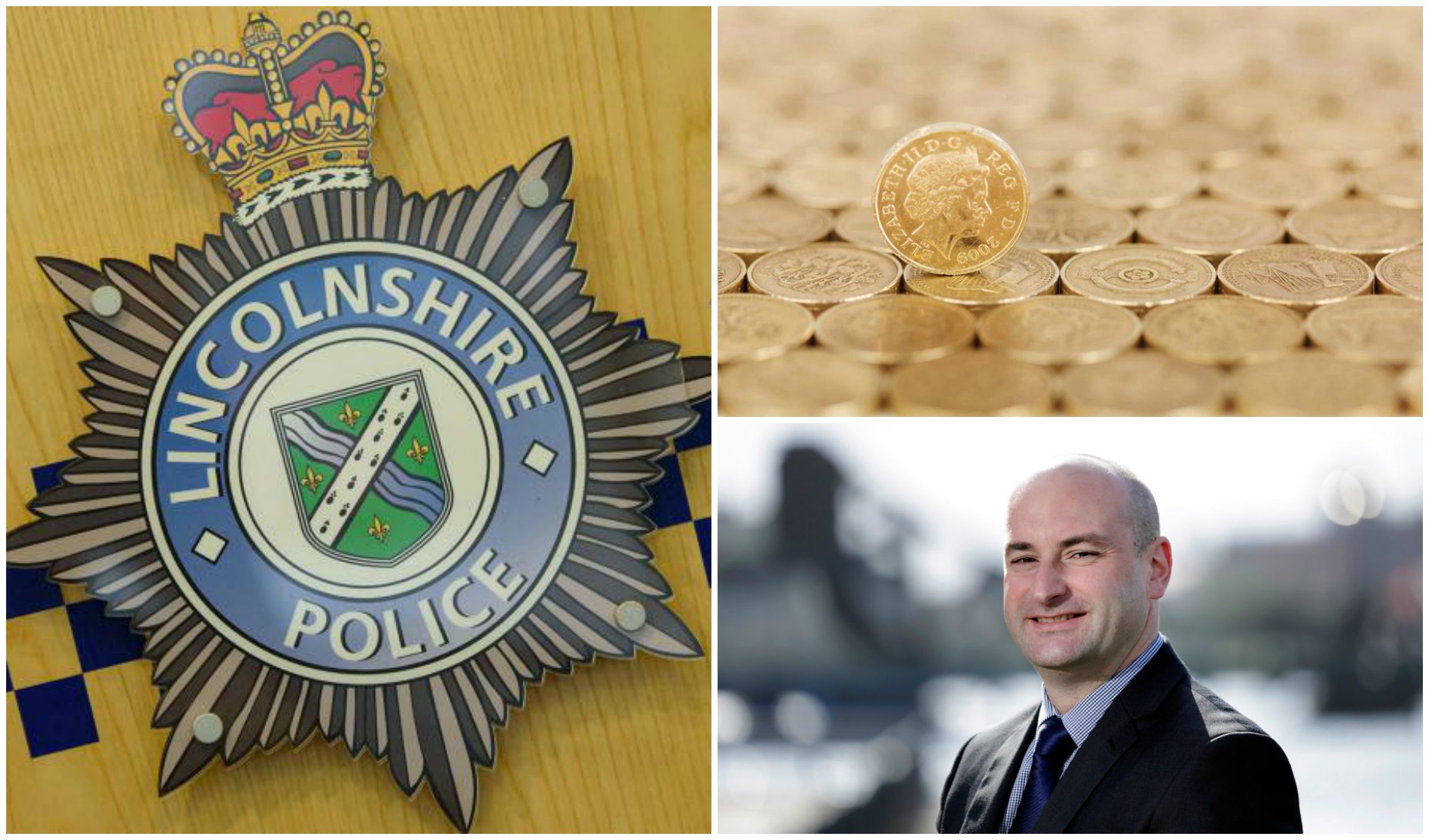 Residents will be asked to pay 1.97% more for Lincolnshire Police's segment of council tax in order to maintain frontline officer numbers.
Lincolnshire's Police and Crime Commissioner Marc Jones has revealed his budget proposal to be reviewed by the Police and Crime Panel on Monday, February 6.
The recommended council tax rise will equate to a 6p rise for a Band B property (£3.08 per year).
But the PCC's office will still need to use nearly £4 million from its reserves to protect services.
If the proposed funding from the government for Lincolnshire next year is confirmed it would put the county third from bottom in terms of grant provided per head of population, Marc Jones has warned.
The government allocates Lincolnshire just £88 per head of population, compared to £99 for Norfolk, £119 for Nottinghamshire and £132 for Humberside.
The plan sets the PCC's budget at £118 million of which just £46 million comes from council tax and £3.8 million from reserves.
The increase in precept will allow Lincolnshire Police to maintain its current levels of frontline police officers.
Budget proposals also include an increase in spending on new technology and vehicles of £4.2 million and a reduction of over a £1 million in building schemes.
The police element of a resident's council tax bill typically makes up just 14% of the overall amount – with the rest going to Lincolnshire county, district and parish councils.
PCC Marc Jones said: "There's no doubt that the budget has been a challenge. We receive much less per head of population than almost every other area in England and Wales and I continue to make a strong case to the government to get our residents a deal that makes Lincolnshire Police sustainable for the future.
"But I am positive about the year ahead. I believe that even with the pressures on our finances we can innovate and provide an even better service to the communities of Lincolnshire.
"I am committed to ensuring our residents get the best possible service for the money we spend and I will do everything possible to ensure that our communities are, and feel, safe."