January 13, 2017 1.22 pm
This story is over 66 months old
Linkage College maintains good Ofsted rating after inspection
Linkage College, which is an independent county college for students with learning difficulties or disabilities, has been judged "good" by Ofsted inspectors. Following an inspection on November 15 and 16, the college, which has two main campuses in Grimsby and Spilsby, retained the 'good' rating awarded on its last inspection in 2013. Inspectors noted that…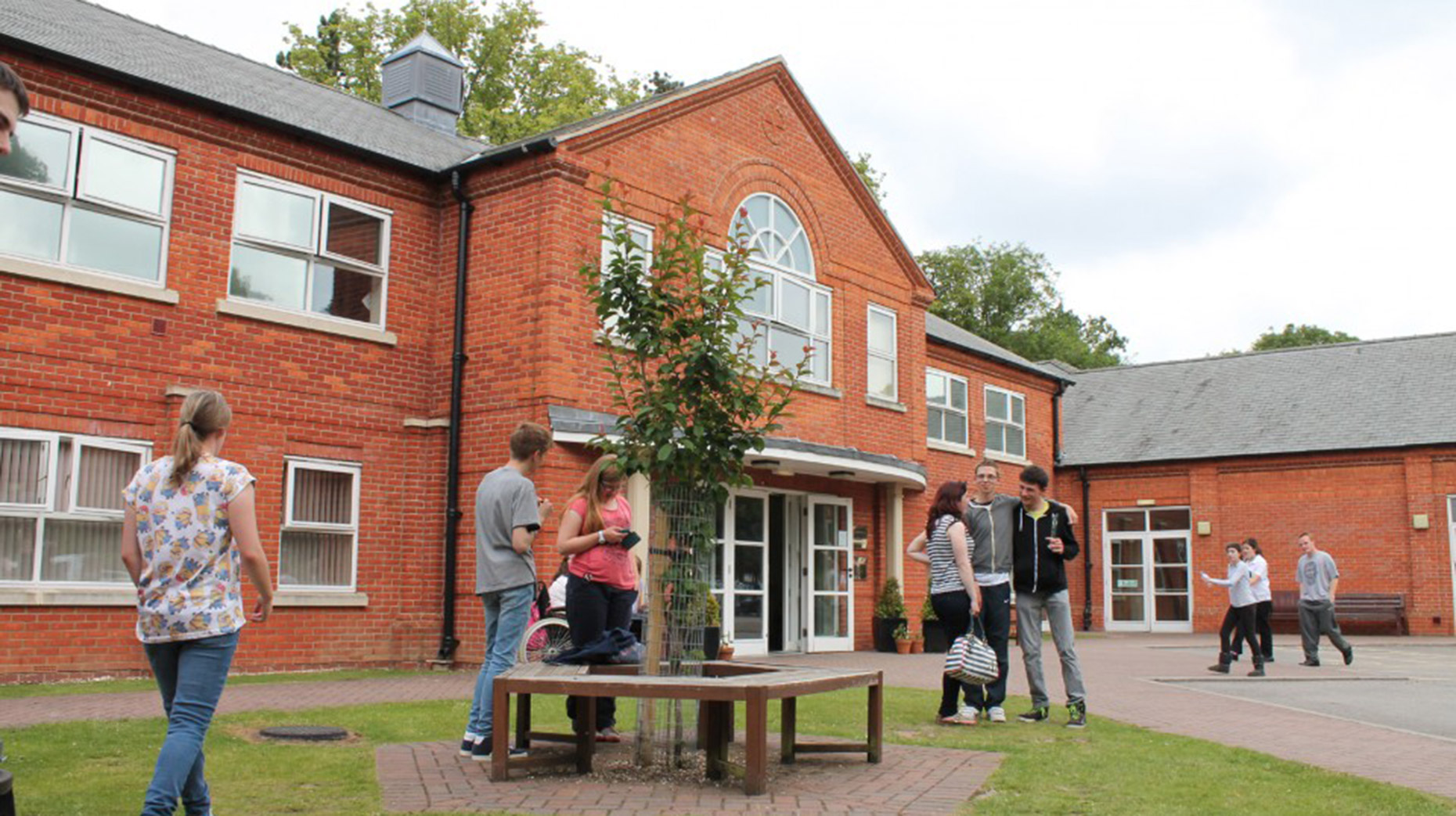 Linkage College, which is an independent county college for students with learning difficulties or disabilities, has been judged "good" by Ofsted inspectors.
Following an inspection on November 15 and 16, the college, which has two main campuses in Grimsby and Spilsby, retained the 'good' rating awarded on its last inspection in 2013.
Inspectors noted that many students, including those diagnosed with more complex autistic spectrum disorders, make notable gains in self-confidence and social interaction, and that students benefit from a good range of wrap around support.
Ofsted's report further stated that since the previous inspection, leaders and managers brought about notable improvements to the range and quality of work experience, and that students are developing very good job-specific skills.
The Inspectors also gave an additional judgement that safeguarding is effective. Managers and staff were also said to be working effectively to ensure students consider their own safety and well-being.
Principal, Martin Shelton said: "This result is a great testament to the hard work and dedication of all our staff, our new management team and above all our wonderful students. Our good rating sustains Linkage's position as a leading provider and independent college and clearly demonstrates we are meeting the needs of students, parents and employers through a high quality educational experience."
Linkage Chairman, Michael Oliver added: "The trustees are very pleased that the report highlighted so many of the college's strengths. We are committed to the continued rise in standards."
The college is running a series of Open Days each month for those wishing to find out more and parents and students are invited to contact Linkage on 01472 372303 to book a place and receive more information.