January 12, 2017 1.42 pm
This story is over 59 months old
Man punches woman and runs off with her purse in Grimsby
A 56-year-old woman has been robbed in the early hours of the morning in Grimsby. The victim was with a 30-year-old woman on Pyewipe Road at around 12.40am on Wednesday, January 11 when an unknown man approached them and asked to borrow a lighter. They shared the lighter, however as he returned it he grabbed…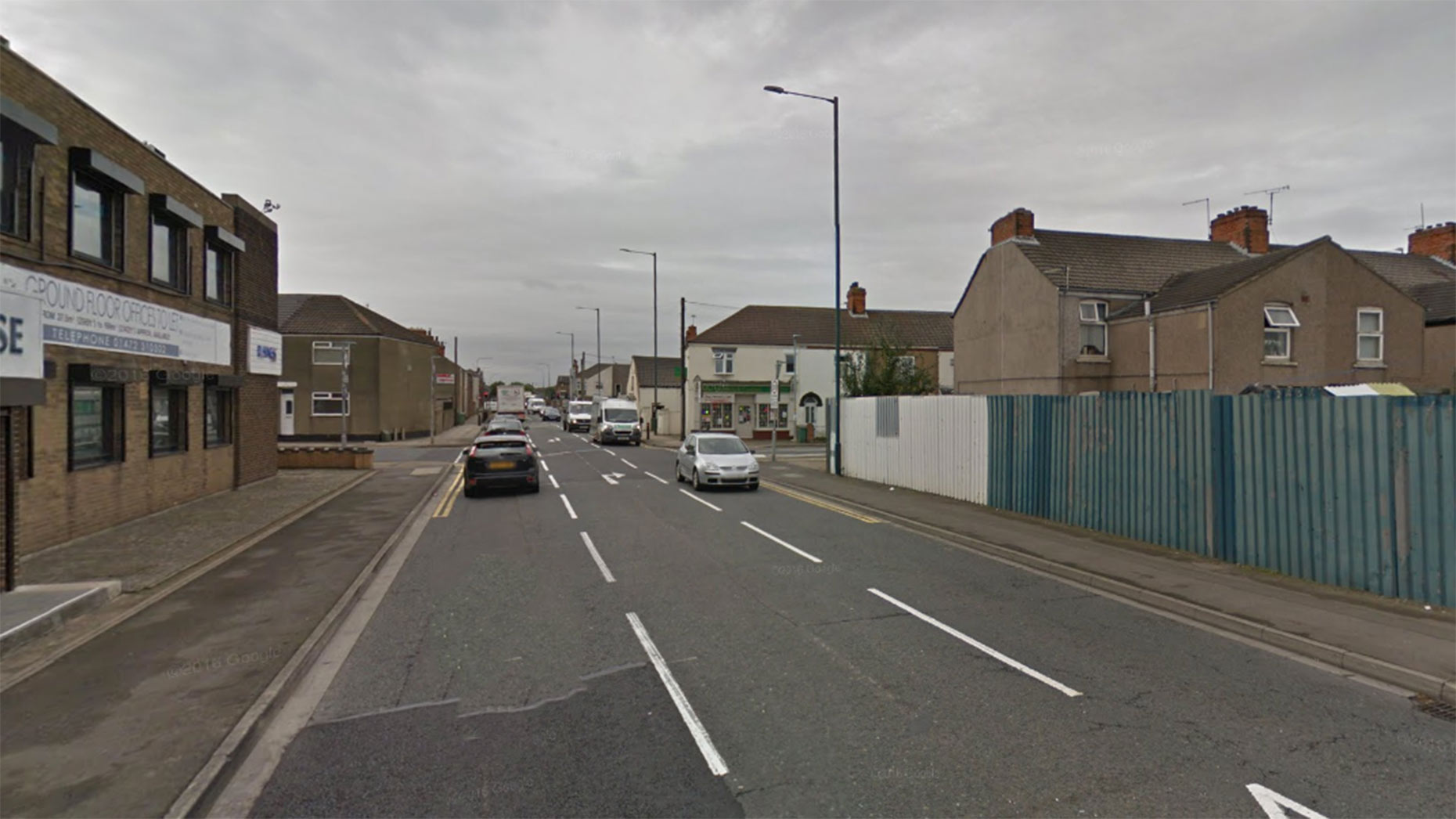 A 56-year-old woman has been robbed in the early hours of the morning in Grimsby.
The victim was with a 30-year-old woman on Pyewipe Road at around 12.40am on Wednesday, January 11 when an unknown man approached them and asked to borrow a lighter.
They shared the lighter, however as he returned it he grabbed the victim's purse from her coat pocket.
Following a short scuffle he punched the woman knocking her to the floor, before running off with the purse down Boulevard and turning onto Armstrong Street.
The victim sustained a minor head injury in the incident, but her purse containing cash and bank cards was taken.
The suspect is described as a white man wearing a dark coat with a fur lined hood.
Humberside Police would like anyone who witnessed the incident or who can help identify the offender to call 101 quoting crime reference 2241560 or Crimestoppers anonymously on 0800 555 111.