January 4, 2017 9.08 am
This story is over 81 months old
Mindless vandals trash pub near Horncastle
Yobs have trashed a pub near Horncastle by throwing a beer barrel through a window. The vandalism happened at between 1am and 9am on January 3 at the Coach and Horses pub in Hemingby. A spokesperson for the pub posted on their Facebook page: "As if we haven't got enough to contend with at the moment, this was the…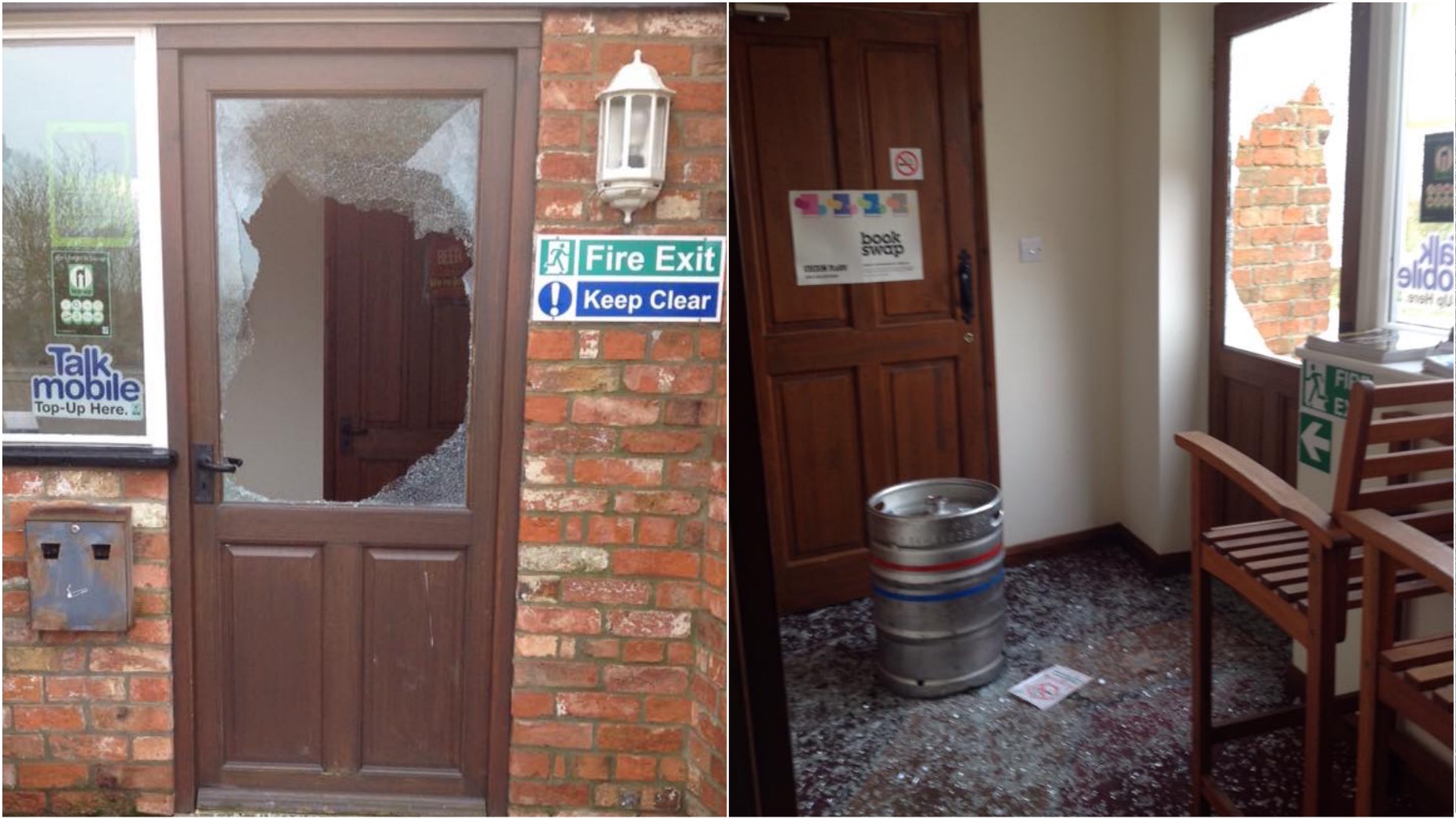 Yobs have trashed a pub near Horncastle by throwing a beer barrel through a window.
The vandalism happened at between 1am and 9am on January 3 at the Coach and Horses pub in Hemingby.
A spokesperson for the pub posted on their Facebook page: "As if we haven't got enough to contend with at the moment, this was the sight that greeted me this morning (January 3).
"Utter mindless vandalism!"
Police have told Lincolnshire Reporter that there was no attempt to gain entry and the incident is being treated as criminal damage.
Anyone with any information is asked to call police on 101 quoting incident number 87 of January 3.