January 26, 2017 3.39 pm
This story is over 63 months old
Motorist jailed for claiming man who died had been driving his car when he was caught speeding
A man caught speeding on the A52 has been jailed for eight months after being found guilty of perverting the course of justice – by attempting to blame the offence on a man who died just weeks later. Sebastian Batey, 35, of Peterborough, was clocked travelling at 49 mph in a 40 mph zone in…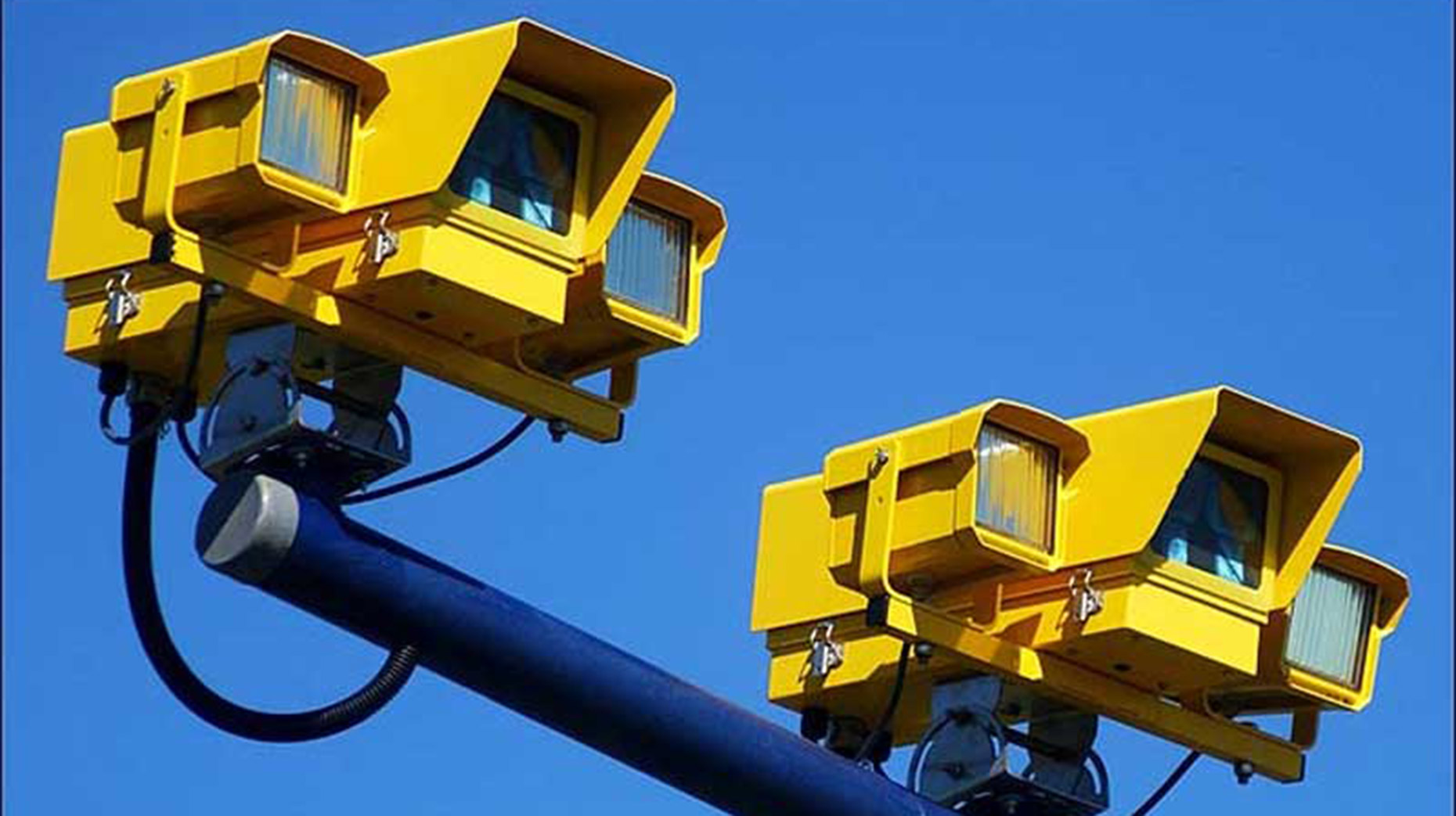 A man caught speeding on the A52 has been jailed for eight months after being found guilty of perverting the course of justice – by attempting to blame the offence on a man who died just weeks later.
Sebastian Batey, 35, of Peterborough, was clocked travelling at 49 mph in a 40 mph zone in Wrangle on September 8, 2015.
A speeding notice was sent to Batey, who nominated Luke Kuliczkowski but with a partial address.
When Batey was pressed by officers for a full address, he said that the driver was dead and to rescind the notice.
Mr Kuliczowski had been killed in a car crash on October 4, 2015.
Police requested information on how Mr Kuliczkowski had been driving his car at the time of the offence.
Batey failed to respond and did not comment when interviewed.
Officers made further enquiries including speaking with the sister of Mr Kuliczkowski who said that he was at work at the time of the offence.
This was confirmed by a manager at Mr Kuliczkowski's workplace who provided a daily clocking-in sheet showing that he was at work at the time of the offence.
Batey was subsequently reported for perverting the course of justice where a jury found him guilty.
The judge commented on the aggravating factors in the case of the protracted deception and the grief caused to the family of Mr Kuliczkowski before sentencing Batey to eight months in custody.