January 4, 2017 10.21 am
This story is over 81 months old
Nearly 2k pigs to be reared on proposed new farm south of Sleaford
Plans for a pig rearing unit housing just under 2,000 animals to the south of Sleaford has been submitted to North Kesteven District Council. Applicant Ian Pick has applied to build two units, each housing 990 pigs at Highgate Farm in Scredington. The pigs will be reared from 7kg through to finished weight. Each batch of pigs…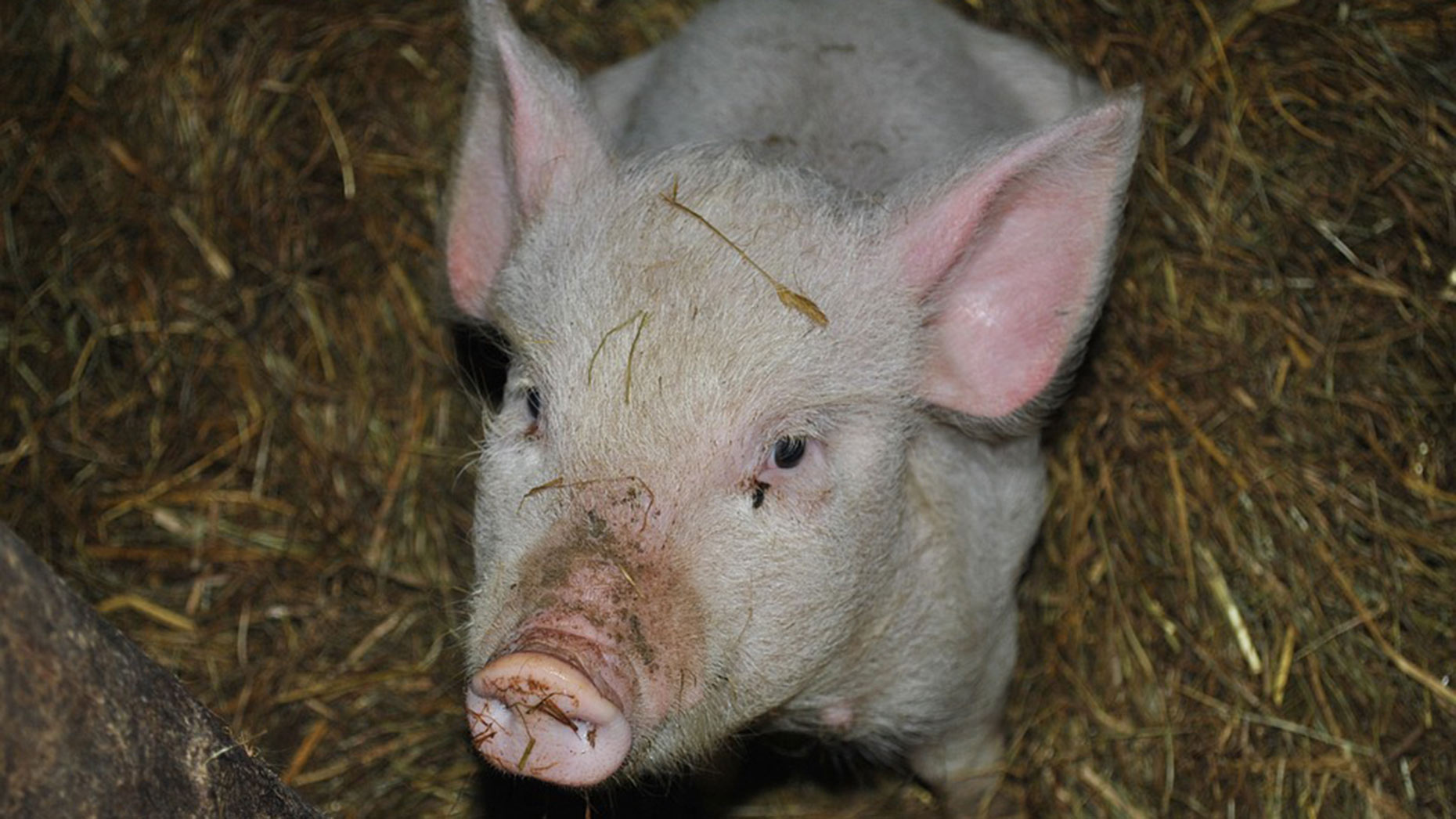 Plans for a pig rearing unit housing just under 2,000 animals to the south of Sleaford has been submitted to North Kesteven District Council.
Applicant Ian Pick has applied to build two units, each housing 990 pigs at Highgate Farm in Scredington.
The pigs will be reared from 7kg through to finished weight.
Each batch of pigs will be kept for 20 weeks with a further two weeks for cleaning and preparation for the next batch.
The application has stated that vehicle movements over this 20 week cycle will include 12 pig haulage lorries and 18 feed delivery lorries.
Controversial plans
This comes after plans for a controversial new pig farm north of Lincoln were given the go-ahead by councillors in September 2016.
West Lindsey District Council's planning committee approved the proposals for the farm at Upton, between Lincoln and Gainsborough, at a meeting on Wednesday, September 21.
As reported previously, plans for pig rearing units housing 2,000 animals, a farmhouse and straw storage off Cow Lane in Upton left villagers angered when they were submitted, many lodging concerns about potential noise and odours.
The plans by farmer Tim Elwess were rejected in January after a campaign sparked more than 4,000 objections.
However, following a resubmission, they were later approved by councillors, despite the number of objections rising above 7,500.