January 25, 2017 1.58 pm
This story is over 66 months old
Remember the 'killer clowns'? Lincolnshire Police called out over 60 times to reported sightings in manic three-week spell
Lincolnshire Police were called out more than 60 times in less than three weeks to deal with incidents related to individuals dressed as so-called killer clowns. A Freedom of Information request to the force has shown that officers attended 61 incidents of people wearing scary clown costumes in October 2016. The data shows that offences…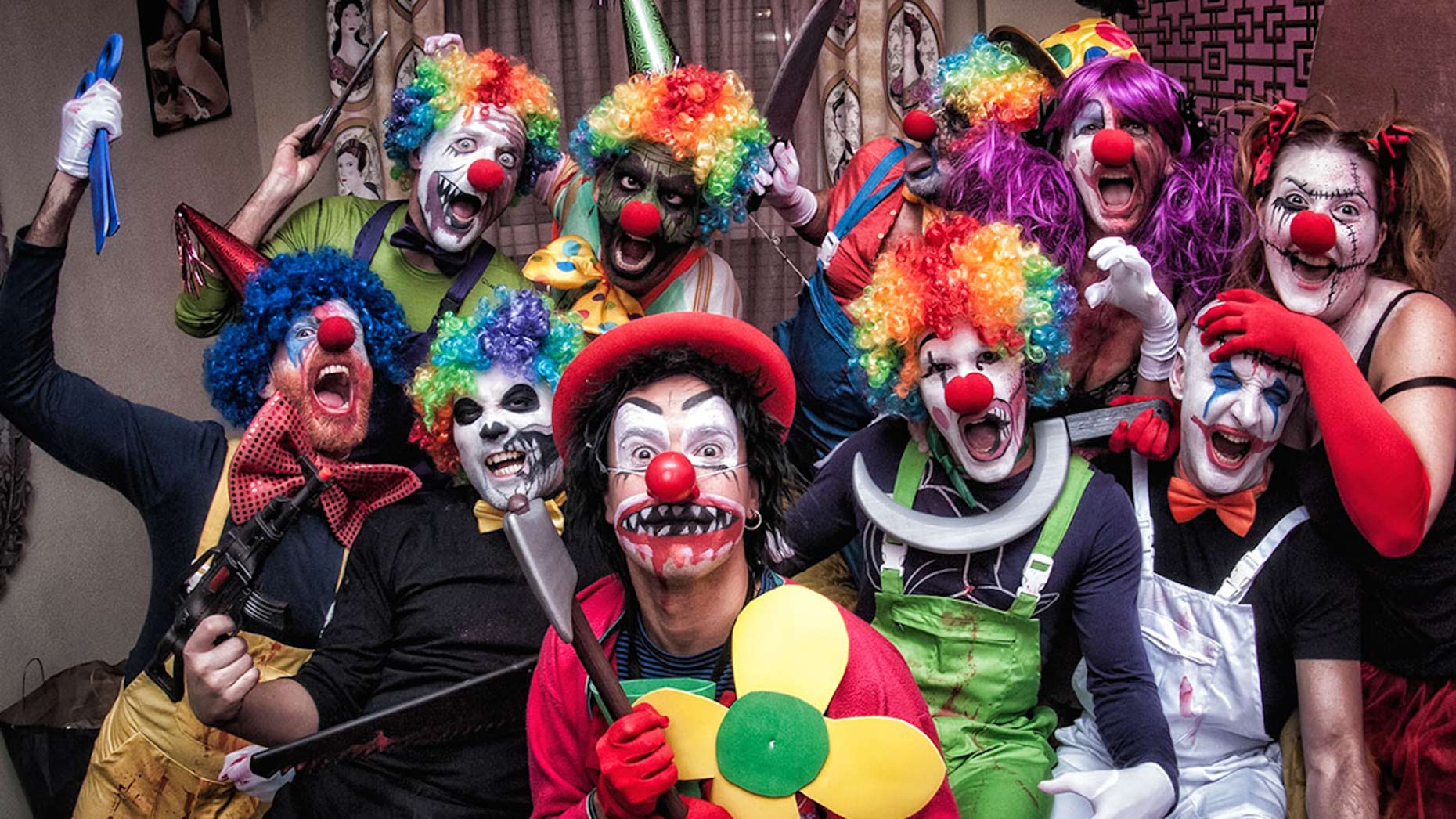 Lincolnshire Police were called out more than 60 times in less than three weeks to deal with incidents related to individuals dressed as so-called killer clowns.
A Freedom of Information request to the force has shown that officers attended 61 incidents of people wearing scary clown costumes in October 2016.
The data shows that offences were committed in all areas of the county, from Stamford and Grantham in the south to Boston in the east and as far as the Lincolnshire Wolds.
Most of the incidents were described by police as 'suspicious circumstances', but also included inconsiderate behaviour, throwing objects and even hoax calls.
The offences all took place in the two-and-a-half weeks from October 5 to 23, 2016, at the height of the craze.
Even more incidents will have been reported, as the figures do not take into account North and North East Lincolnshire, covering towns such as Grimsby and Scunthorpe.
Indeed Humberside Police started an investigation after a group of young men dressed as killer clowns were shouting and screaming at vulnerable children in Scunthorpe.
Clown sightings were a common occurrence across the North America and Australia over the Autumn, with the craze eventually arriving in the UK.
The clown sightings were fuelled by reports and rumours on social media of areas in which someone was spotted with a clown mask attempting to terrify strangers.
Thankfully, the sightings appear to have now died down.