January 19, 2017 5.06 pm
This story is over 59 months old
Report reveals catalogue of failings that lead to closure of Wainfleet Surgery
Wainfleet Surgery was graded as 'inadequate' across the board by Care Quality Commission (CQC) inspectors, who today revealed a catalogue of failings that lead to its closure. As reported previously, the GP was closed for good on January 17, three months after it had its registration suspended following a damning CQC report. The surgery, where around 2,000…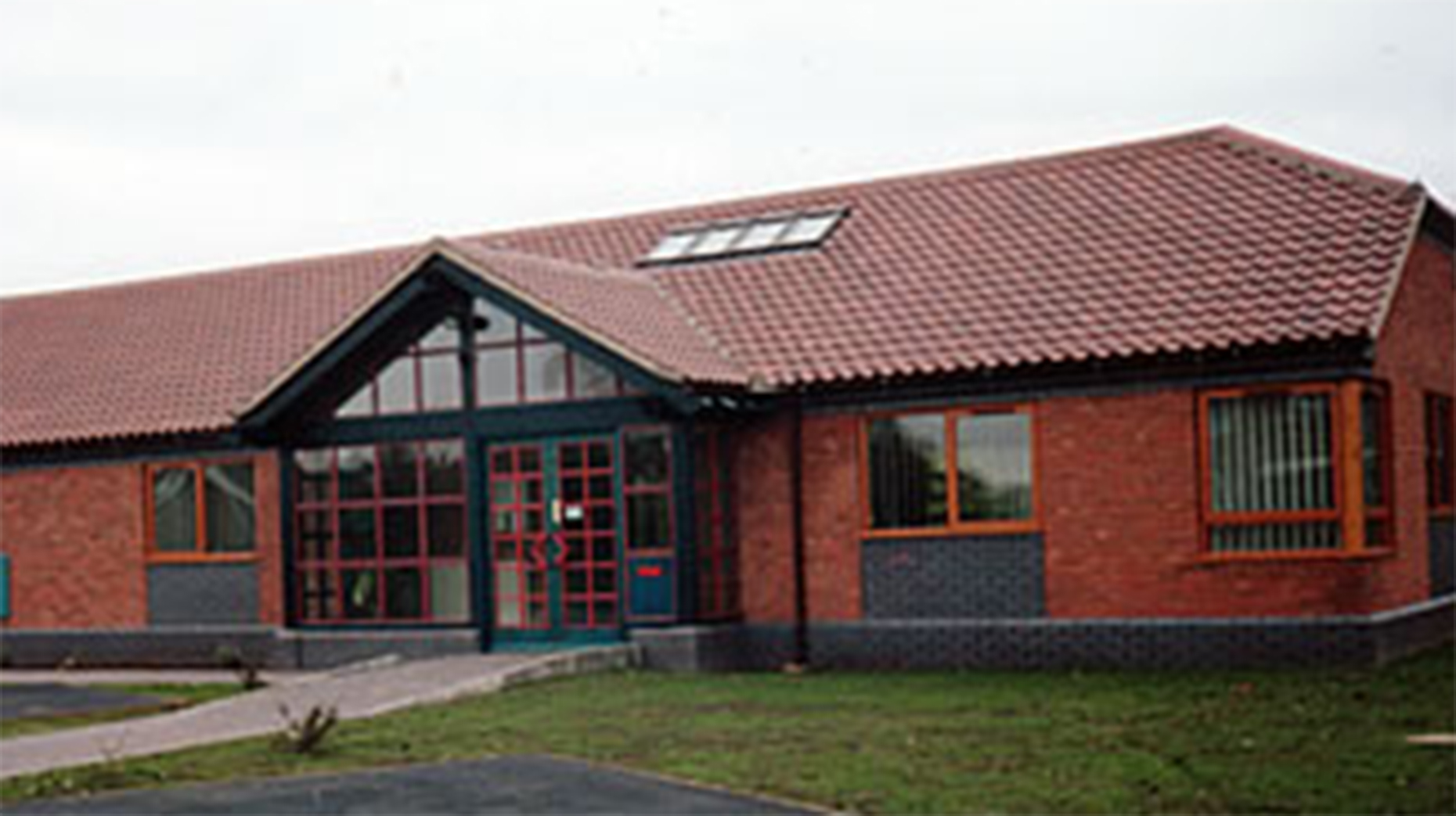 Wainfleet Surgery was graded as 'inadequate' across the board by Care Quality Commission (CQC) inspectors, who today revealed a catalogue of failings that lead to its closure.
As reported previously, the GP was closed for good on January 17, three months after it had its registration suspended following a damning CQC report.
The surgery, where around 2,000 patients were registered, was criticised for a number of failings in a report, which was published on Thursday, January 19.
Inspections took place on October 21 and 31. Key findings included:
Patients were at risk of harm because systems and processes were not in place to keep them safe
Latest DBS checks were not in place
Patient care records in relation to medication reviews were not found to be factually accurate
A GP partner carried out insertion of contraception implants but had not completed up to date basic life support training and was therefore not accredited to carry out this procedure
Arrangements to safeguard children and vulnerable adults from abuse did not reflect relevant legislation and local requirements
Not all risks to patients were assessed and well managed
The practice did not maintain appropriate standards of cleanliness and hygiene
Chief Inspector of General Practice Professor Steve Field said in the report summary: "Following our inspection on 20 and 31 October 2016 we took enforcement action against the provider on the November 9 2016.
"We issued an urgent notice of decision to immediately suspend their registration as a service provider (in respect of all regulated activities for which they are registered) for a period of three months.
"We took this action because we believed that a person would or might be exposed to the risk of harm if we did not take this action."
Inspectors had made the decision to place the surgery into special measures