January 24, 2017 9.37 am
This story is over 65 months old
Single unitary authority 'not viable' for Lincolnshire, says district council leader
A Lincolnshire district council leader has dismissed the idea of a single unitary authority for the county, describing it as "not a viable proposal". East Lindsey District Council leader Councillor Craig Leyland said that the size and geography of Lincolnshire meant that other options – such as more than one unitary authority – were more…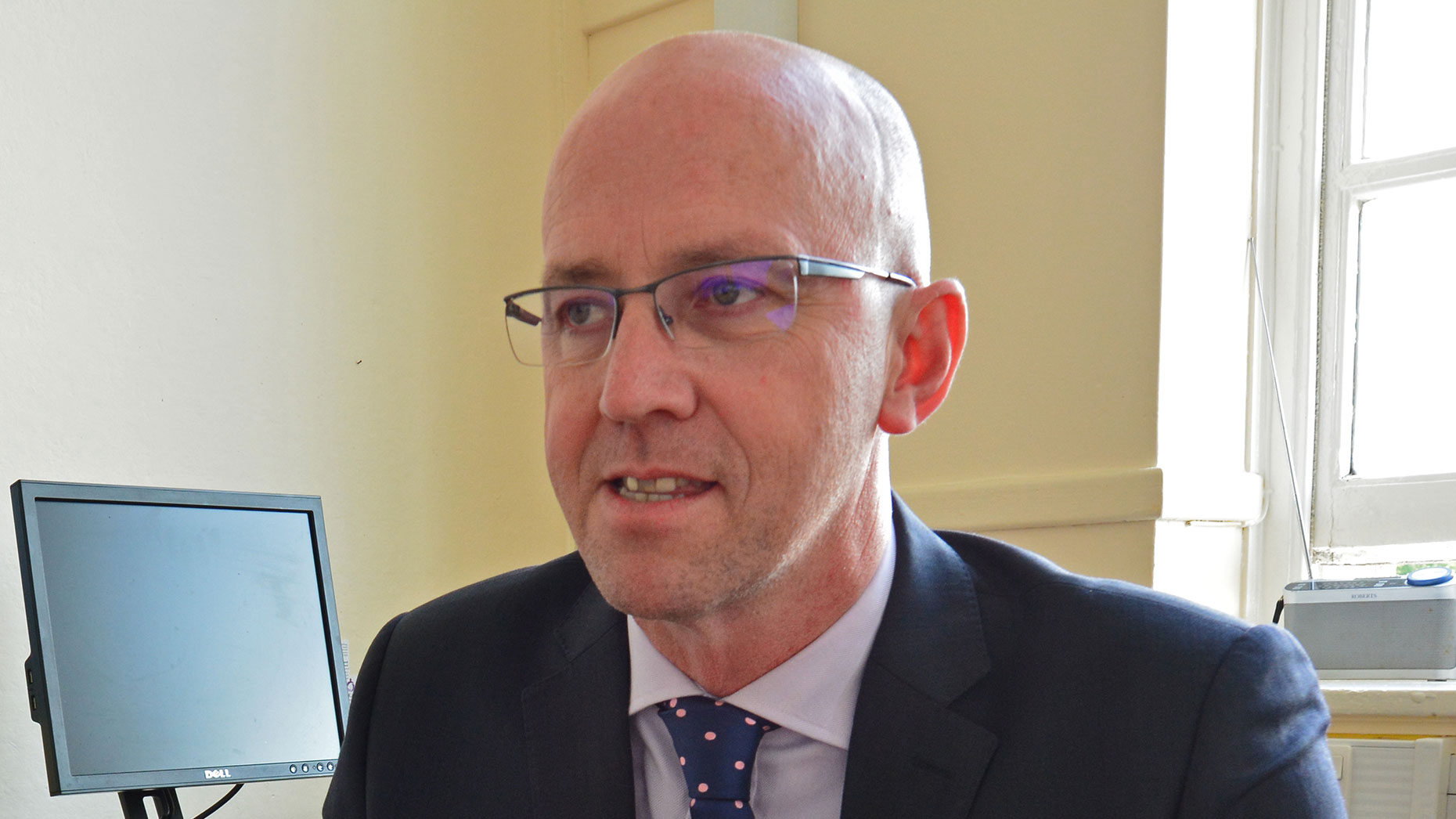 A Lincolnshire district council leader has dismissed the idea of a single unitary authority for the county, describing it as "not a viable proposal".
East Lindsey District Council leader Councillor Craig Leyland said that the size and geography of Lincolnshire meant that other options – such as more than one unitary authority – were more suitable options to explore.
As previously reported, Lincolnshire County Council leader Martin Hill has called for a radical shake-up in local government in the county, with plans to hold a referendum on scrapping county and district councils and replacing them with a unitary system.
A referendum could be held at the same time as the county council elections on May 4.
Councillor Hill estimated that any proposed changes could save as much as £150 million over five years.
Despite agreeing with the principle of looking again at the structure of local government in Lincolnshire, Councillor Leyland said that more than one unitary authority would be needed for the county.
He said: "It's not unreasonable to look at the structure of local government in Lincolnshire given the challenges that are faced – particularly in respect of adult social care, highways and health.
"All councils need to be exploring how they can work differently together to achieve savings and become more efficient in order to protect services to the communities we serve.
"However, I am of the firm belief that a single unitary council for Lincolnshire is not a viable proposal given the size and geography of the area.
"There are also other options to explore – such as more than one unitary council for the area."
Devolution remains best opportunity for growth
Lincolnshire has seven district councils (City of Lincoln, North Kesteven, South Kesteven, West Lindsey, East Lindsey, Boston, South Holland) and a county council.
North Lincolnshire and North East Lincolnshire have their own separate unitary authorities.
Councillor Marion Brighton, leader of North Kesteven District Council, hoped that the county would revisit the principle of devolution, with a deal from central government ultimately rejected by Lincolnshire County Council and South Kesteven District Council in 2016.
She said: "I am not at all surprised to learn of Councillor Hill's intentions following on from his abandonment of the Devolution proposals for Greater Lincolnshire late last year.
"North Kesteven District Council remains committed to a model of devolution as the best opportunity for achieving sustainable growth and excellent public services in Lincolnshire, with the considerable additional funds that would generate for Lincolnshire which cannot be facilitated by a unitary model.
"As an individual authority we have a strong vision, an excellent plan built on widespread support by partners and public, and a viable financial plan which we will continue to pursue that in the interests of our residents and we will continue to encourage a partnership approach to any proposals for change, based on dialogue and robust, substantiated information."
ALSO READ: Lincoln council leader rejects plans for unitary authority referendum