January 24, 2017 11.34 am
This story is over 59 months old
Speeding motorist who drove on wrong side of road and rammed police car avoids jail
A motorist drove at almost twice the speed limit through Gainsborough as he tried to shake off pursuing police officers, Lincoln Crown Court was told. Matthew Clayton reached 50 mph in a 30 mph limit area and at one point rammed a police car during the pursuit. He repeatedly drove on the wrong side of…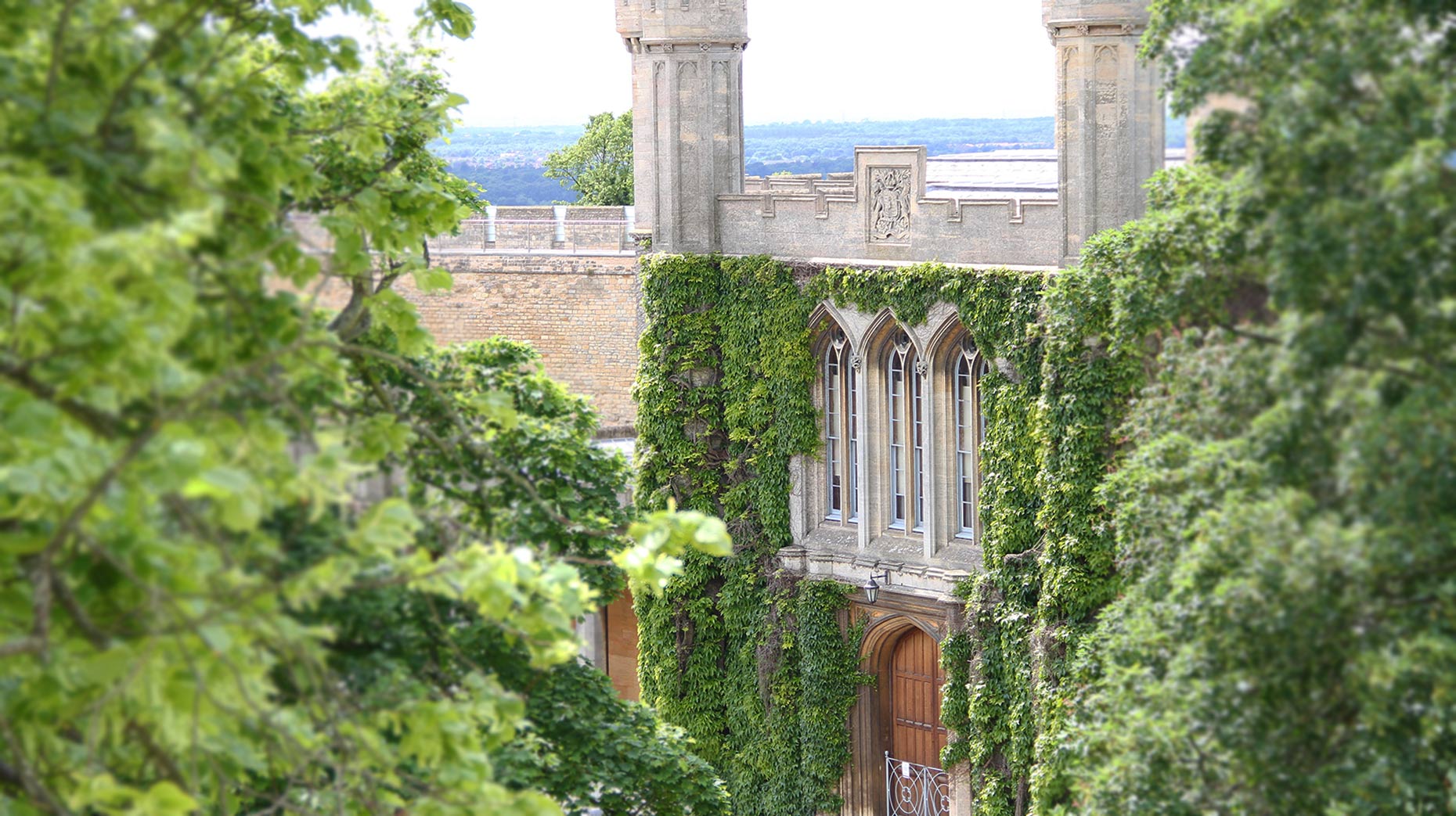 A motorist drove at almost twice the speed limit through Gainsborough as he tried to shake off pursuing police officers, Lincoln Crown Court was told.
Matthew Clayton reached 50 mph in a 30 mph limit area and at one point rammed a police car during the pursuit.
He repeatedly drove on the wrong side of the road before eventually abandoning the vehicle and trying to run off.
Richard Sheldon, prosecuting, said that Clayton attracted the attention of police officers when he was seen steering his car far too wide and then over-correcting his steering.
Clayton was pursued out along the A156 and then crossed the A631.
He struck the kerb while negotiating a roundabout before driving along Ashcroft Road on the wrong side of the road.
Clayton made three circuits of a roundabout with his tyres screeching before heading along Lea Road and then doing a U-turn.
A police car was parked up in an attempt to stop him but he drove into the vehicle and pushed it out of the way.
He continued along Summergangs Lane at 60 mph before taking a sharp turn to the right and colliding with a fence.
Mr Sheldon said: "The collision caused extensive damage to his car but he continued to drive. Smoke was billowing from the vehicle and an offside tyre was damaged. He continued to drive towards Lea Road and got to Causeway Lane where he skidded to a stop. He left the vehicle and tried to run off but did not get far."
Matthew Clayton, 36, of Spring Gardens, Gainsborough, admitted charges of dangerous driving and failing to provide a specimen as a result of the incident in the early hours of June 10, 2016.
Hal Ewing, in mitigation, said that Clayton had been taking medication for a psychiatric issue and accepted his driving was "awful".
He told the court: "It is clear that the defendant has for many years suffered from psychiatric issues. At times he has been described as bi-polar.
"He has periods of manic behaviour followed by longer periods of depression and low mood.
"It has not been helped by the fact that for many years he has been addicted to illegal drugs and in particular heroin. That was coupled with a worsening situation mentally. It was round about that time that his father died and he was finding it extremely difficult to cope."
Mr Ewing said that since the incident Clayton has been addressing his addiction and has been receiving help to deal with his mental health issues.
Dr Richard Pool, a psychiatrist who assessed Clayton, described him as suffering from a schizoid-affected disorder with an element of manic mood state which was in play at the time of the incident alongside complex grief experiences following the death of the defendant's father.
Clayton was given an 18 month jail sentence suspended for two years with a 30 day rehabilitation activity requirement.
He was also banned from driving for 12 months and ordered to pass an extended driving test before he is allowed his licence back.
Judge Michael Heath, passing sentence, described the incident as "a deliberate, prolonged course of appallingly bad driving".
But he said Clayton's psychiatric background allowed him to take an exceptional course and not send Clayton immediately to jail.
Judge Heath said: "If I simply send you to prison your psychiatric condition may be worse than it is now.
"In the interests of the wider community it seems to me that the appropriate course is to follow the recommendation contained in the pre-sentence report.
"I emphasise that this is an unusual case because of how it came to pass that you drove in this dreadful way. It is an exceptional course that I am taking."