January 5, 2017 11.35 am
This story is over 66 months old
Time running out for nearly 6k Lincolnshire patients to find new GP
Only two days remain for 11,000 patients affected by the closure of four Lincolnshire GP surgeries to find another practice. An announcement confirming the closure of Arboretum and Burton Road surgeries in Lincoln, along with Metheringham Surgery and Pottergate Surgery in Gainsborough, was made in November by the Lincolnshire West Clinical Comissioning Group (CCG). Patients of the surgeries…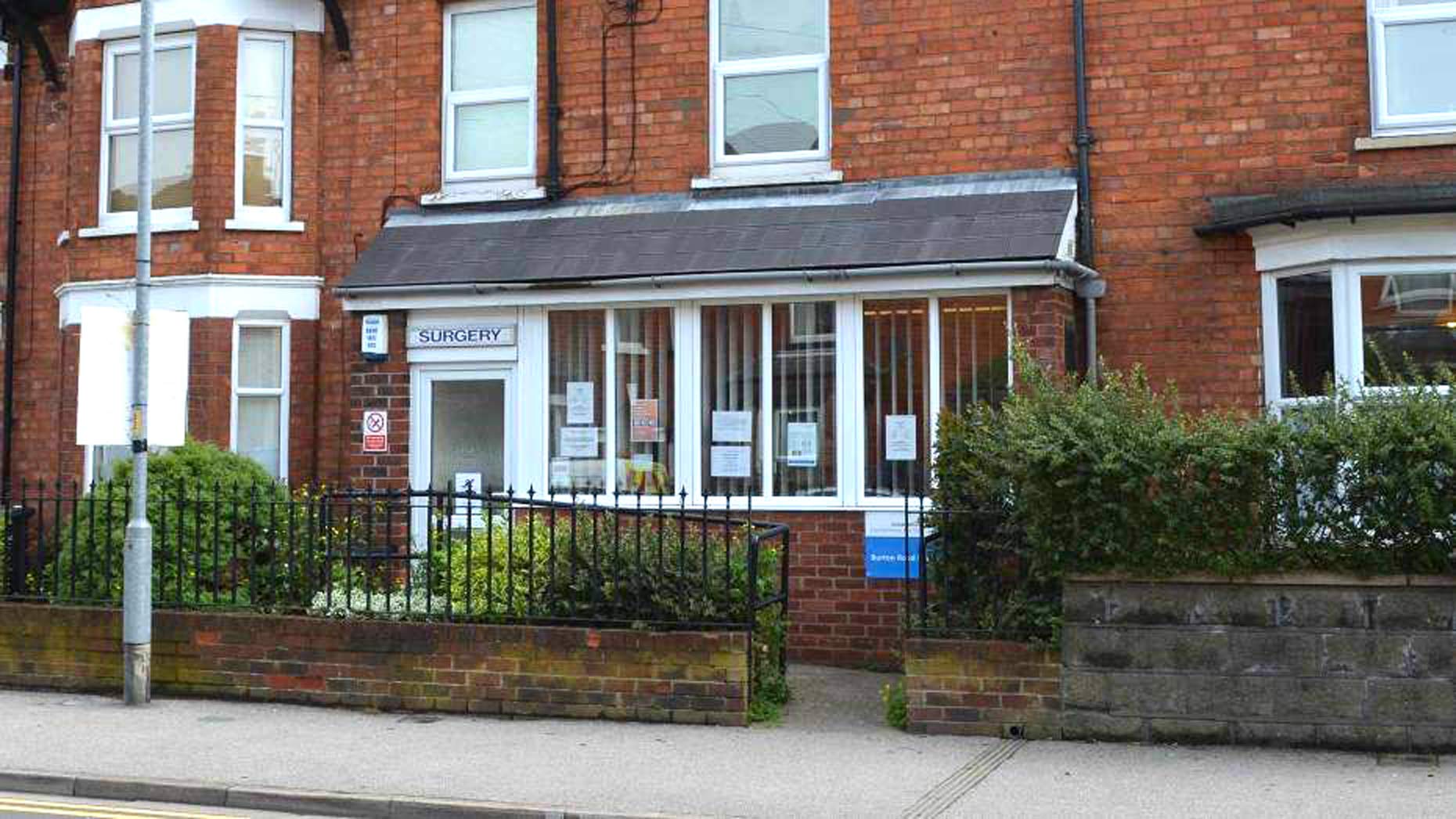 Only two days remain for 11,000 patients affected by the closure of four Lincolnshire GP surgeries to find another practice.
An announcement confirming the closure of Arboretum and Burton Road surgeries in Lincoln, along with Metheringham Surgery and Pottergate Surgery in Gainsborough, was made in November by the Lincolnshire West Clinical Comissioning Group (CCG).
Patients of the surgeries were told they would have until January 7, 2017 to find a new GP within 0.2 miles of another practice. If they hadn't done so by their date they would be allocated a surgery.
Around 6,000 people still need to register at a new practice according to the CCG. 
The news was met with fears from residents and local politicians that remaining providers would be swamped by the influx of new patients.
Local resident Tanya Ingram said: "It already takes at least four weeks to get an appointment at Cleveland surgery, so if Pottergate surgery closes there will be no chance of getting an appointment at all, ridiculous."
"Can't get appointment at Abbey Medical Practice and they're always running late with appointments and prescriptions so how can they be taking on new patients? Monks Road is far too populated for just one surgery," added Claire Spurr.
Lincoln MP Karl McCartney said the decision was "deeply disappointing", calling for the CCG to guarantee that waiting times would not be affected.
He added previously: "We need more GP provision, not less, so these closures have to be met with increased capacity in existing surgeries."
As reported previously, Universal Health, which was brought in to manage the four practices in 2015, asked the NHS to take over its contract in July due to financial difficulties.
NHS Lincolnshire West Clinical Commissioning Group had sought to secure a long-term provider to take over the management of the practices.
The CCG said while applications were received and evaluated by an independent evaluation panel, the bids did not meet the minimum criteria for a contract to be awarded for the provision of services.
The Lincolnite was told employers LCHS would not be making staff redundant, but would find 'Suitable Alternative Employment elsewhere in the NHS'. 
Sarah-Jane Mills, director for service development and delivery at Lincolnshire West CCG, said at the time: "In these regrettable circumstances, we have no alternative but to close the practices.
"But patients must absolutely be assured they have the full support of the CCG to help them choose an alternative practice to register with. Ultimately, it is the patients' choice.
"There is at least one alternative option at each of the closing practices that is within 0.2 miles of where patients currently are."
Patients also await today the decision on whether Wainfleet surgery will be closed. Look out for updates on Lincolnshire Reporter.
---
Will you be affected by the GP closures? Get in touch with the news desk by emailing [email protected]