January 4, 2017 10.26 am
This story is over 82 months old
Video: Singer finds internet fame after mother secretly films her at Lincoln Cathedral
Shukrananda Grant, 29, never expected that a spontaneous performance of her new song during a visit to Lincoln Cathedral would be the next internet hit. Believing family members were her only audience, the talented musician sat at a piano in the deserted cathedral's Chapter House on Boxing Day to play her new song In the…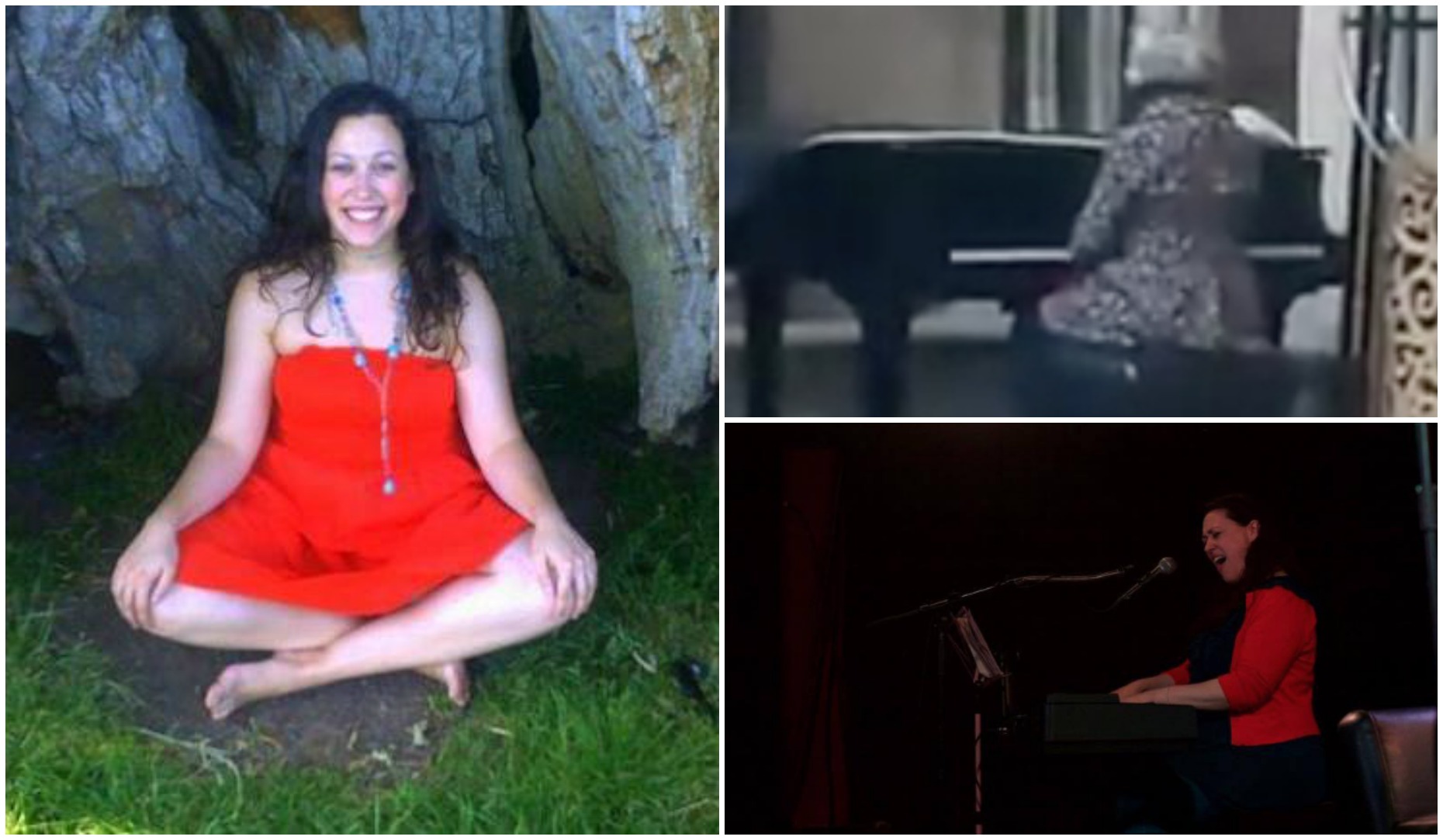 Shukrananda Grant, 29, never expected that a spontaneous performance of her new song during a visit to Lincoln Cathedral would be the next internet hit.
Believing family members were her only audience, the talented musician sat at a piano in the deserted cathedral's Chapter House on Boxing Day to play her new song In the Beginning.
Little did she know, proud mum Karen Courteny was at hand with her smart phone, and posted it to Facebook.
She said: "She found a piano in one of the chapels and said 'mum listen to my new song I've just written it's called 'in The Beginning' and she doesn't know I recorded it. But I just wanted to share the beauty in her voice, and because I love her."
The post has now been viewed by almost 30,000 people and a subsequent Youtube video has received over 11,000 views.
Shukrananda, who is from Lincoln but now lives in Witney, Oxfordshire and works as a vocal coach, said that she gave up a singing career ten years ago because she felt the contract she was offered would have been like "signing [her] soul away."
The hauntingly beautiful piece has received a wave of praise from people on social media, many asking if she'll be taking to the recording studio once again.
Shukrananda said she hasn't recorded in years, but has a catalogue of songs that she would like to record.
She said: "I can't tell you what it's meant to me to receive this support after years of hiding. Thanks Karen Courtney for outing me and believing in me.
"This has been an unexpected and amazing start to 2017 for me.
"This experience has relit a fire that I have been both hiding and neglecting for too long"