February 2, 2017 10.27 am
This story is over 81 months old
Over 200 motorcyclists killed or seriously injured on Lincolnshire roads in last three years
Over 200 motorcyclists were either killed or seriously injured on Lincolnshire roads in last three years. A Freedom of Information request made by Lincolnshire Reporter has revealed that 218 motorcyclists were involved in serious or fatal crashes between 2014 and 2016. Figures have shown that the number of combined deaths and injuries has gone down each year,…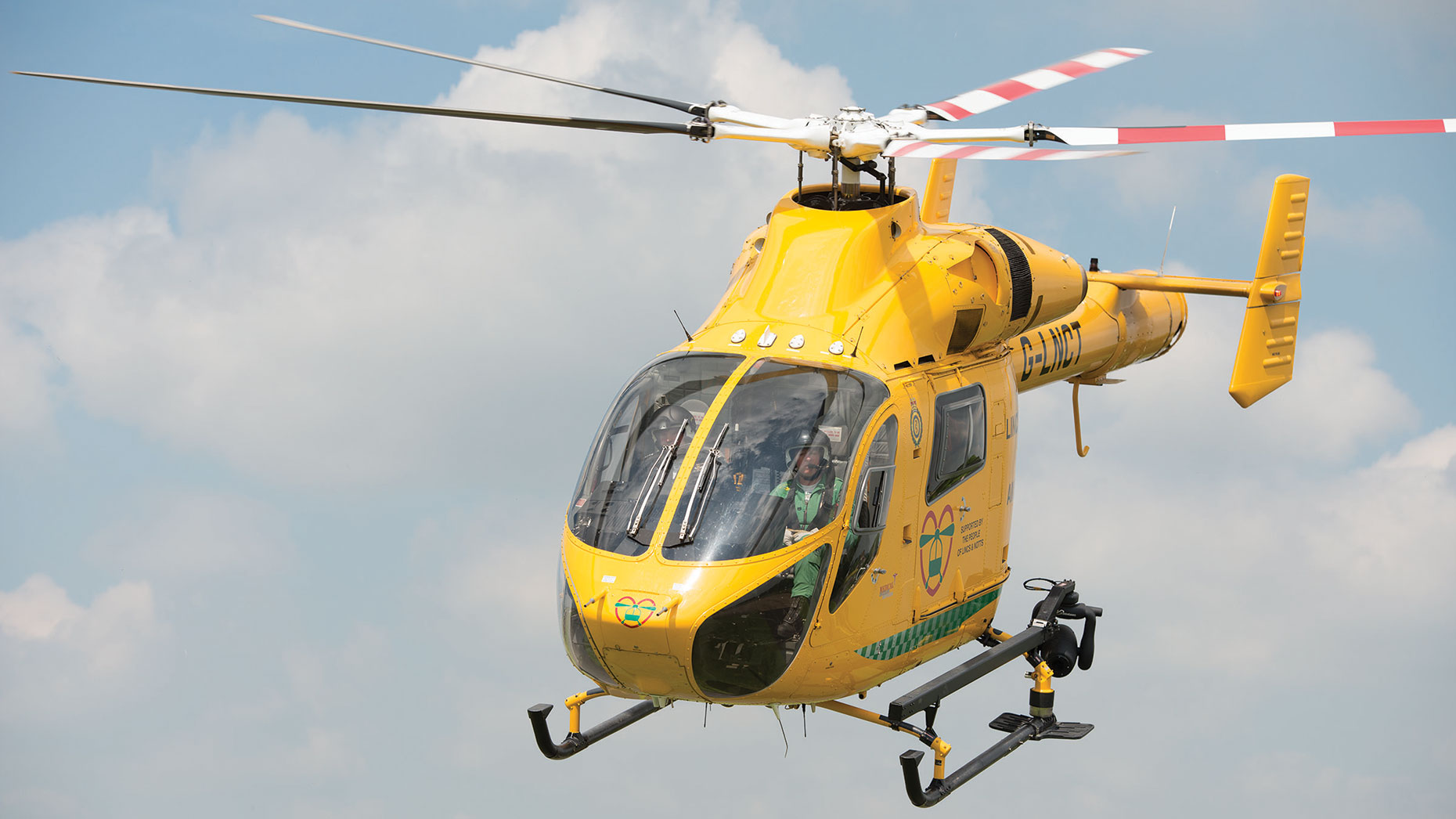 Over 200 motorcyclists were either killed or seriously injured on Lincolnshire roads in last three years.
A Freedom of Information request made by Lincolnshire Reporter has revealed that 218 motorcyclists were involved in serious or fatal crashes between 2014 and 2016.
Figures have shown that the number of combined deaths and injuries has gone down each year, with 88 occurring in 2014, 68 incidents in 2015 and a total of 62 accidents in 2016.
However, the number of fatal motorbike incidents has increased year on year:
2014 – 11
2015 – 16
2016 – 16
In total, the number of motorcyclists facing serious injuries as a result of incidents on Lincolnshire roads has decreased:
2014 – 88
2015 – 68
2016 – 62
John Siddle, spokesperson for Lincolnshire Road Safety Partnership, previously told Lincolnshire Reporter: "We want to educate riders to make them more aware of their vulnerability but also make them more aware of how collisions occur and what fundamental errors previous riders have made and ensure they possess the skills to avoid such collisions.
"It is not often the power of the motorcycle that is the issue, it is more often the rider skills or lack of skill that becomes the issue.
"What's the solution? Rider and driver awareness, further training for riders – the basic riding test only qualifies them to ride a motorcycle, good riding skills come from training and practice."
---
Also see: Lincolnshire Talks: What's the answer to reducing the county's motorcycle carnage?