February 3, 2017 8.05 am
This story is over 65 months old
Anglian Water to invest £17m into fixing leakages in Lincolnshire
Anglian Water will be investing £17 million into improving services for customers in Lincolnshire. The money will be spent in Lincolnshire to wage a war on leaks and other issues in the county. This is in addition to the million the company spends day-to-day keeping leakage levels at industry-leading lows. A proportion of £48 million…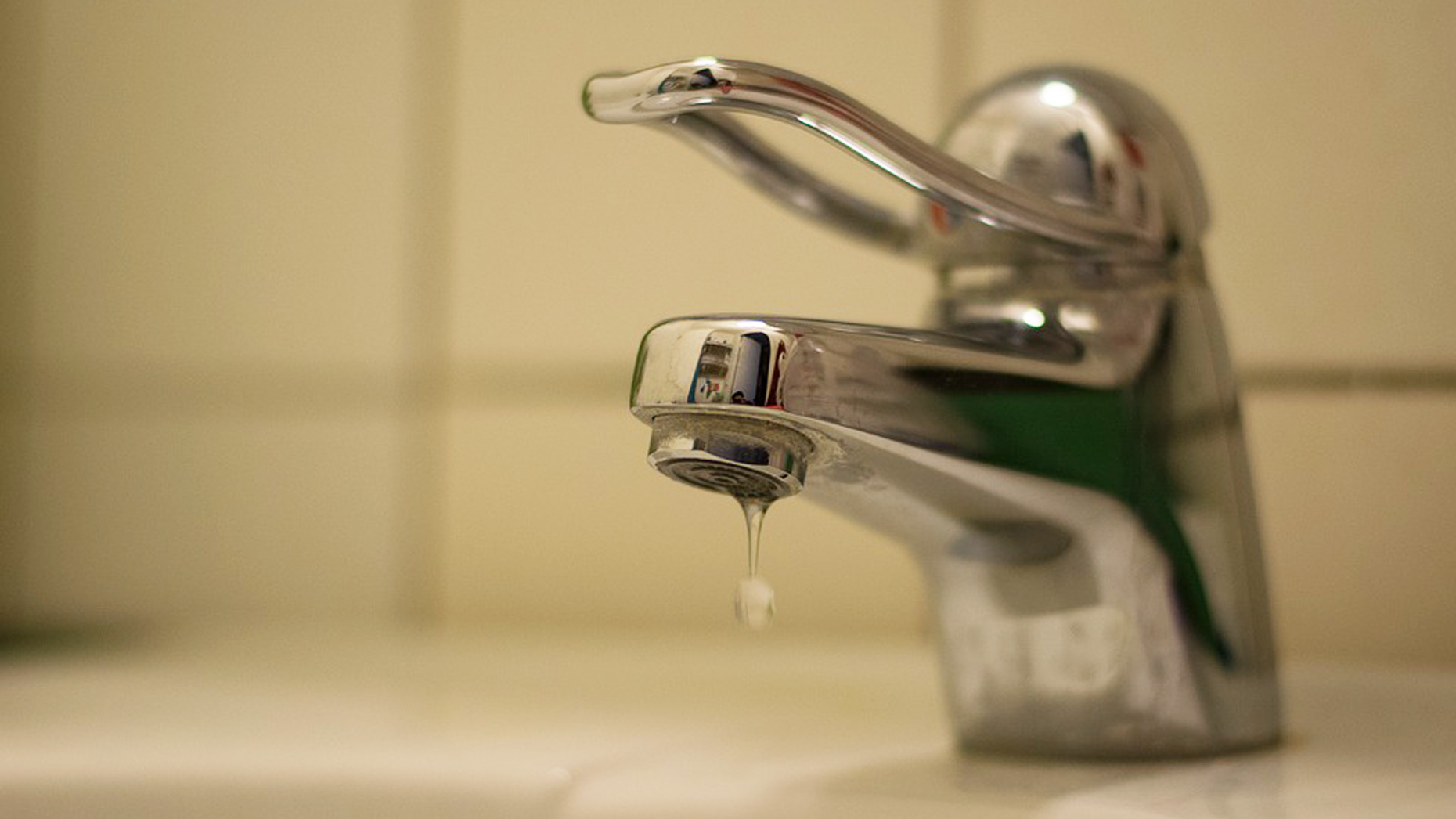 Anglian Water will be investing £17 million into improving services for customers in Lincolnshire.
The money will be spent in Lincolnshire to wage a war on leaks and other issues in the county.
This is in addition to the million the company spends day-to-day keeping leakage levels at industry-leading lows.
A proportion of £48 million will also be spent in Lincolnshire maintaining, refurbishing and renewing parts of the 37,000km water pipe network.
Another £15 million will be used to keep sewers clear of fatbergs and wipes.
Lincolnshire-specific investment includes:
£3.2 million will be spent to maintain the Water Recycling Centres in the county.
£1.1 million will be used to improve and maintain the Water Treatment Works in Driby.
£545,000 will be spent to improve the appearance and condition of the Chatterton and Pinchbeck water towers.
£1.5 million will be spent supporting growth and connecting new housing and businesses to the sewerage network.
£672,000 used to protect the environment and certain species, including a protected species of Eel.
Up to half a million pounds on biodiversity projects at our sites and reservoirs where there many important species and habitats.
£300,000 to work with the farming community to protect the rivers and boreholes that provide raw drinking water.
A spokesperson for Anglian Water said: "We'll clear 43,000 sewer blockages throughout the east region – that's one every 15 minutes – most of which are caused by people putting the wrong things down the loo and sink.
"Customers will be free of them, meaning reduced energy costs and a reduced the risk of flooding or pollution as they will be properly maintained by us going forwards."