February 3, 2017 10.31 am
This story is over 58 months old
Boston council revels in success of new dog poo fines
Councillors in Boston are pleased with dog owners' reactions to the new penalties, saying they are now fully aware of their responsibilities. Boston Borough Council approved new fines in October 2016, with the penalties being first rolled out across the town on February 1. Residents have had until now to get used to the new regime, where they…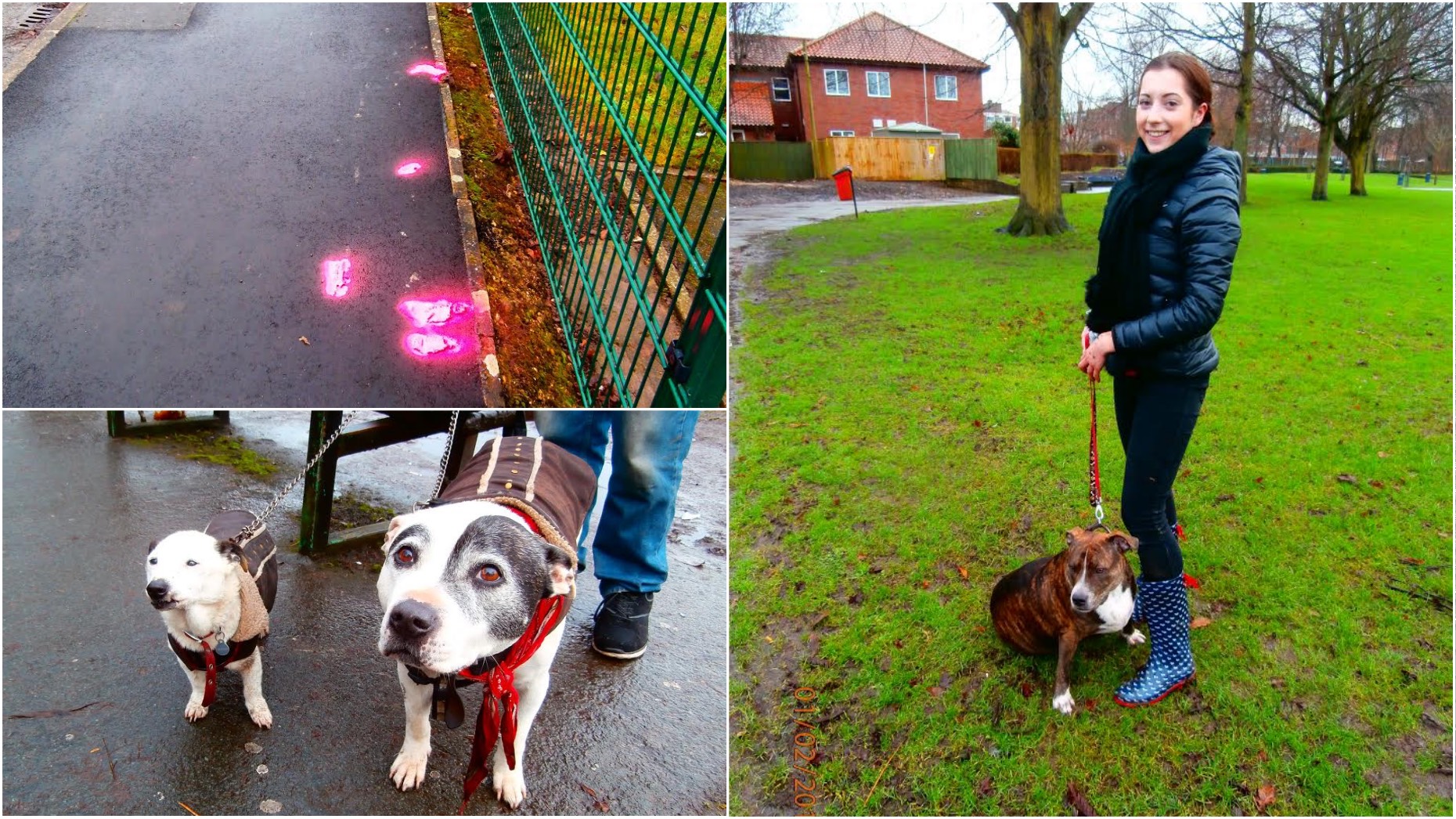 Councillors in Boston are pleased with dog owners' reactions to the new penalties, saying they are now fully aware of their responsibilities.
Boston Borough Council approved new fines in October 2016, with the penalties being first rolled out across the town on February 1.
Residents have had until now to get used to the new regime, where they are expected to clean up after their dogs or face the consequences.
Owners could also be fined £100 for allowing their dog into an enclosed children's play area or refusing to put a dangerous or nuisance dog on a lead.
The new powers have been introduced under the Anti-social Behaviour Crime and Policing Act 2014 which allows councils to create a Public Spaces Protection Order (PSPO).
Dog walkers now appear to be getting the poo bag message.
The first batch of pet owners approached by Boston Borough Council's enforcement officers were all able to show that they were equipped to clean up after their dogs and fully aware of their responsibilities.
Enforcing the rules
Simon Kenny was walking his dogs, Buster and Russell, in Central Park and was pleased to show that he was equipped with poo bags. He was carrying extras… just in case.
Jane Champion had Milly on her lead, and wearing her coat outside the B&M store.
She said she has always "picked up" and was happy to produce her bags.
Liana Trauberga was giving Rocky a walk in Central Park. She was fully aware of her responsibility as a dog owner.
Councillor Michael Brookes, responsible for waste services, said: "There has been a three-month information and education period since the council agreed the new powers so that everyone could be aware of the new rules and increased penalties.
"We will be increasing patrols and they will be at different times, as we know many dog walkers go out early in the morning and later in the evening.
"We have also compiled a list of hot spots to be tackled first.
"If you want to avoid a £100 fine it's easy – do the right thing and clean up after your dog."