Boston and Skegness MP Matt Warman to answer your questions in live chat
Boston and Skegness MP Matt Warman will answer your questions in a live Facebook chat on Lincolnshire Reporter later this week. The Conservative MP, who has represented the constituency since the 2015 general election, will take part in the live chat from midday on Thursday, February 16. Warman represents the most pro-Brexit constituency in the UK,…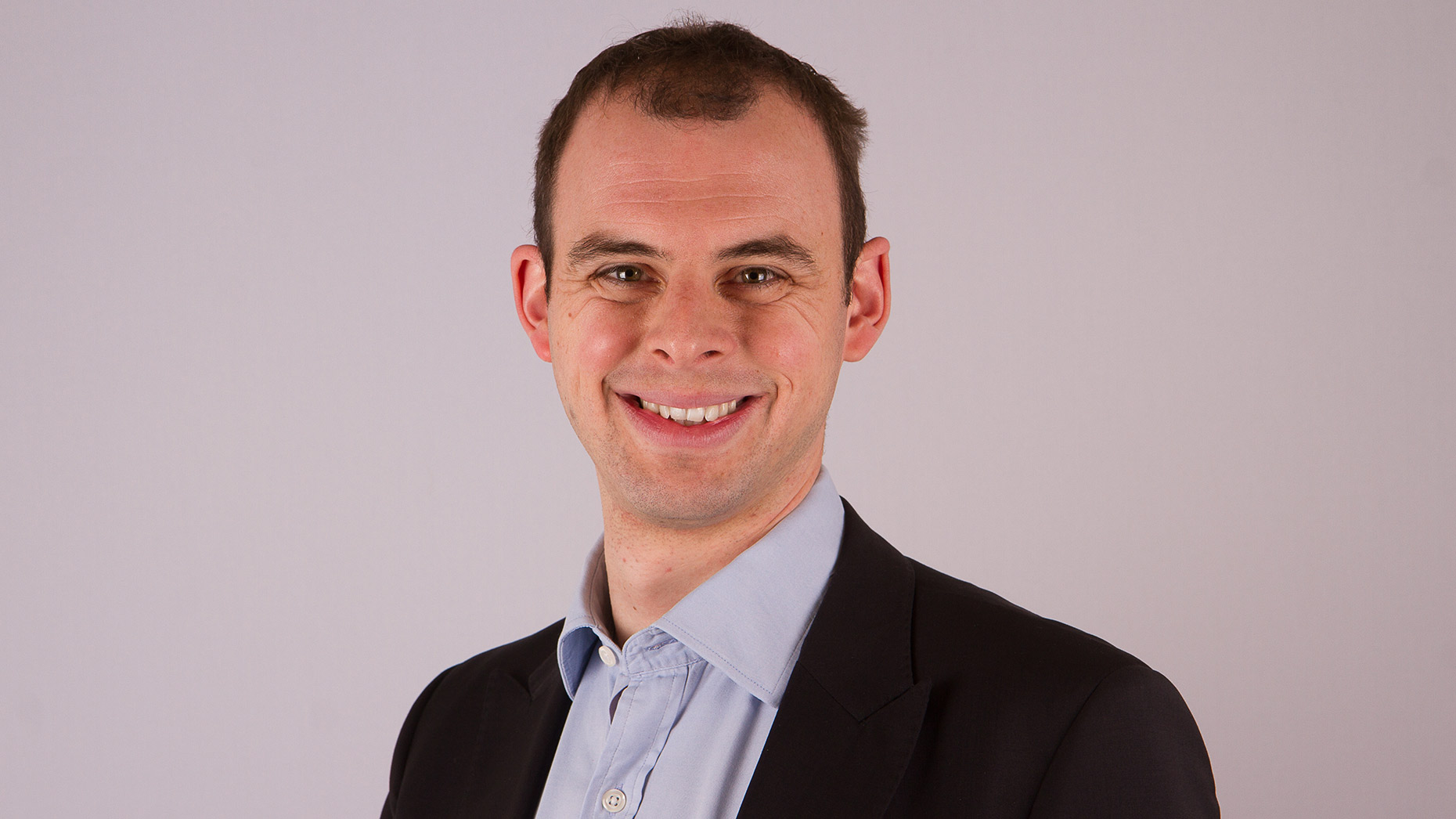 Boston and Skegness MP Matt Warman will answer your questions in a live Facebook chat on Lincolnshire Reporter later this week.
The Conservative MP, who has represented the constituency since the 2015 general election, will take part in the live chat from midday on Thursday, February 16.
Warman represents the most pro-Brexit constituency in the UK, and despite voting Remain, has supported Prime Minister Theresa May's efforts to begin formal proceedings to leave the European Union.
Watch the live chat as it unfolds on the Lincolnshire Reporter Facebook page.
Send in any questions either in the comments section below or by emailing [email protected]