Burghley House fined over £250k after servant crushed to death in lift
Operators of Burghley House in Stamford have been fined £266,000 after a domestic servant was crushed to death by a lift. Arthur Mellar, 48, a butler at Burghley House in Stamford was killed on July 12, 2014 when a luggage lift descended on him while he was trying to free an item of luggage which…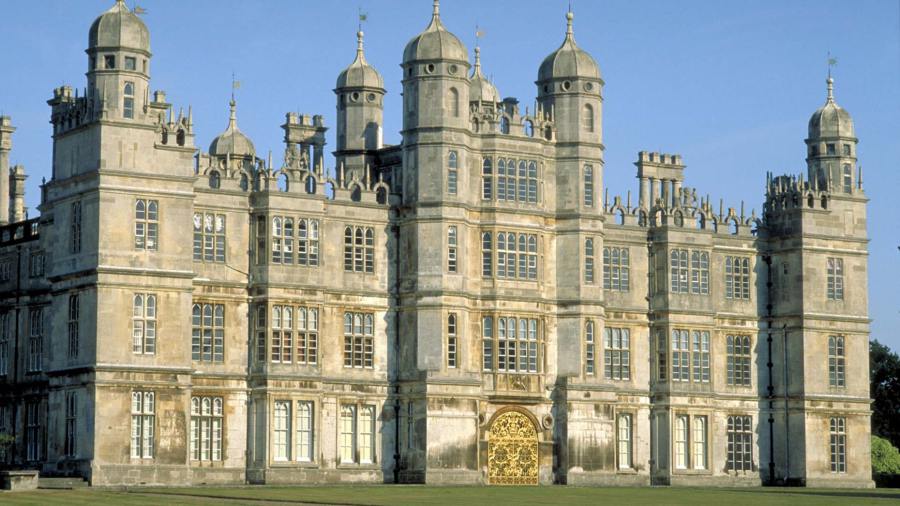 Operators of Burghley House in Stamford have been fined £266,000 after a domestic servant was crushed to death by a lift.
Arthur Mellar, 48, a butler at Burghley House in Stamford was killed on July 12, 2014 when a luggage lift descended on him while he was trying to free an item of luggage which had become stuck.
Peterborough Crown Court heard that a luggage lift was being used to lift guests' bags from the ground to second floor in the private area of Burghley House, which has featured in movie adaptations such as The Da Vinci Code and Pride and Prejudice, when one of the bags became jammed and the lift stopped.
At some point, the butler attempted to free the jammed bags but the lift descended on him, trapping him between the lift cage and the bannister of the stairwell housing the lift.
Examination of the lift showed that it had not been fitted with a slack rope detector, and the Health and Safety Executive (HSE) prosecuting told the court an assessment on the lift would have shown the lift should have been thoroughly examined and tested.
A competent lift engineer should have identified defects with the lift, including a lack of a slack rope detector.
Burghley House Preservation Trust Limited, whose registered office is 61 St Martins, Stamford, Lincolnshire, pleaded guilty to a breach of Section 2 (1) of the Health and Safety at Work etc. Act 1974 and were today fined £266,000 and ordered to pay costs of £16,863.
Speaking after the sentencing, HSE inspector Alison Ashworth said: "Arthur Mellar was killed when a luggage lift descended on him while he was trying to free an item of luggage.
"This was a completely avoidable incident, and Burghley House admitted its role in it, but of course that will be little comfort for Mr Mellar's family.
"I would urge any business using lifts, particularly older lifts such as the one in this case, watching this case to ensure correct measures are taken in relation to maintenance of lifts and that competent lift engineers are employed when necessary to identify defects."