Council tax rise approved for North Kesteven residents
A council tax rise of 3.3% has been approved for residents living in the North Kesteven district. The rise, which equates to £4.95 at Band D, was approved by North Kesteven District Council at a meeting on Thursday, February 23. It will be enforced from April. Some three-quarters of households in the local authority area…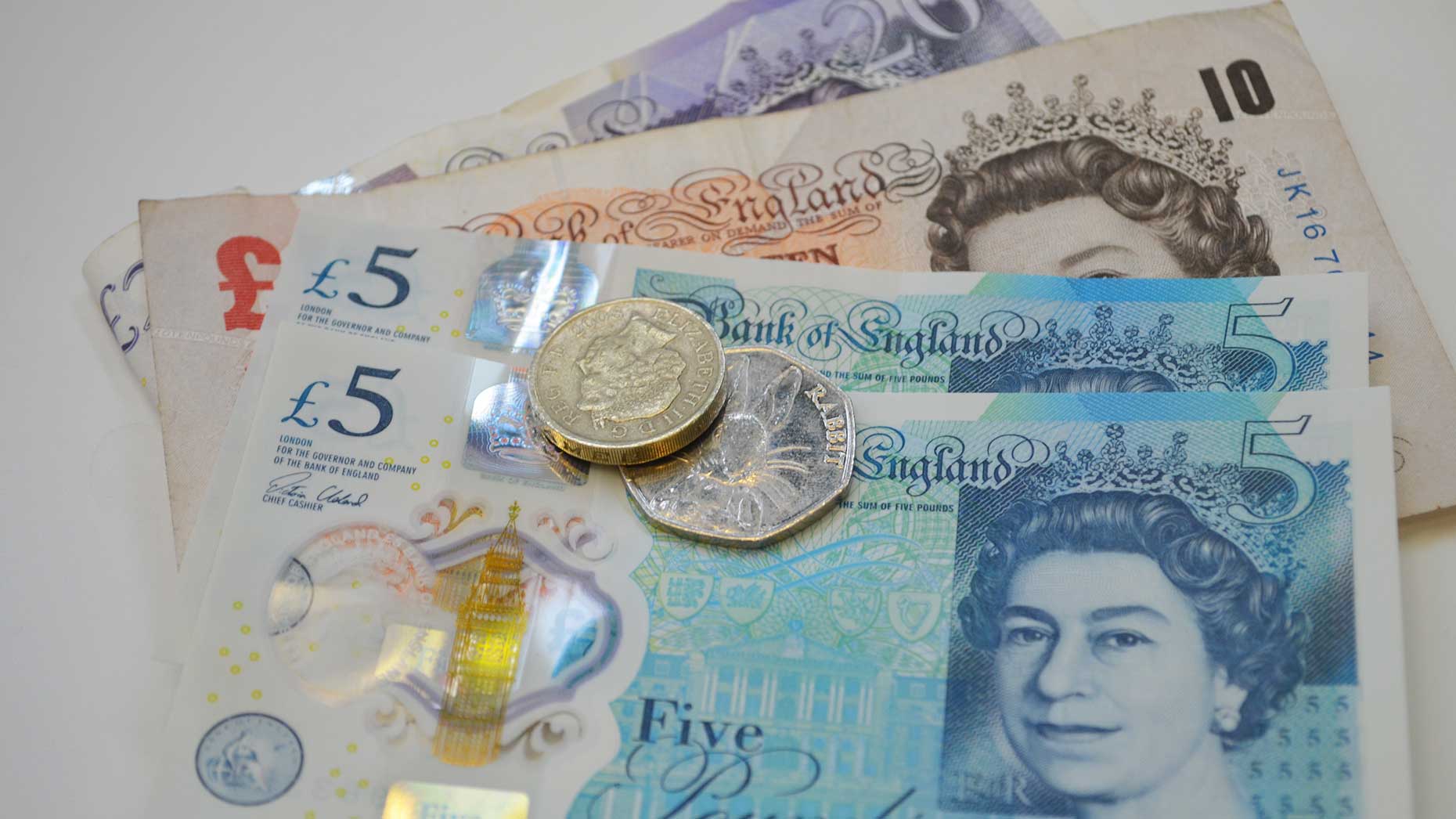 A council tax rise of 3.3% has been approved for residents living in the North Kesteven district.
The rise, which equates to £4.95 at Band D, was approved by North Kesteven District Council at a meeting on Thursday, February 23. It will be enforced from April.
Some three-quarters of households in the local authority area are in Bands A to C, meaning the increase would be between six and eight pence per week – £154.80 at Band D and £103.20 to £137.60 for Bands A-C.
The tax covers all of the services provided by NKDC, including refuse and recycling, planning control, economic development and tourism initiatives, public protection, food hygiene inspections, leisure, sports, arts and more.
Councillors say it is expected to be one of the lowest charges of council tax in the county.
Local Plan approval
The decision was part of the financial plans for the forthcoming year, which includes a programme of £27m and a net General Fund budget of £11m which are full-funded by the council.
NKDC's full council also approved the NK Plan, which highlights targets for 2017/18. These include the construction of at least 60 new council homes.
The council also plans to work with partners to drive forward regeneration projects in Sleaford and North Hykeham and progress the authority's new refuse depot, as well as increasing business workshop provision in Metheringham.
Additionally, the council says it is committed to encouraging business and job expansion, influence the re-use of empty homes, supporting communities through Neighbourhood Planning and implement strategies in support of older people and healthy residents.
Council Leader Councillor Marion Brighton OBE said: "We have a viable, robust and positive financial plan and we remain focused on supporting North Kesteven as we have over the past years."