February 1, 2017 1.08 pm
This story is over 62 months old
Daytime lane closures set for school construction work on Yarborough Road
Intermittent lane closures on Yarborough Road in Lincoln have been set for a number of dates spanning three months. Closures on the northbound lane of Yarborough Road will allow for a 66 week construction project to take place at St. Faiths & St Martins Junior School on Hampton Street. During lane closure periods, access will still…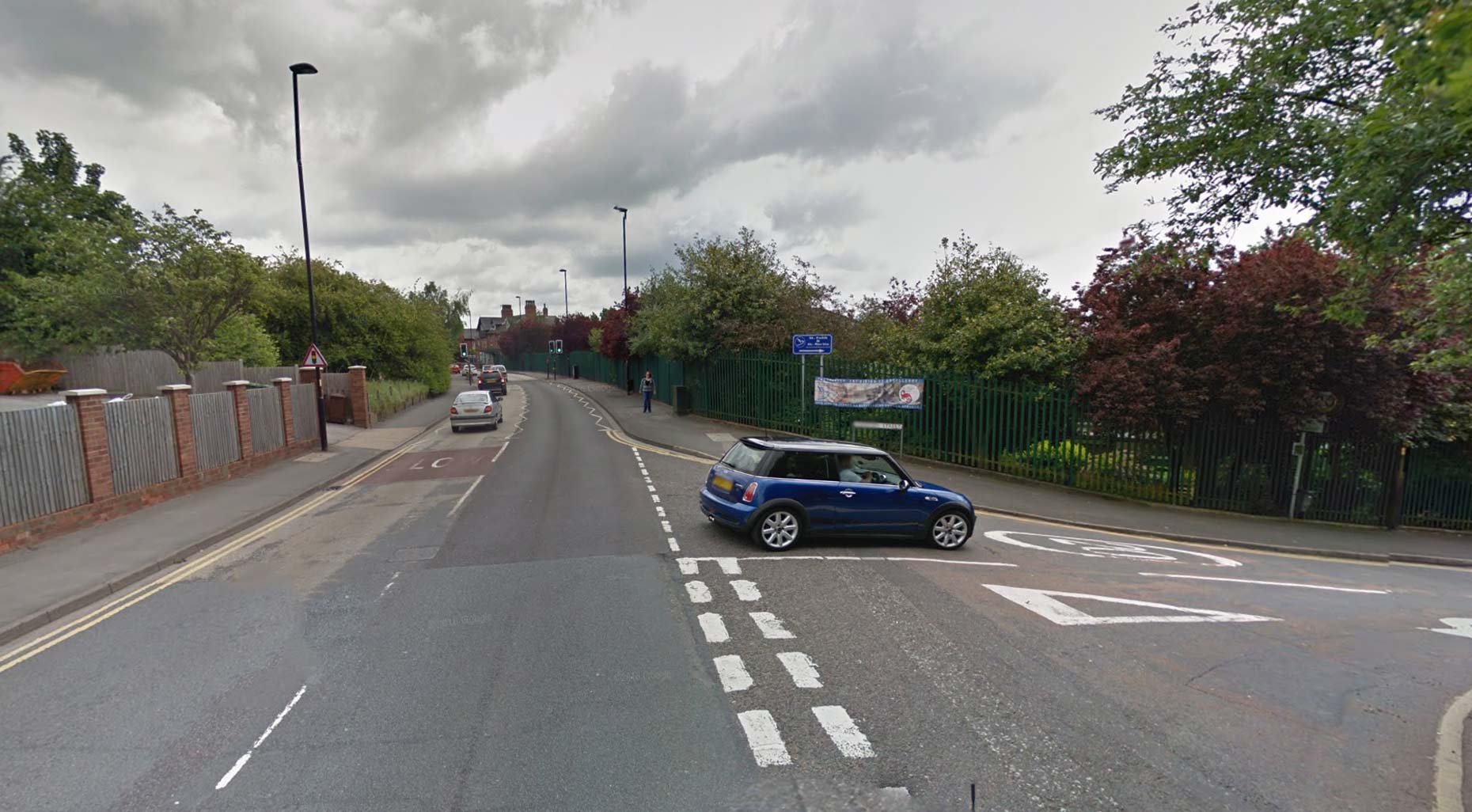 Intermittent lane closures on Yarborough Road in Lincoln have been set for a number of dates spanning three months.
Closures on the northbound lane of Yarborough Road will allow for a 66 week construction project to take place at St. Faiths & St Martins Junior School on Hampton Street.
During lane closure periods, access will still be maintained, but will be controlled by two-way traffic lights.
An additional temporary pedestrian crossing will also be installed.
Closures will be between the hours of 9am-3pm Monday-Friday between the following dates:
Monday, February 20 to Friday, February 24
Monday, March 20 to Monday, March 27
Monday, March 27 to Friday, March 31
Monday, May 8 to Friday, May 12
Monday, May 22 to Friday, May 26
Monday, May 29 to Friday, June 2
Kier Construction will be building a new sports hall and refurbishing the existing hall into additional teaching space over the 66 week duration starting on February 13.
A company spokesperson said:"Certain activities will need to be undertaken inside a lane closure on Yarborough Road
"During this time an additional crossing point will be installed to assist pedestrian traffic travelling around the closure. We apologise in advance for any inconvenience caused."