February 6, 2017 1.24 pm
This story is over 65 months old
Drivers urged to report Lincolnshire potholes online
The Lincolnshire County Council has said a significant amount of taxpayers' money would be saved if more people used an online system to report potholes and faulty traffic lights. People can use the website here to report any issues on roads across the county.  The council says the quickest and easiest way to alert highway teams to…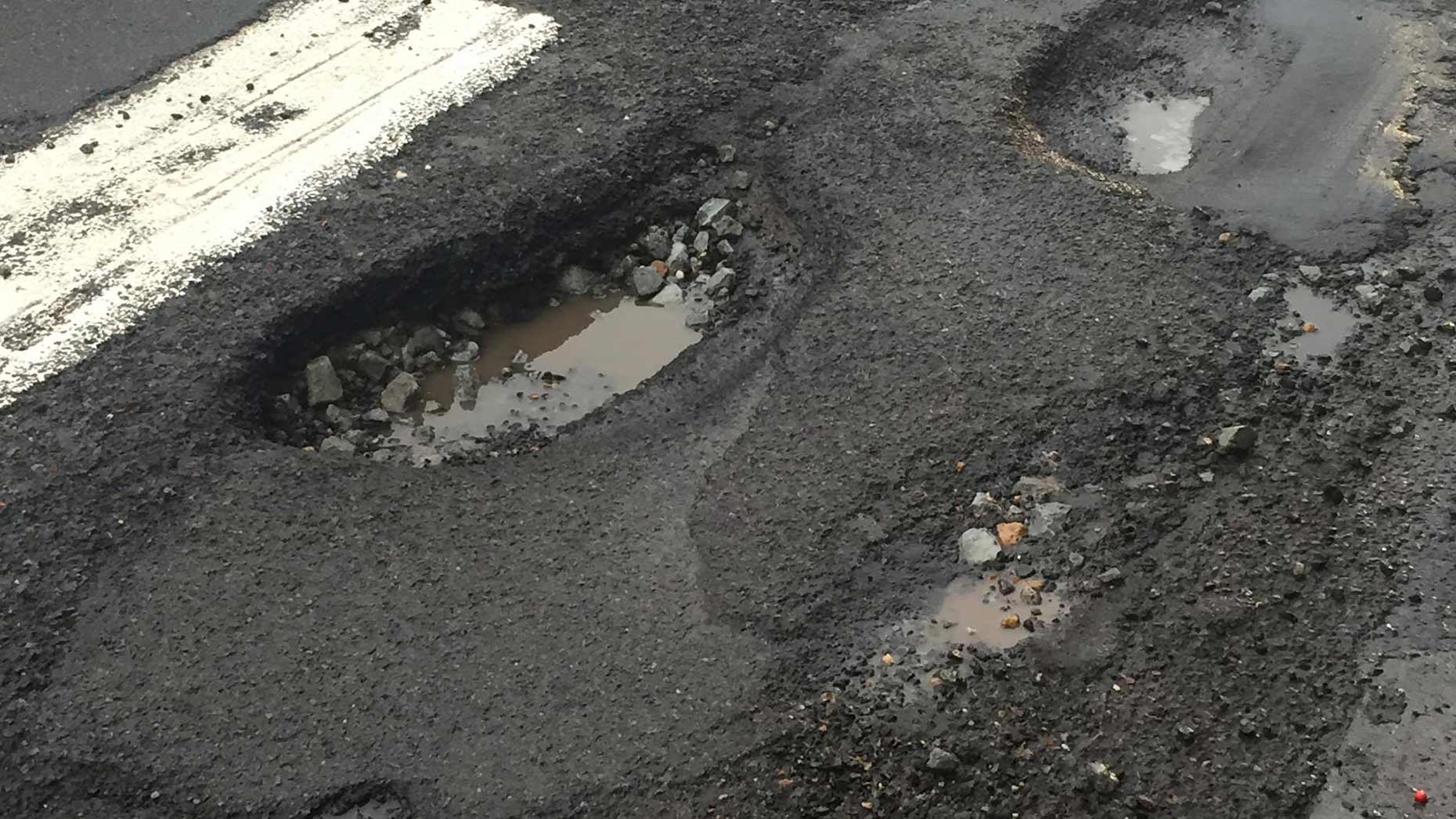 The Lincolnshire County Council has said a significant amount of taxpayers' money would be saved if more people used an online system to report potholes and faulty traffic lights.
People can use the website here to report any issues on roads across the county. 
The council says the quickest and easiest way to alert highway teams to an issue and reports are significantly lower cost than emails, phone calls and third-party websites.
The system also allows users to sign up for direct updates with aims to inform people what action is being taken and when they hope it will be sorted.
"Once we're aware of a problem, we can get it dealt with," said the Executive Member for Highways, Councillor Richard Davies.
"But although we regularly inspect all our roads, with more than 5,000 miles of highways to look after it's simply not possible for us to be aware of all issues, all of the time.
"That means we do rely on people bringing things to our attention.
"However, around 85% of these reports currently come through via telephone, email or third-party websites such as Fix My Street or Fill That Hole, all of which cost the council money.
"If people took the quicker and easier option of using our own online reporting system, it would save a significant amount of taxpayers' cash."
Lincolnshire County Council have said that if a person wants to raise an issue that raises an immediate danger they should call 01522 782070.
If the issue is outside of office hours then people should report it to the police via their 101 phone number.