February 28, 2017 4.07 pm
This story is over 58 months old
Good samaritans save Grimsby woman from attacker
Police are looking to trace two people who came to the aid of a woman who was being attacked in Grimsby. The incident happened at around 3pm on Monday, February 27, where a woman was being assaulted by a man on Railway Street. The first person intervened after a man known to her pinned her…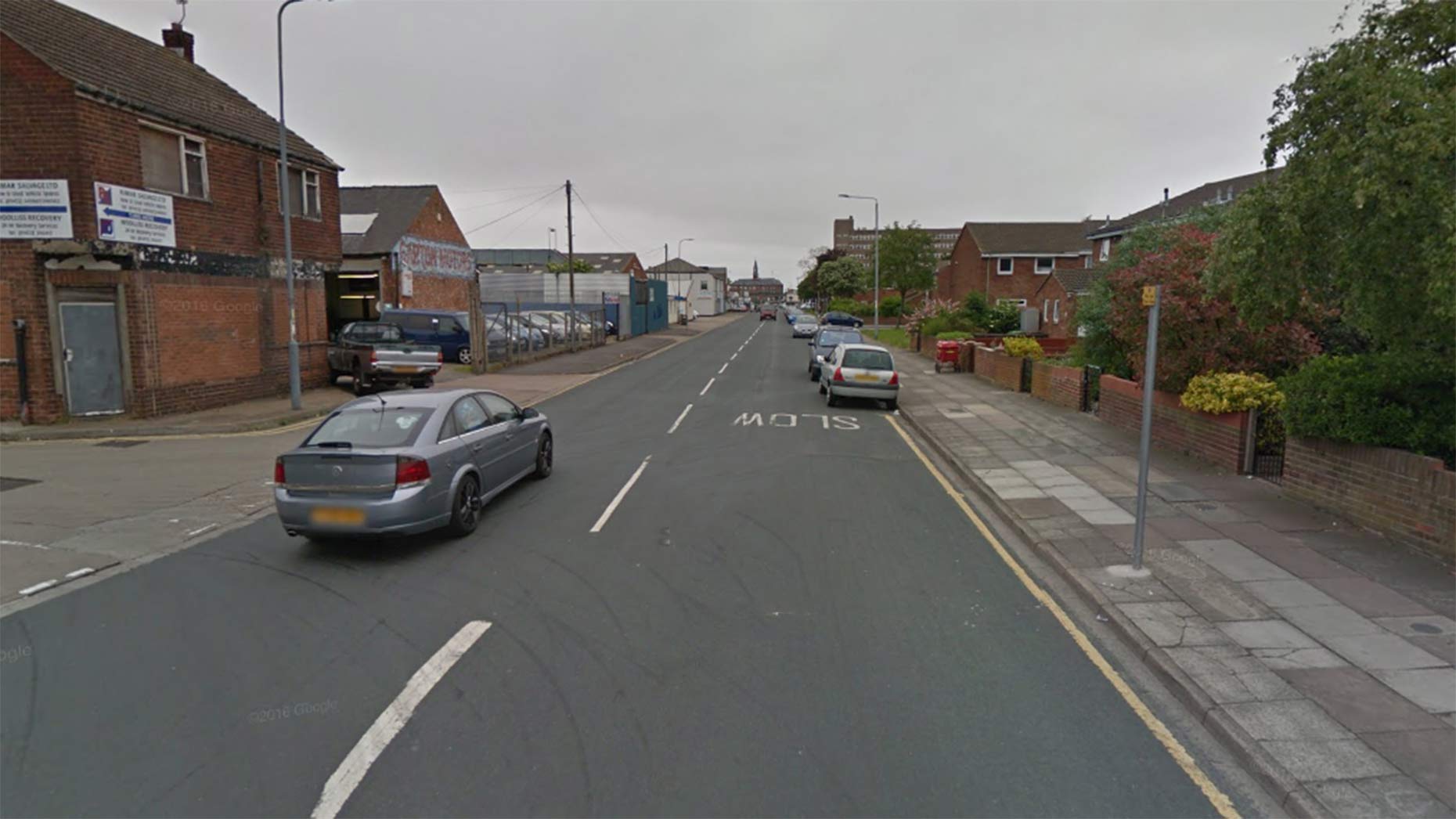 Police are looking to trace two people who came to the aid of a woman who was being attacked in Grimsby.
The incident happened at around 3pm on Monday, February 27, where a woman was being assaulted by a man on Railway Street.
The first person intervened after a man known to her pinned her against a wall before allowing her to walk away in the direction of the pedestrian footbridge.
However, her attacker is said to have followed her and assaulted her close to the steps, at which point a second member of the public came to her aid.
The man then walked away in the direction of Freeman Street.
He is described as white, in his 30s, with messy dark hair which is starting to grey. He wore a thick blue jacket and black jeans.
Anyone with information is asked to call Humberside Police on 101, quoting crime reference number 2252917.