February 2, 2017 8.47 am
This story is over 65 months old
Government needs to provide more funding to attract GPs to Lincolnshire, says council
A Lincolnshire council is calling on the government to release extra funding to attract rural GPs to the county. West Lindsey District Council has written to all councils in Lincolnshire to ask them to support their motion to resolve the recruitment crisis. Patients in Gainsborough and the rest of the district often have four-week waiting…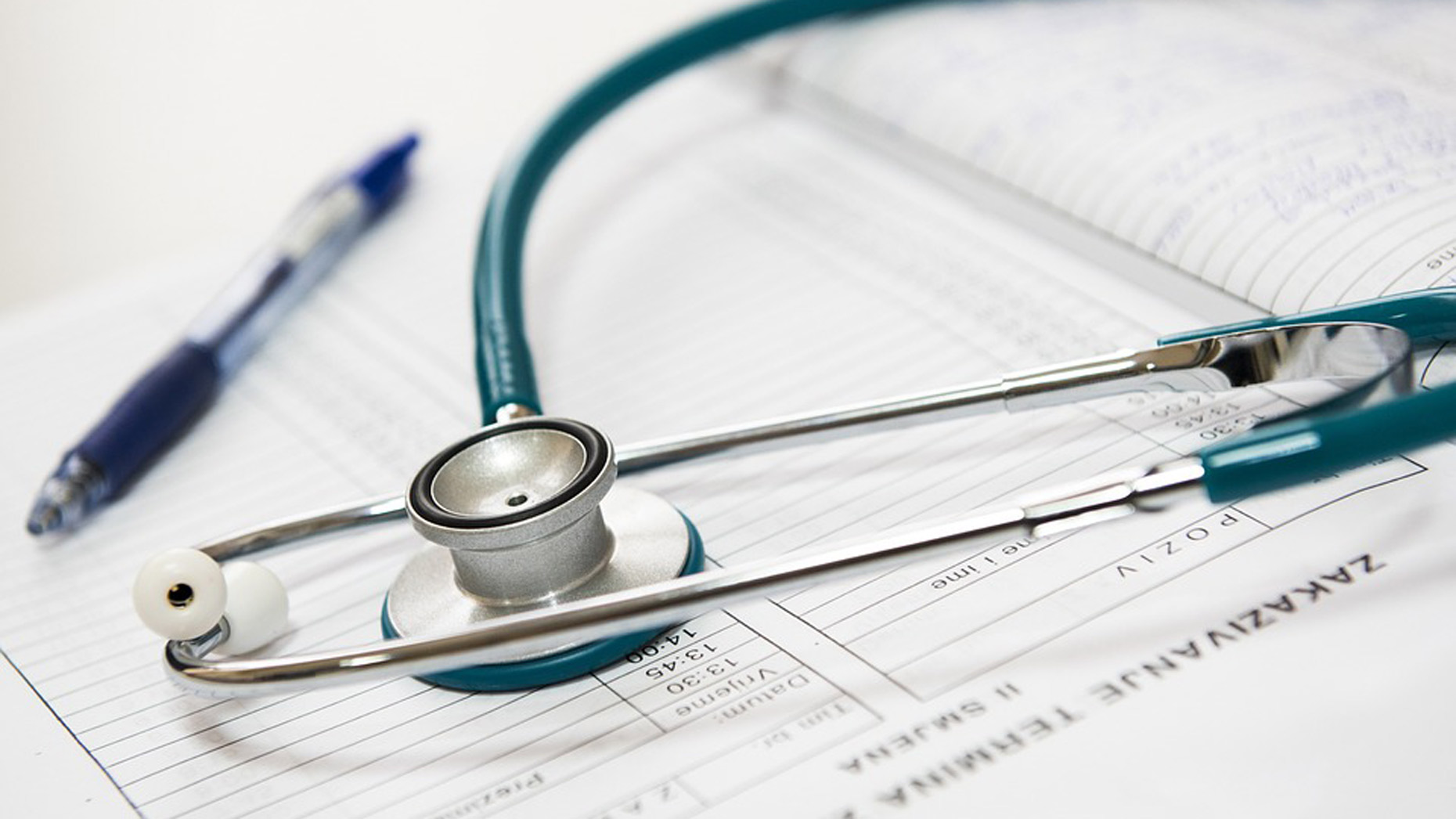 A Lincolnshire council is calling on the government to release extra funding to attract rural GPs to the county.
West Lindsey District Council has written to all councils in Lincolnshire to ask them to support their motion to resolve the recruitment crisis.
Patients in Gainsborough and the rest of the district often have four-week waiting times to see a GP.
The area is also woefully short of GPs. The GP to patient ratio should be 1,750 but in Gainsborough it is 3,000.
County-wide, the number of GPs in Lincolnshire is 360 – 60 short of the expected level.
Chief executive of West Lindsey District Council Manjeet Gill is seeking support from chief executives of other authorities.
She said: "We recognise this issue is not isolated to rural areas like ours which is why we need to work together as a collective voice to make changes."
Pam Steadman, practice manager at Caskgate Street Surgery, highlighted the difficulties in recruitment she has experienced in the last few years.
She said: "We had an opportunity to offer a golden handshake with our recruitment campaign early last year. This was a one off and we have not been able to secure this again with our current advert.
"We have advertised a total of three times since autumn 2015.
"From these campaigns we were able to employ one salaried GP, recruited from the second round. Our current advert has not attracted any interest at all, not even informal enquiries.
"There appears to be a total lack of candidates looking for employment within general practice."
Tracy Lloyd, practice manager at Cleveland Surgery, added: "Recruitment in primary care is a problem all across the country and especially in rural areas like Gainsborough.
"I believe the only way is to move forward, working together with the available resources in the area such as GPs and community teams. We need to work collaboratively and try to resolve issues to provide better care to the patients in the area.
"Cleveland Surgery has tried to recruit in the past and had difficulty getting the appropriate clinicians on-board. This year we have successfully appointed a general practitioner via a personal contact."
"However, some practices cannot bring the GPs into rural areas even after offering 'golden handshake'."
Dr Sunil Hindocha, chief clinical officer at NHS Lincolnshire West Clinical Commissioning Group, said: "There is no doubt that primary care is under severe pressure – not just in Gainsborough and surrounding villages but across Lincolnshire.
"We do face a challenge in attracting GPs to our area and we have launched, with the LMC, a couple of initiatives that seek to improve this.
"Our GP international recruitment scheme, the first of this kind in the country, will see 25 GPs coming into Lincolnshire over the next few months. We hope that two of these GPs will end up working in Gainsborough.
"This will ease pressure and give us a bit of time to train up the next generation of GPs in the region.
"The other is an initiative where all the main health organisations in the county come together to think about how we sell Lincolnshire as a great place to work."