February 7, 2017 12.32 pm
This story is over 58 months old
Grantham and Stamford MP Nick Boles to come out of hospital to vote on Brexit bill
Grantham and Stamford MP Nick Boles, who is currently battling cancer for a second time, will come out of hospital to vote with the government on its Brexit bill later this evening. The Conservative MP was diagnosed with a brain tumour in October 2016, and has gone through three rounds of chemotherapy. However, he suffered…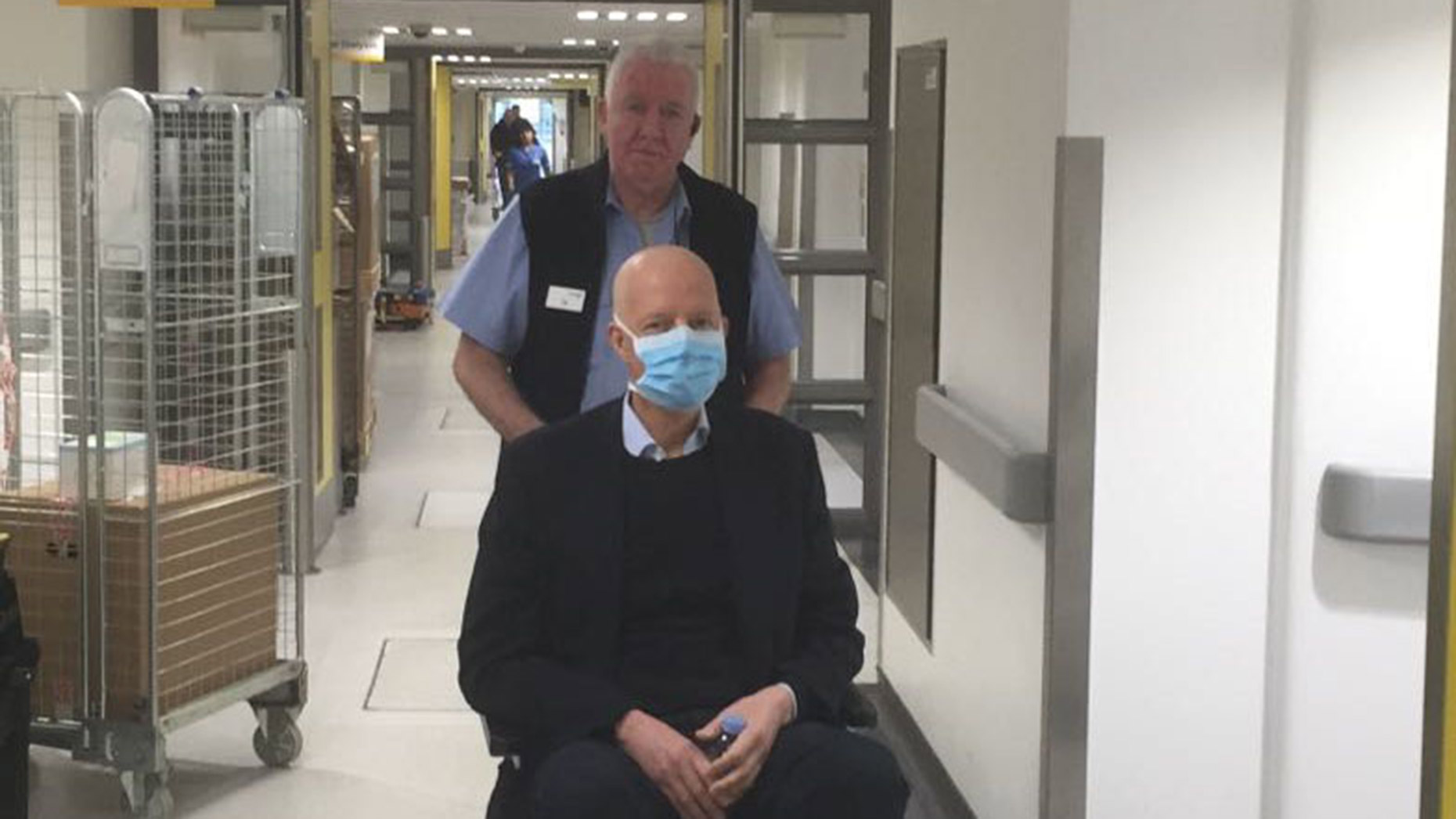 Grantham and Stamford MP Nick Boles, who is currently battling cancer for a second time, will come out of hospital to vote with the government on its Brexit bill later this evening.
The Conservative MP was diagnosed with a brain tumour in October 2016, and has gone through three rounds of chemotherapy.
However, he suffered an infection following his third round of chemotherapy, which saw him hospitalised in the last few days.
The former skills minister voted Remain in the European Union referendum in June, but will support Theresa May's plans to trigger Article 50 by the end of March.
He has previously successfully battled Hodgkin's lymphoma, before he became an MP.
Nick Boles said: "Today, on my own initiative, I am coming out of hospital to support the government on the Article 50 bill. I have spent the last week receiving my third round of chemotherapy for the cancer that was discovered last October.
"I feel pretty grim and will have to go back to hospital after I have voted.
"But I want to come to Parliament to represent my constituents on this important bill and do my bit to ensure that it is passed without amendment.
"I believe it is in everyone's interests that the PM is given the mandate to start negotiating Brexit and the formation of a new relationship with our friends in Europe without delay."